Whitby Events, Places to Visit & Things to Do
The Cleveland Way
The 109 mile long Cleveland Way is both an interesting and beautiful trail that will offer you stunning views and takes you on a route that passes by castles, ancient stone crosses and quaint fishing villages.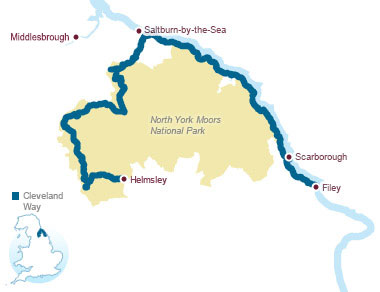 It was established in 1969, and stretches from Helmsley, on the southern edge of the North York Moors National Park, to Filey on the east coast. The route from Helmsley to Saltburn-by-the-Sea traverses moorland scenery, through forests and steep slopes, that reward you with panoramic views over the Cleveland Hills and the rest of the National Park. The other half of the route from Saltburn-by-the-Sea to Filey, follows a dramatic coastline and runs along the top of some of the highest sea cliffs in the country.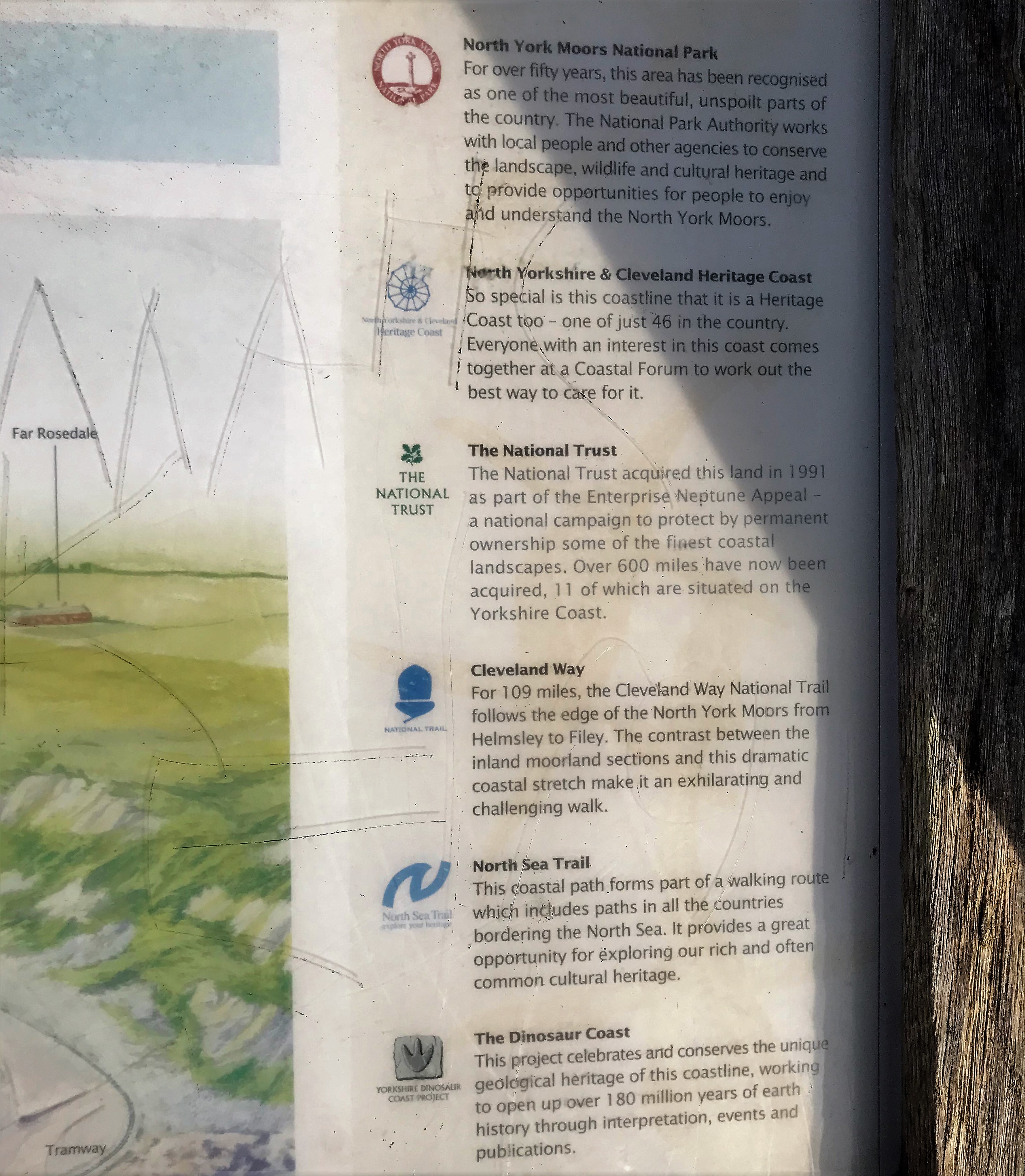 If you're lucky enough to be staying in Port Mulgrave, The Cleveland Way is right on your doorstep.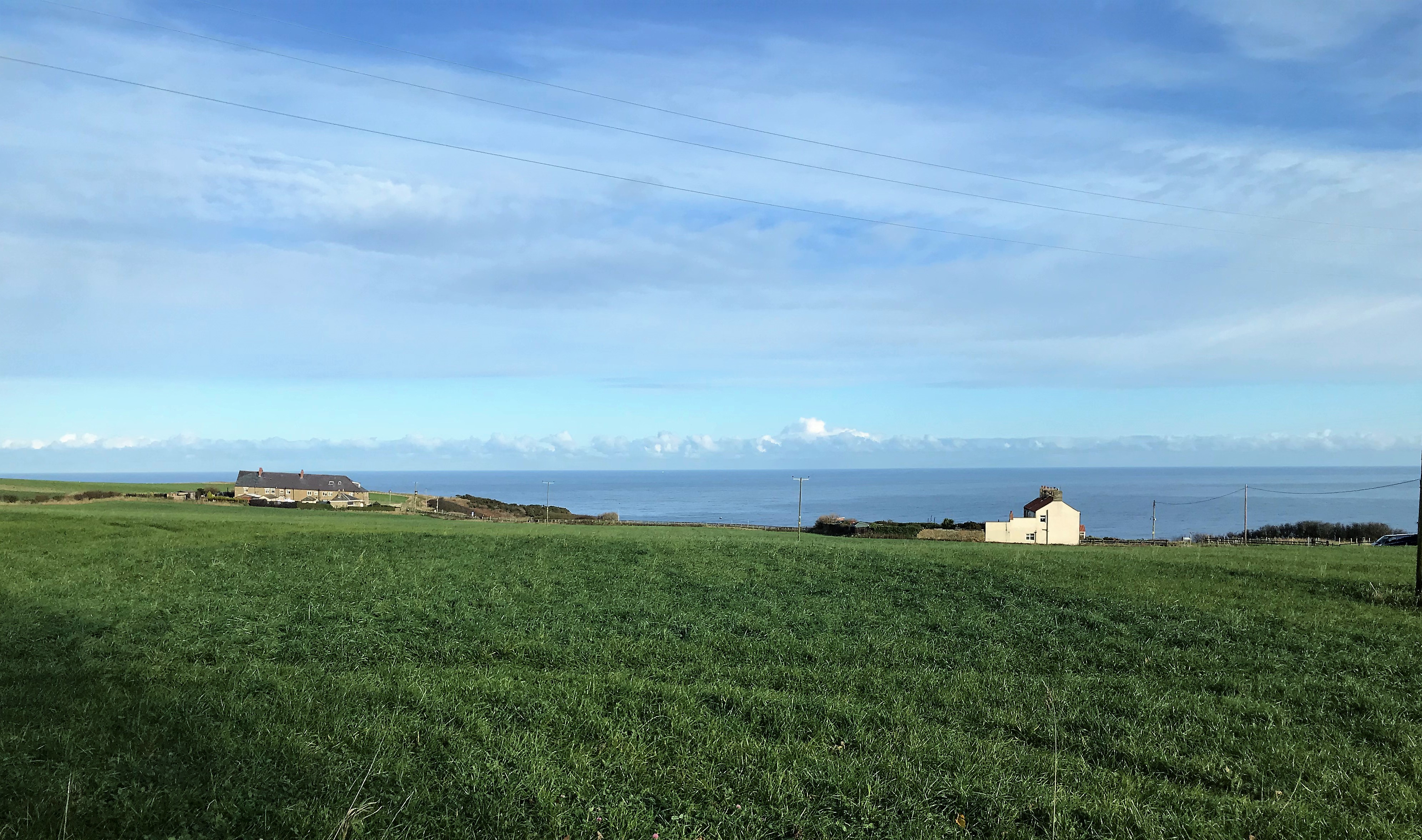 This is the view walking down the driveway of Palmer's (sleeps 8-10), Rosedale Cottage (sleeps 8), Coachman's Rest (sleeps 4), Old Stable (sleeps 2). The perfect location to switch off and appreciate "God's Own Country".