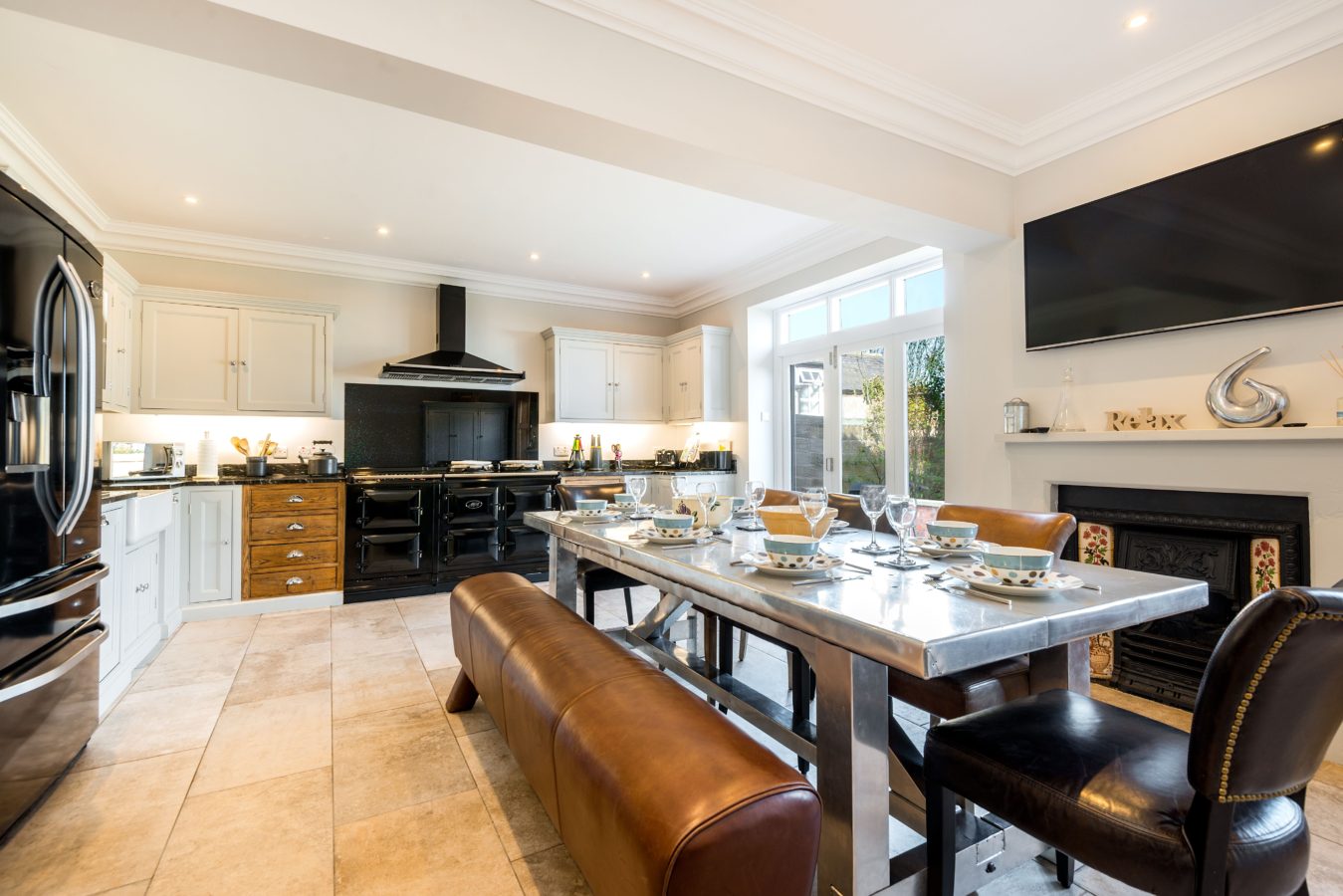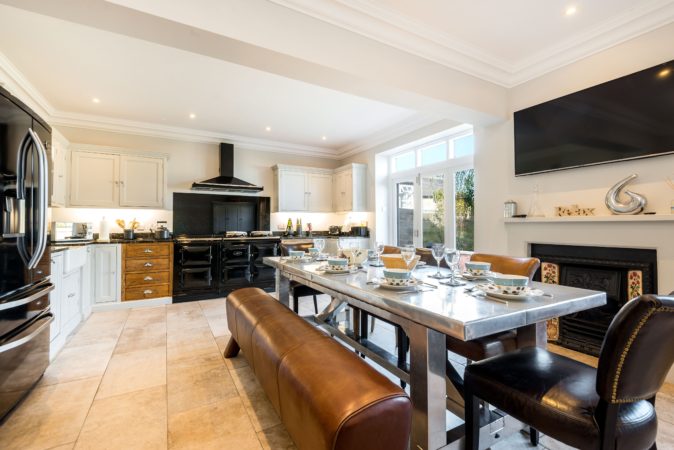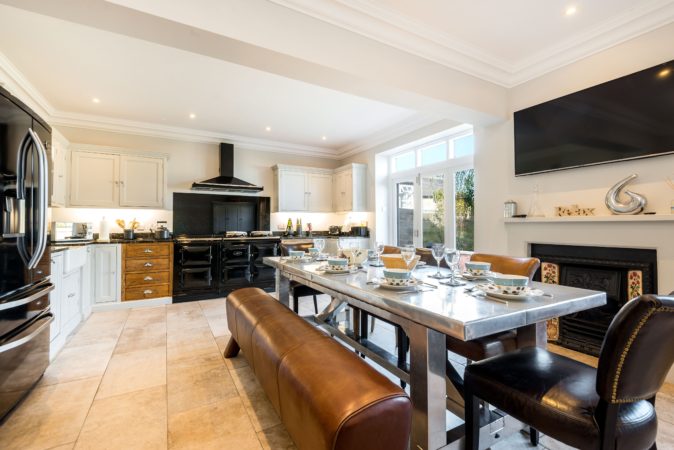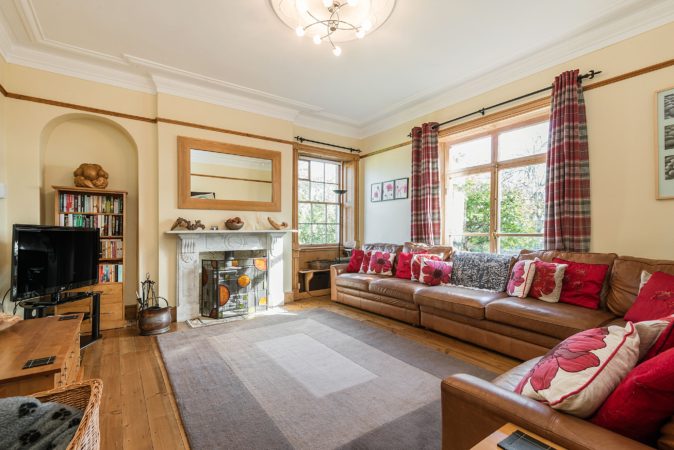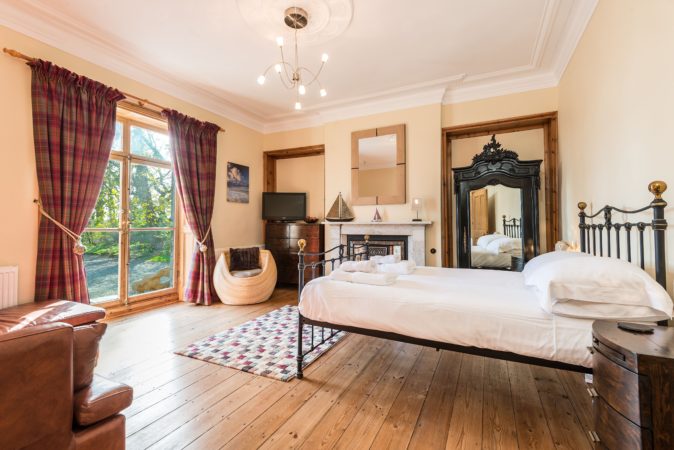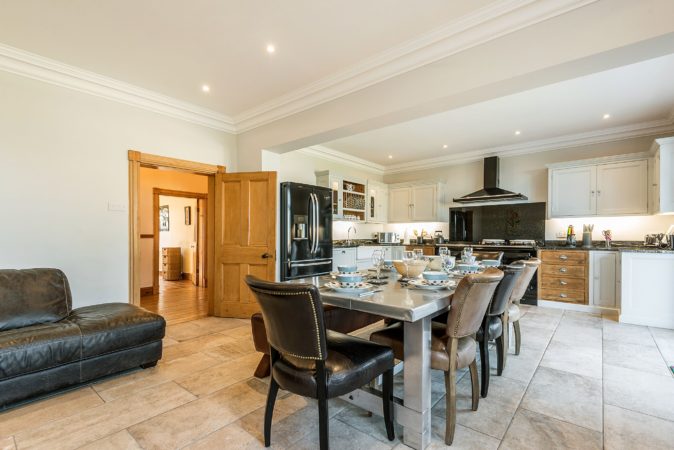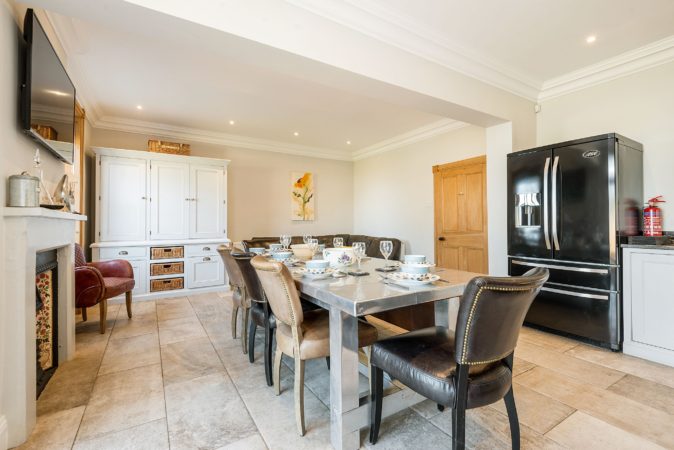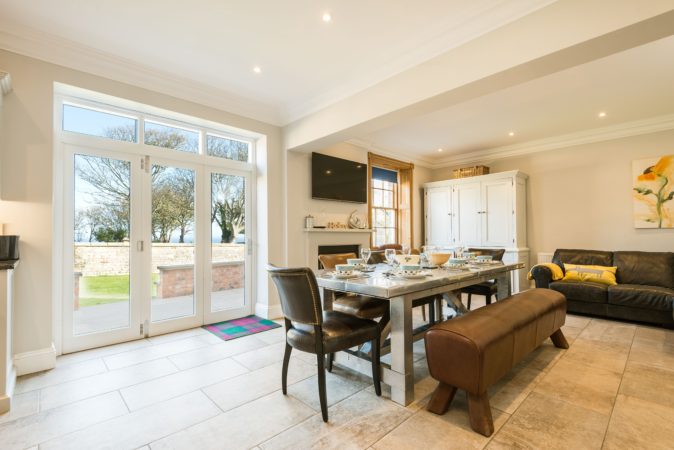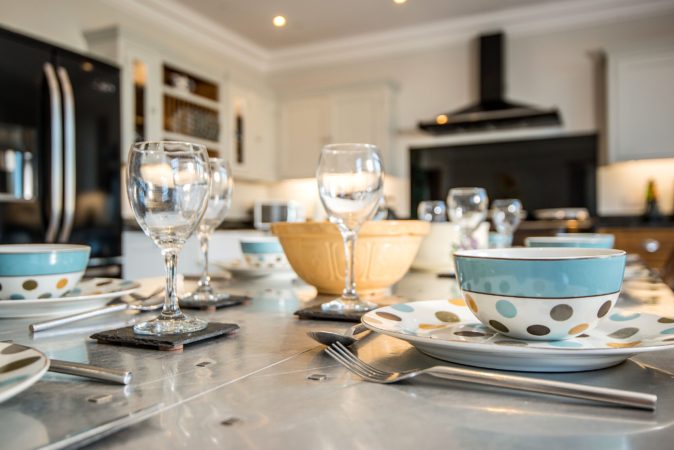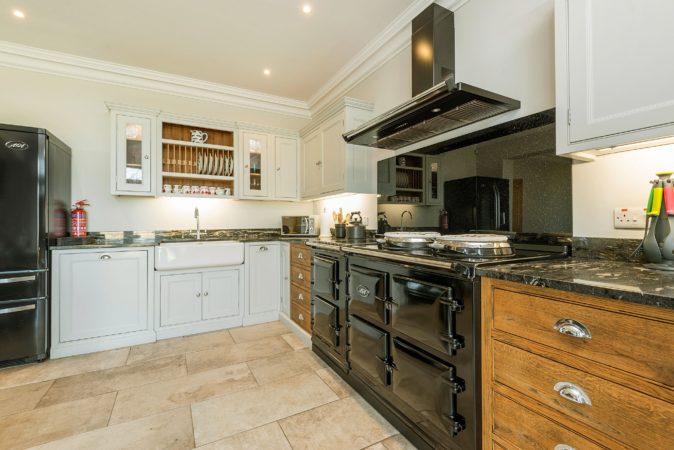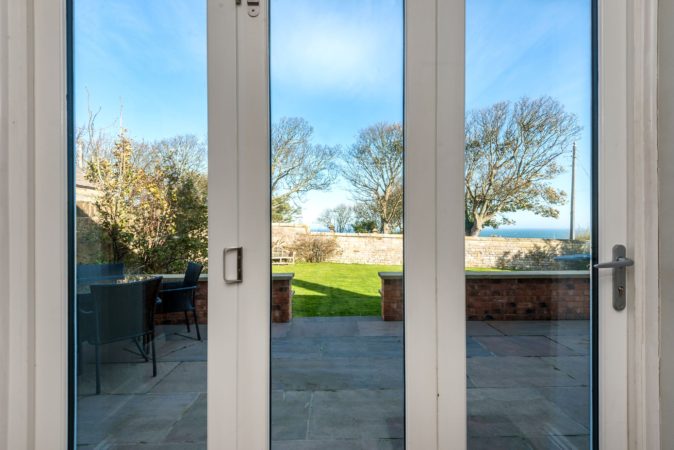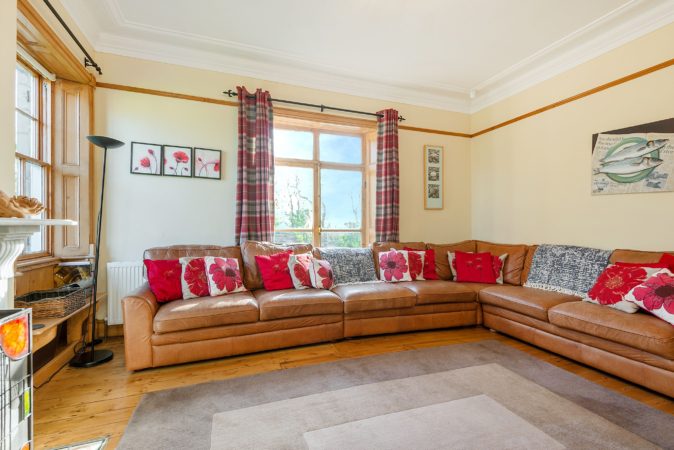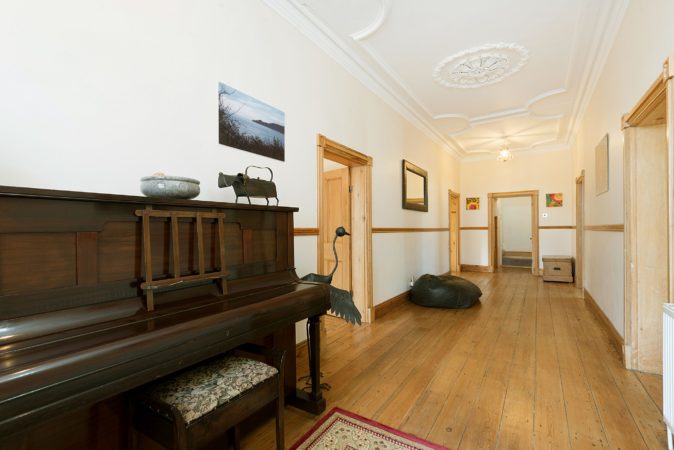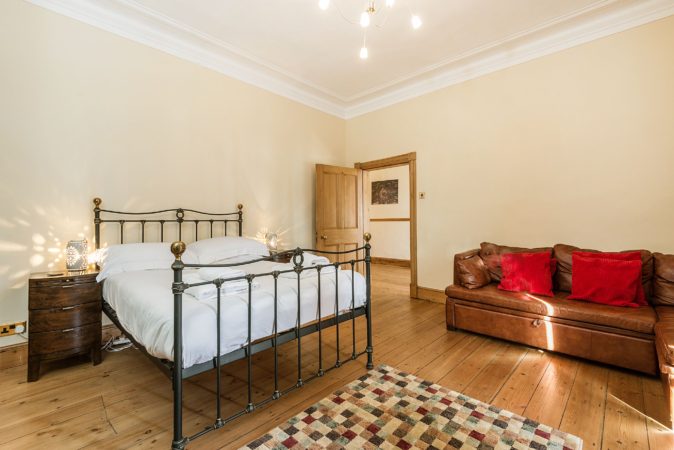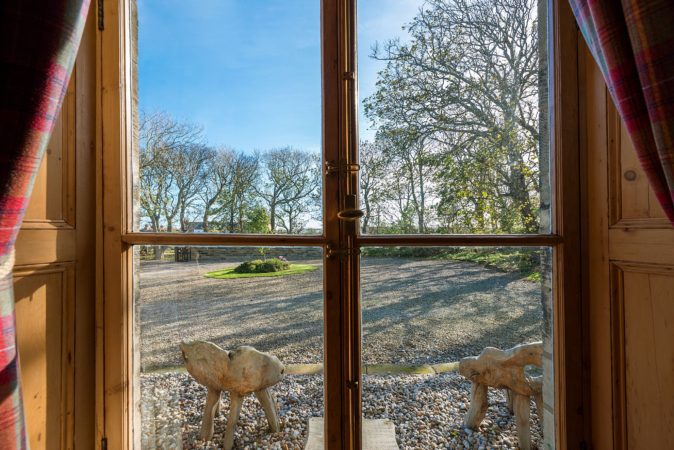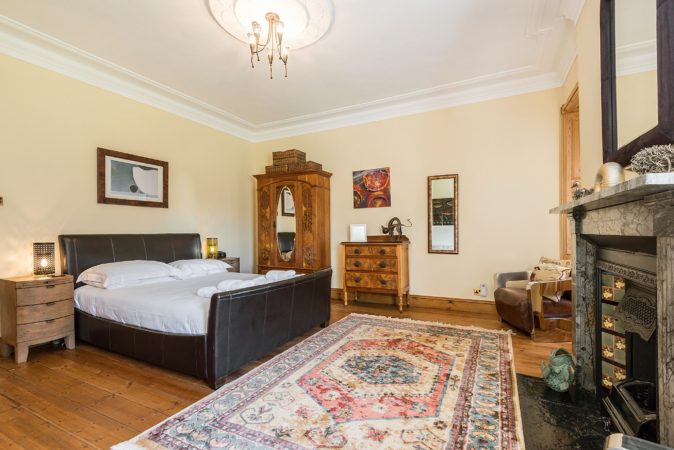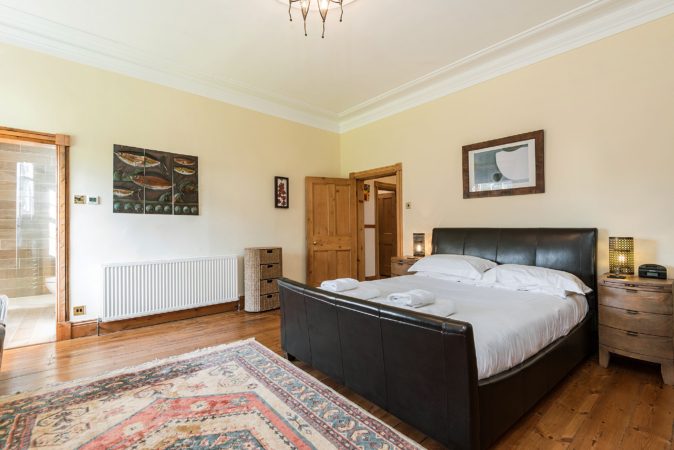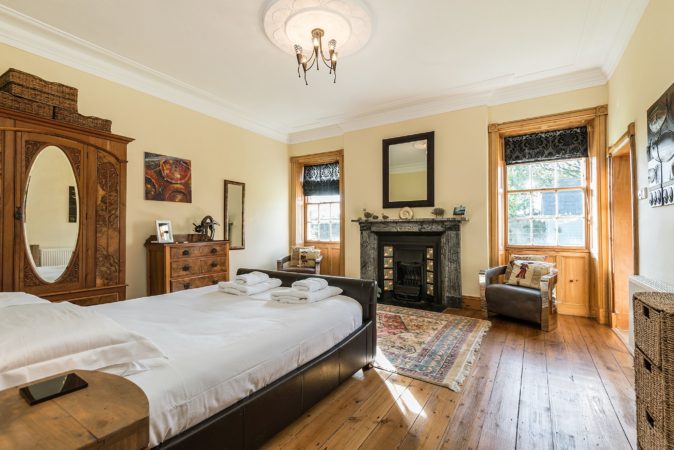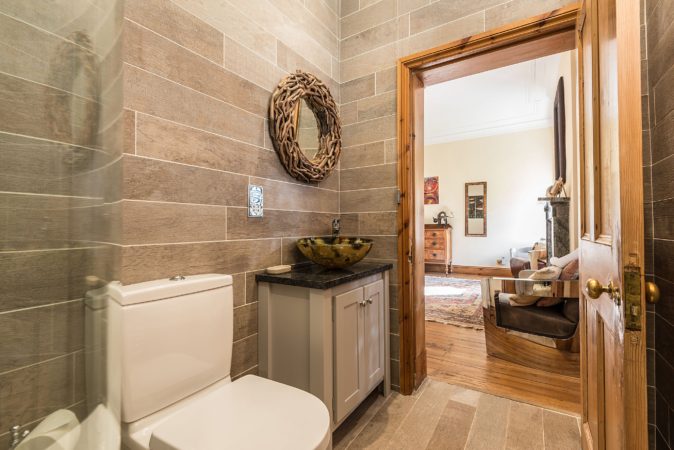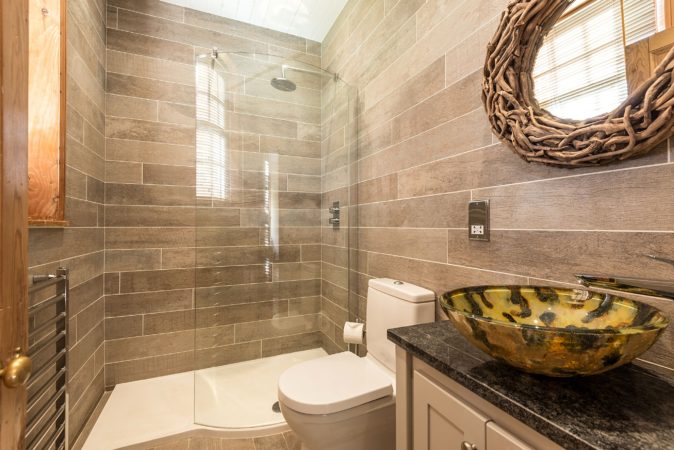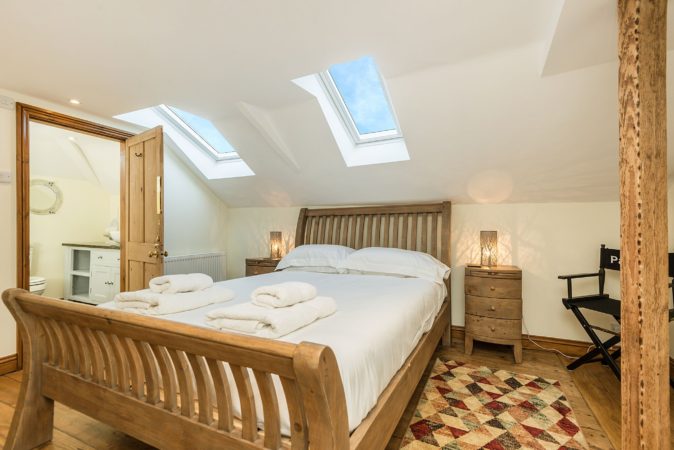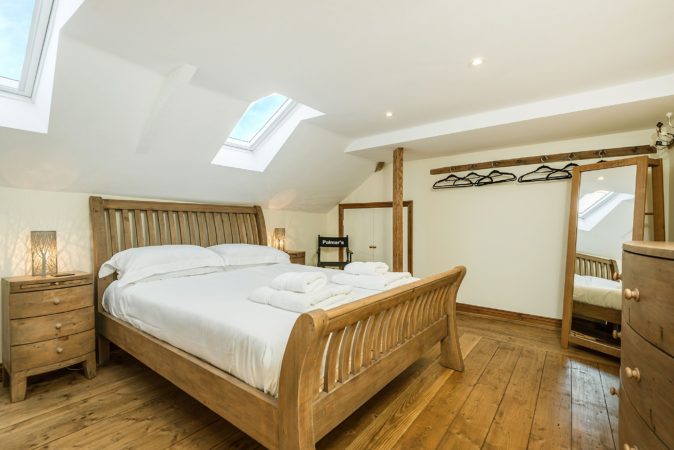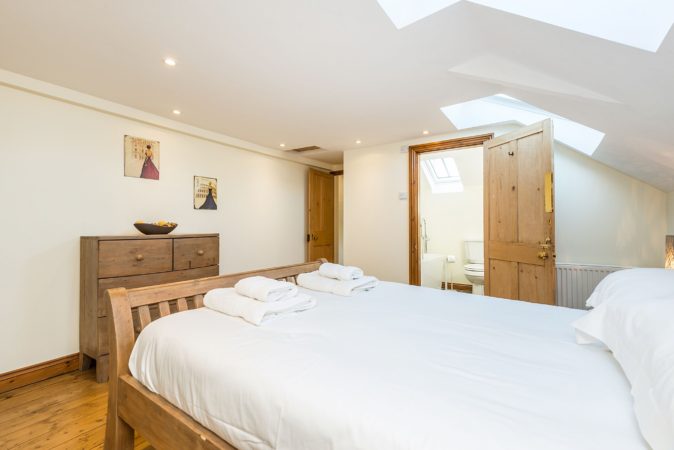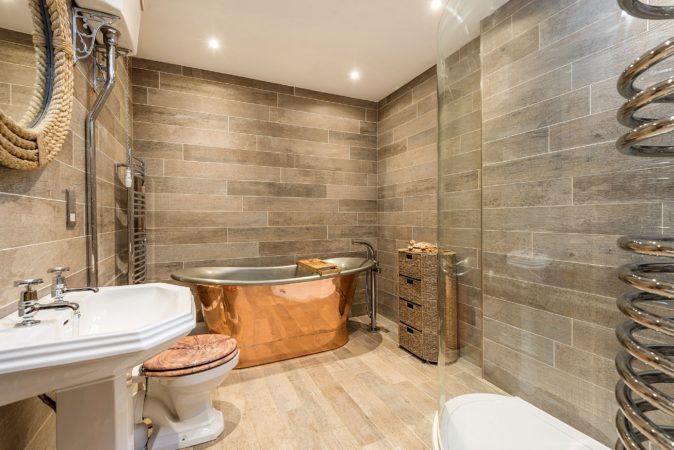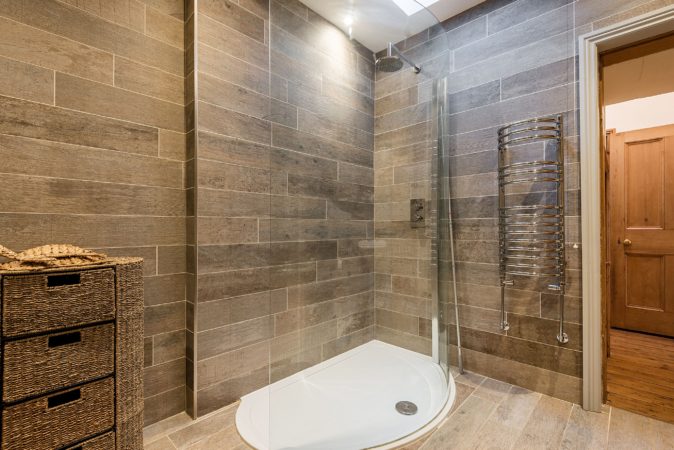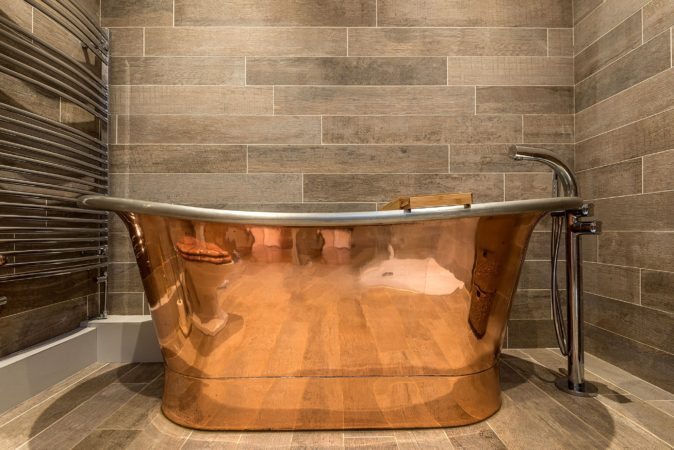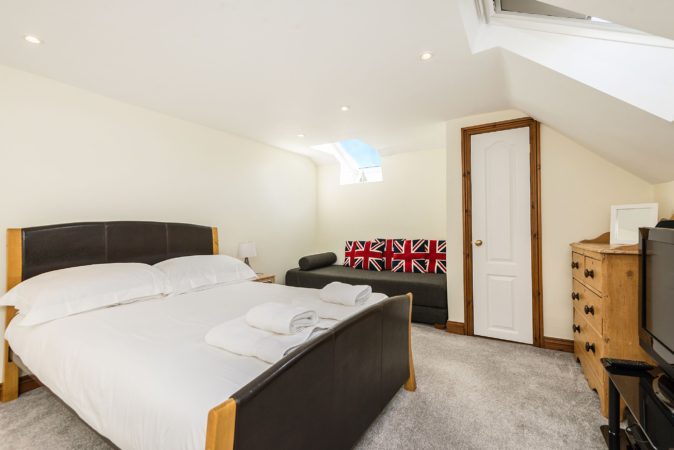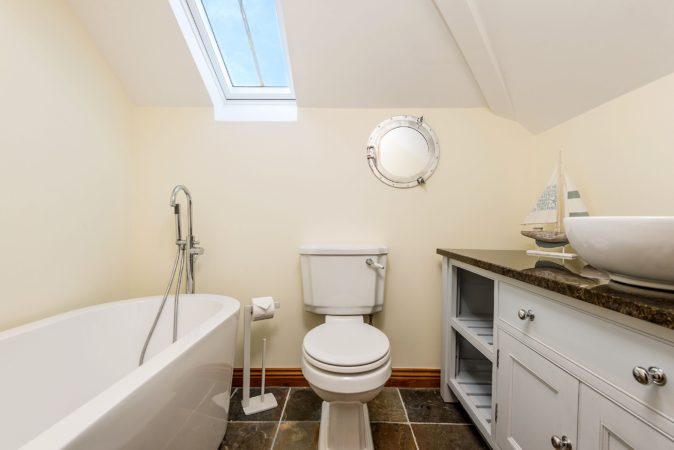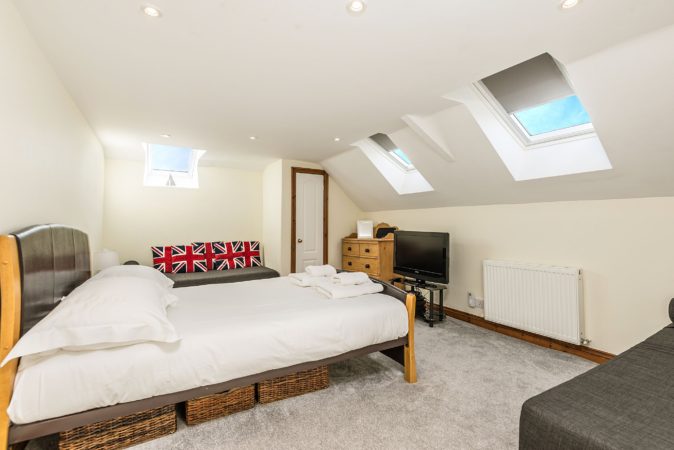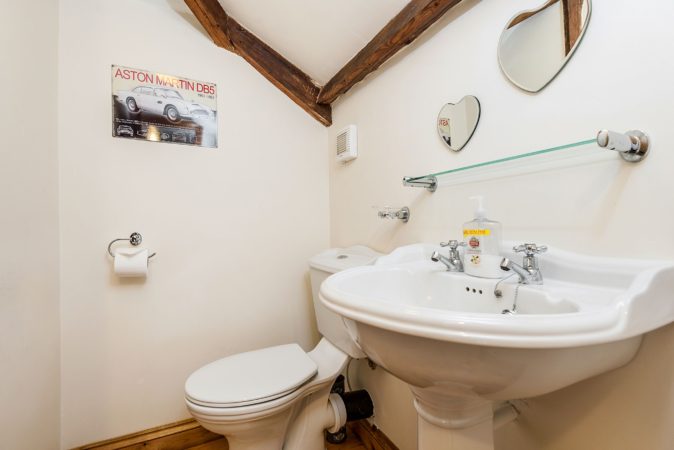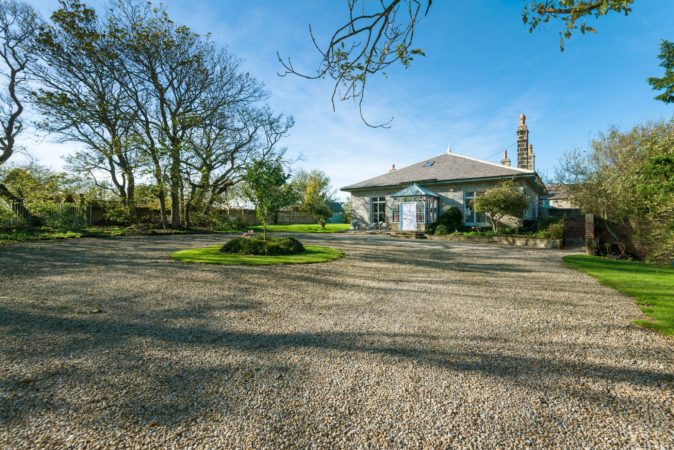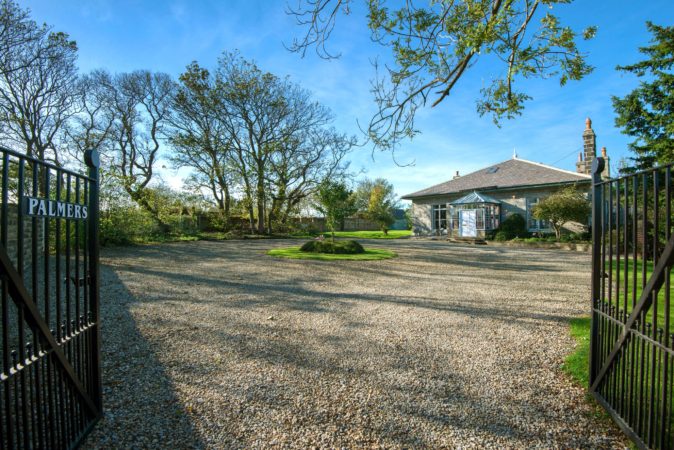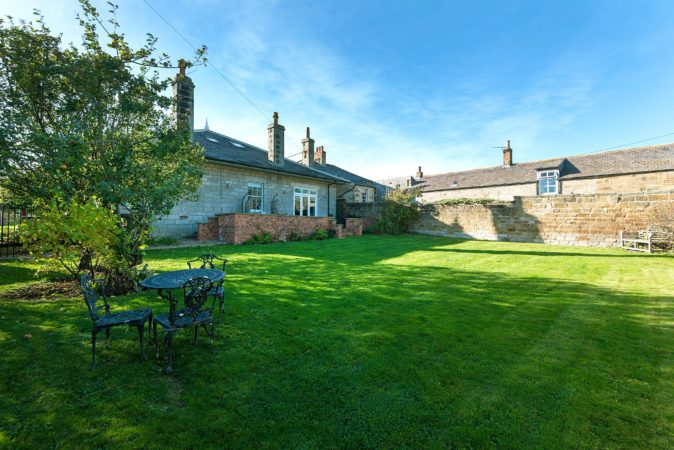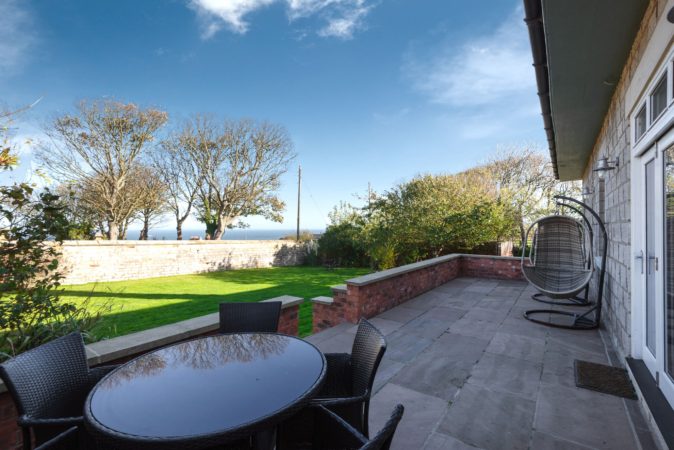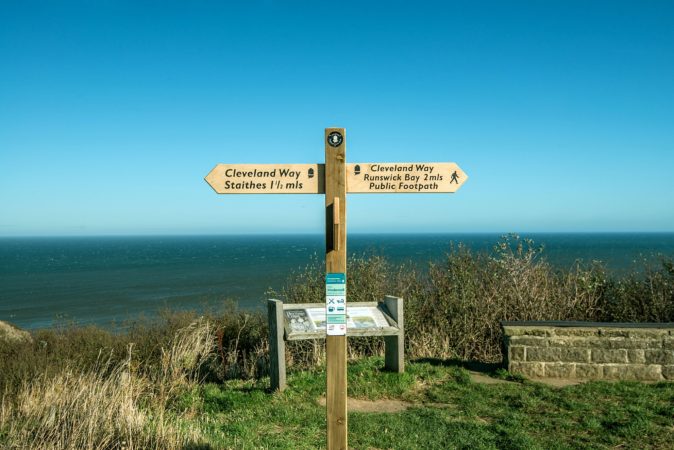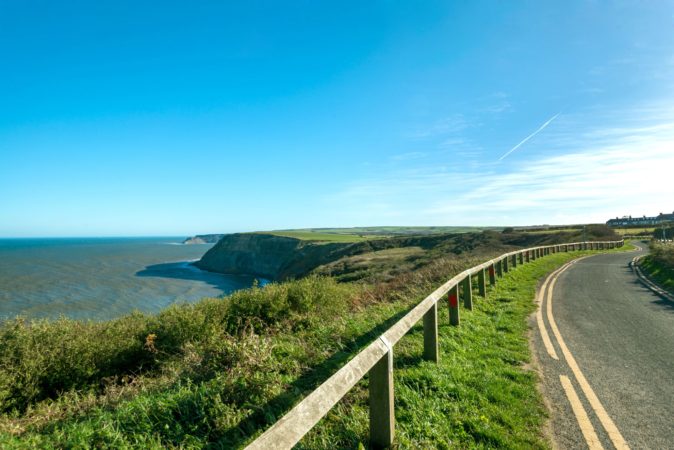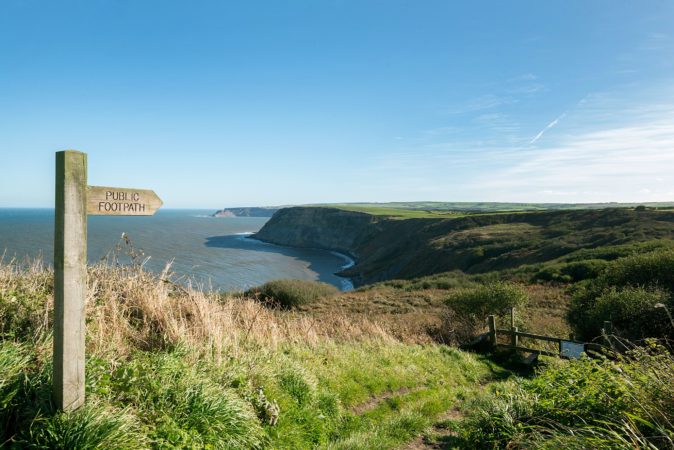 Offers Available
Pets stay FREE. Book your Summer 2020 break with just a 20% deposit

Pets stay FREE. Book your Summer 2020 break with just a 20% deposit

Offer starts: 30/09/2019
Offer ends: 01/11/2019
Holiday to be taken between 17/07/2020 and 31/08/2020
£1.00 discount
2 free pets
Cannot be used in conjunction with any other offer
Reduced deposit of 20%

Xmas Festive Breaks – 10% Discount Now Available

Xmas Festive Breaks – 10% Discount Now Available

Offer starts: 20/10/2019
Offer ends: 14/11/2019
Holiday to be taken between 20/12/2019 and 27/12/2019
10.00% discount
Cannot be used in conjunction with any other offer

20% off remaining October & November breaks at selected properties

20% off remaining October & November breaks at selected properties

Offer starts: 30/09/2019
Offer ends: 28/10/2019
Holiday to be taken between 01/10/2019 and 30/11/2019
20% discount
Cannot be used in conjunction with any other offer

10% midweek discount

10% midweek discount

Offer starts: 01/12/2018
Offer ends: 31/12/2019
Holiday to be taken between 01/01/2019 and 31/12/2019
% discount
Last minute deals Available
Palmers – 25 Oct – 3 Nights – £700

Palmers – 25 Oct – 3 Nights – £700

£700.00
Holiday starts 25/10/2019
For 3 nights

Palmers – 18 Oct – 3 Nights – £700

Palmers – 18 Oct – 3 Nights – £700

£700.00
Holiday starts 18/10/2019
For 3 nights
---
Overview
Book Palmer's for luxury with a capital L! This historic 'bungalow' takes inspiration from Marseilles' architecture and is a short distance from Staithes and Runswick Bay. Plenty of space for 8-10 guests.
Add to shortlist
Share
---
Description
The detached Georgian house was built in 1857 for mining entrepreneur, Sir Charles Palmer. It's where families can converge, sleeping eight guests in four bedrooms – two of which are en suite. The family bedroom has two extra pull-down beds and a Playstation to keep the entertainment flowing.
Whilst there are four steps into Palmer's, the two ground floor bedrooms – one with a walk-in en suite shower room – are incredibly plush for guests with reduced mobility. If you prefer a long soak, the family bathroom boasts a freestanding copper bath, adding to the amazing décor. The beautiful blend of hard floors throughout make the house practical for dogs too.
You'll most likely spend your time socialising at Palmer's and the bespoke kitchen diner lends itself to group feasting. There's plenty to please amateur chefs: an electric Aga (plus an extra oven) a huge fridge and tri-fold doors to spill out into the terrace where you can admire the sea view.
The lounge French doors open out to the half-acre walled garden that provides shelter when you want to sit out. Those who want a quiet corner have an extra sitting room, with a warming log burner, Freeview TV and Wi-Fi.
There is also the option for you to rent a hot tub for your stay through Executive Hot Tub Hire who can be contacted directly on 07472146235.
---
Features
4 King size beds (2 with en suite)
2 Single day beds
1 King size sofa bed
1 Cot spaces
2 Baths
3 Showers
Downstairs WC
10 Parking spaces
Wood burning stove
Walled garden
Hot tub rental (please call to enquire)
BBQ and garden furniture
Dishwasher
Washing machine
Pet-friendly
Freeview TV
PS4
DVD Player
Wi-Fi
Disability access statement
Key Info
Check In: 4:00 pm
Check Out: 10:00 am
18th Jul – 29th Aug
change over day: Saturday
Rest of year: Any Day
Price List
Show
All prices exclude special offers
The Local Area
With coastal and countryside surroundings, and parking for 10 cars, you have all the space you'll need. Scramble down to the beach or hike a couple of miles to Staithes or Runswick Bay. The Cleveland Way National Trail is right on the doorstep and brilliant for dog walks and youngsters. For good food, we like the Badger and Hounds, a 10-minute stroll, or The Ellerby Hotel and its lovely garden.
Get Directions
Please note that the exact location of the property may differ slightly from the map.
---
3 Reviews
Ms. W, Wargrave.
We've just spent a fantastic weekend at Palmer's. The place is spacious, comfy, warm with lovely sea views. Eight of us booked for a weekend and we really enjoyed ourselves. The kitchen is great, with enough space to cook, eat and chill out on settees. The bedrooms are lovely and there are plenty of bathrooms for eight people.
Mr J, Retford.
Just returned from a wonderful mini-break at Palmer's. This is a luxurious property. We were delighted with the accommodation. The rooms are all of an excellent standard. The furniture and decor are high-quality and what you might chose yourself. The kitchen is well-equipped for catering for a large group. The setting is perfect - quiet and with sea views. I'd definitely recommend it and hope to be returning myself. The support from the Shoreline team was also much appreciated.
Mrs C, Wigston.
Fantastic property. On the website it looks great but when you walk in to the property it takes your breath away!
You might also like