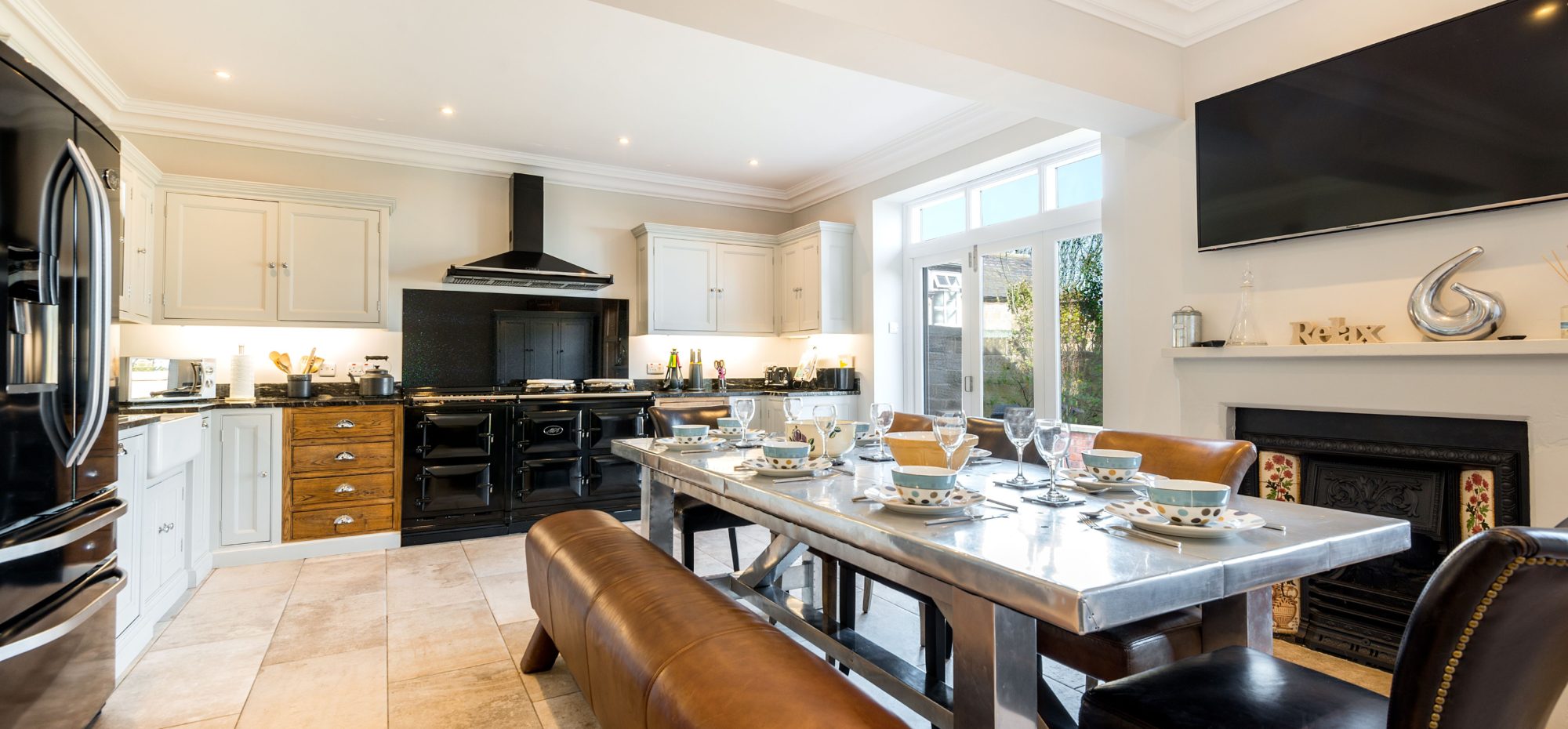 Special Offers
No matter when you book your holiday, Shoreline will automatically give you the best available price.
Search our cottages for the best deals
1
Browse our cottages and select your preferred dates and features
2
We'll highlight any cottages in the list that have offers available
3
Choose your preferred cottage, check it has everything you need and click 'Book'
4
We'll automatically apply the best available offer on your cottage at that time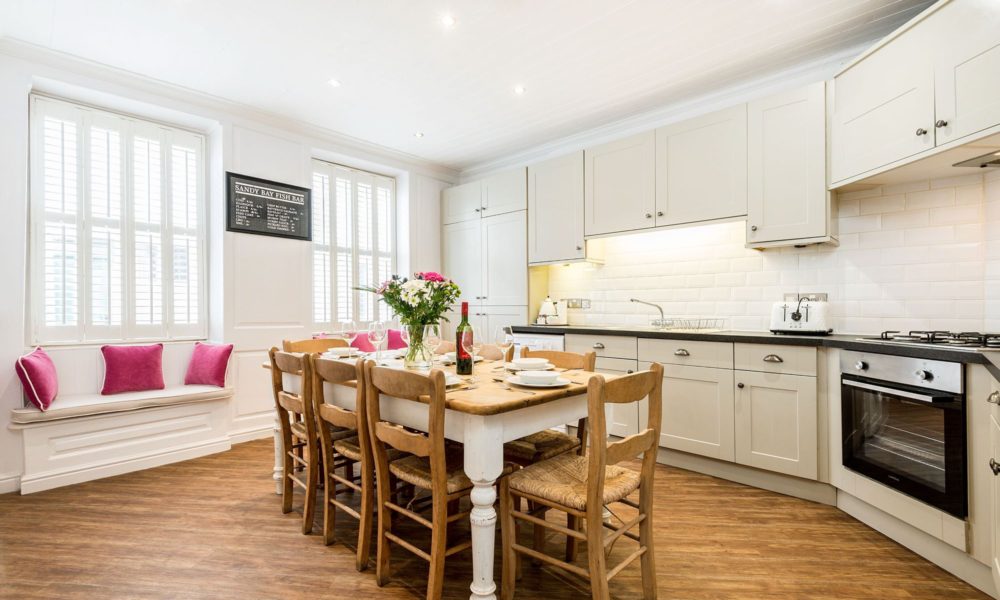 Captains Quarters – All May and June – 30% Discount
What a great opportuintiy for a last minute break away in this wonerful, large property with great sea and harbour views plus a decking area at beach level. Yes - 30% off any holiday betwen now and the end of June 2022. Really worth a look.
Offer starts: 10/05/2022
Offer ends: 27/06/2022
Holiday to be taken between 10/05/2022 and 27/06/2022
30% discount
Cannot be used in conjunction with any other offer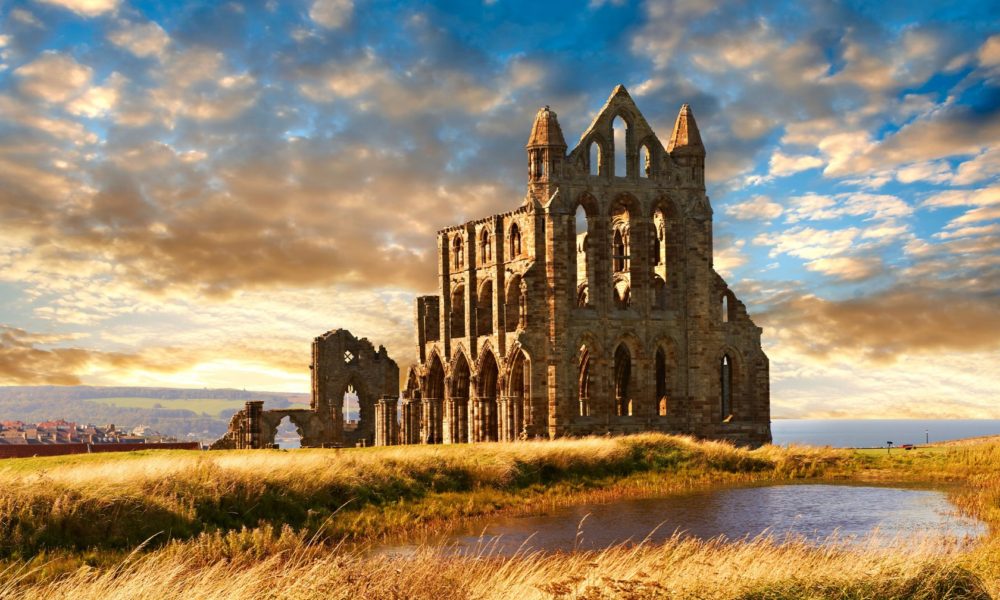 20% Discount Off All Holidays Taken Before 31 May 2022
Looking for a break away or a full week perhaps? This is your chance to book your favourite property at a 20% discount at any time between now and 31 May 2022.
Whether you want to stay close to the beach or would like some time in one of our properties outside the town, we have something waiting for you. Please note that this offer cannot be used in conjunction with the 5 nights for the price of 3 running at the same time.
Offer excludes
Taylors Cottage
Greenfingers
Captains Quarters
Offer starts: 31/03/2022
Offer ends: 28/05/2022
Holiday to be taken between 01/04/2022 and 31/05/2022
20% discount
Cannot be used in conjunction with any other offer