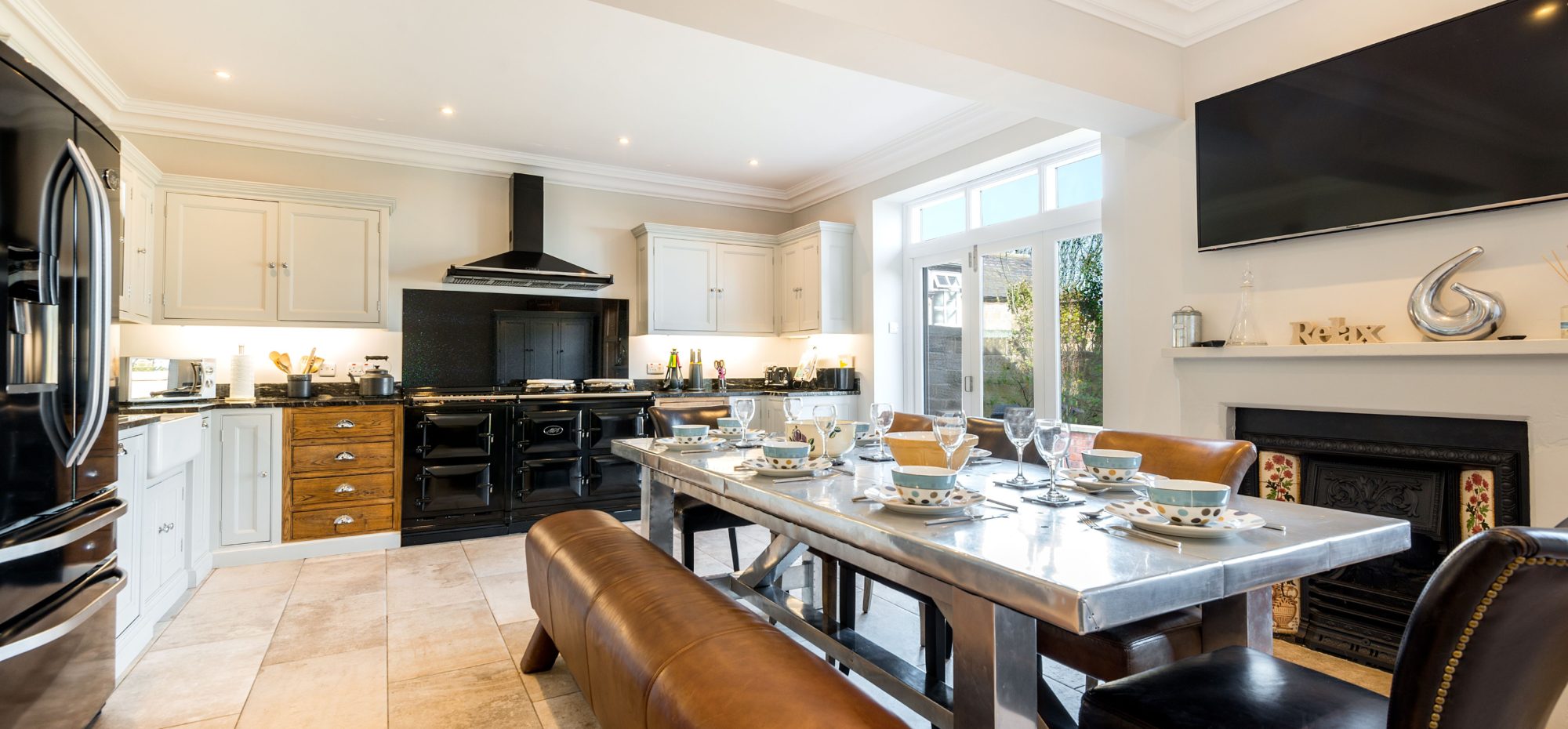 Special Offers
No matter when you book your holiday, Shoreline will automatically give you the best available price.
Search our cottages for the best deals
1
Browse our cottages and select your preferred dates and features
2
We'll highlight any cottages in the list that have offers available
3
Choose your preferred cottage, check it has everything you need and click 'Book'
4
We'll automatically apply the best available offer on your cottage at that time
Xmas In Whitby
Why not celebrate Xmas in Whitby? Enjoy a bracing walk on the beach after your Xmas lunch, fabulous fish and chips or perhaps a drink in one of the many pubs, restaurants and bars around the town.
Offer includes
Adventure House
Boat Yard View
Captains House
East Side View
Henrietta Cottage
Howdale Cottage
Low Tide Apartment
Mariners Cottage
Quayside Cottage
Sandside
The Anchorage
The Landings
Up the Creek Apartment
Offer starts: 23/11/2021
Offer ends: 20/12/2021
Holiday to be taken between 20/12/2021 and 26/12/2021
20% discount
Cannot be used in conjunction with any other offer