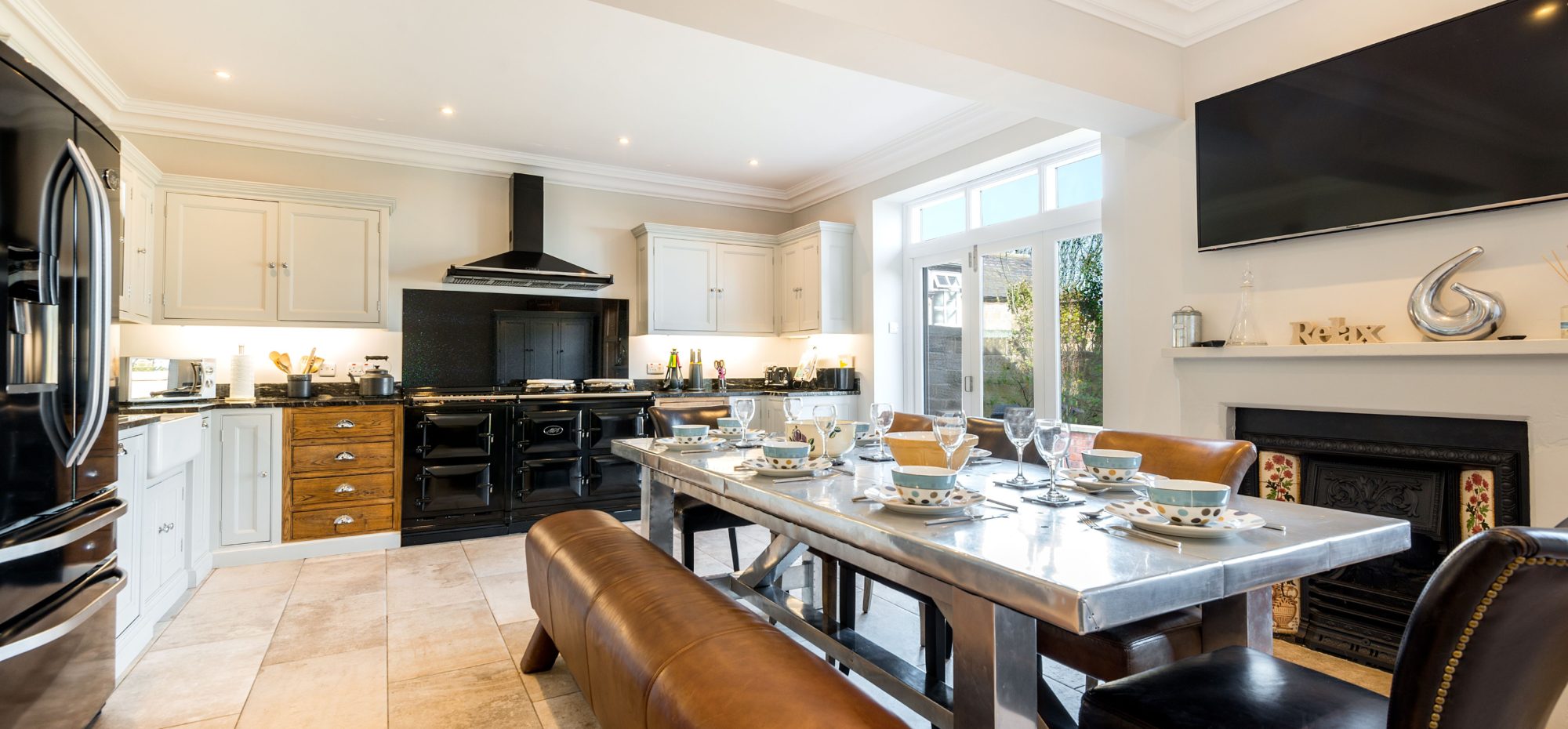 Special Offers
No matter when you book your holiday, Shoreline will automatically give you the best available price.
Search our cottages for the best deals
1
Browse our cottages and select your preferred dates and features
2
We'll highlight any cottages in the list that have offers available
3
Choose your preferred cottage, check it has everything you need and click 'Book'
4
We'll automatically apply the best available offer on your cottage at that time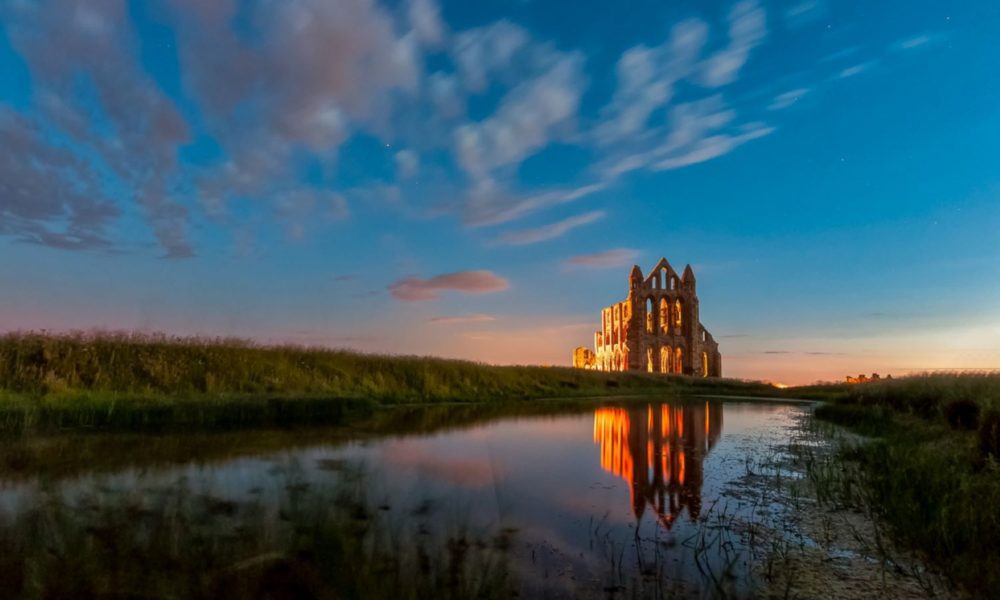 Take A Break Pre-Xmas At 20% Or More Discount
What a great place to visit in the winter months. Great beach walks, log buring fires and a warm and cosy cottage to come home to - what could be better!
Offer excludes
The Anchorage
Greenfingers
Offer starts: 10/10/2022
Offer ends: 13/12/2022
Holiday to be taken between 01/11/2022 and 16/12/2022
20% discount
Cannot be used in conjunction with any other offer