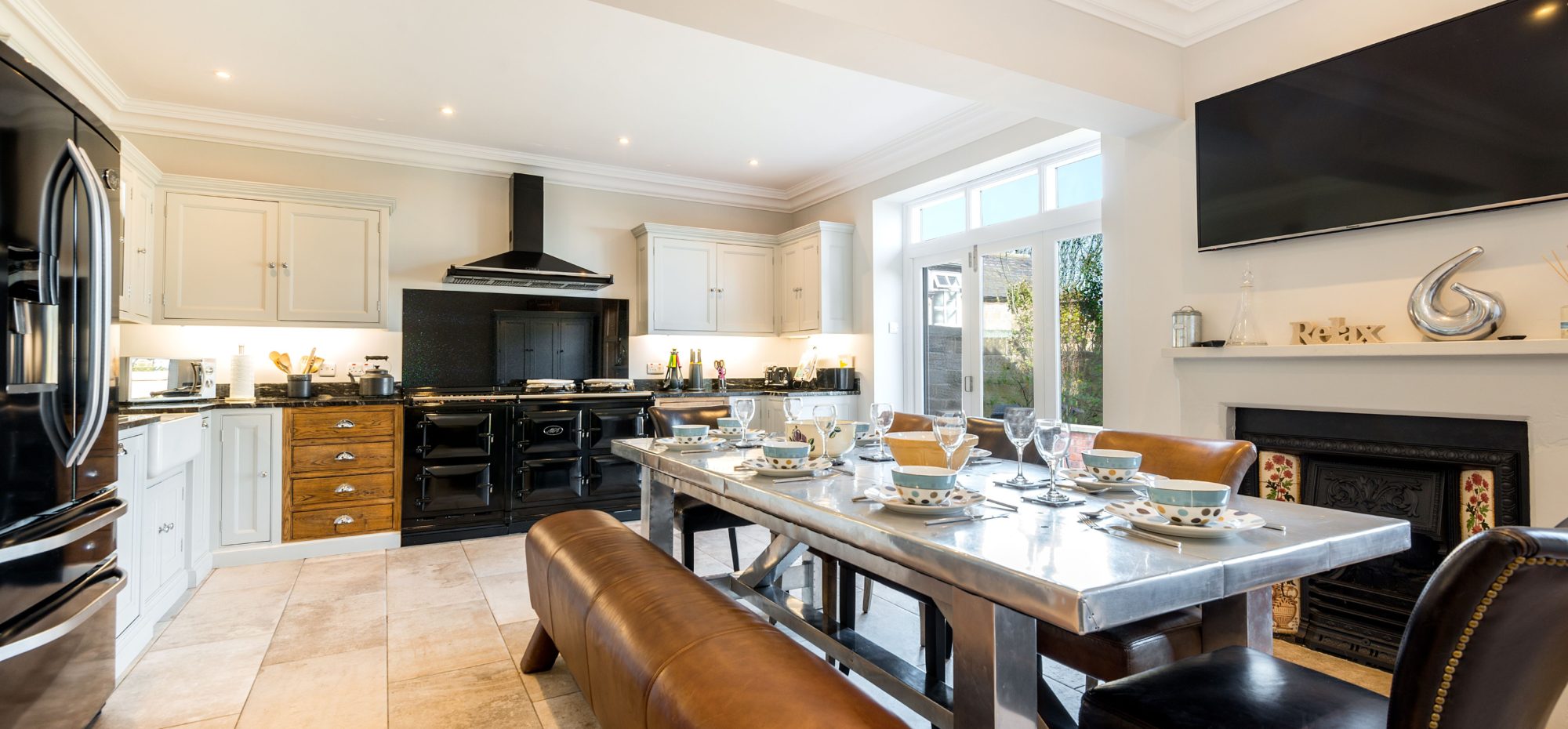 Special Offers
No matter when you book your holiday, Shoreline will automatically give you the best available price.
Search our cottages for the best deals
1
Browse our cottages and select your preferred dates and features
2
We'll highlight any cottages in the list that have offers available
3
Choose your preferred cottage, check it has everything you need and click 'Book'
4
We'll automatically apply the best available offer on your cottage at that time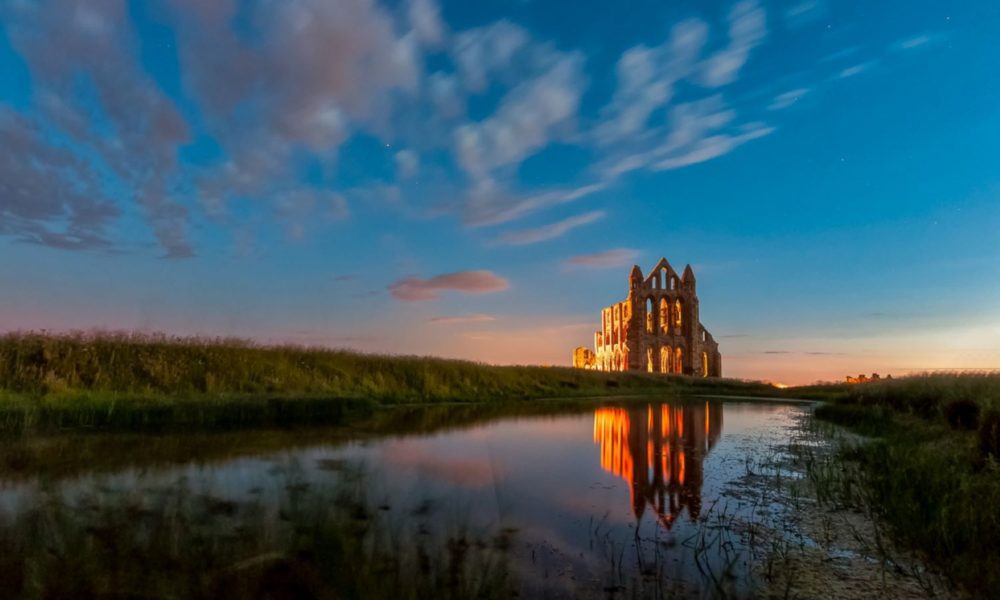 Look what's back – 5 nights for the price of 3!
We know you love the Shoreline 5 for 3 deal because you can extend your break in Whitby by two extra nights at no extra cost. It's simple, straightforward and a steal for a short break in one of Whitby's most luxurious cottages or apartments.
Offer starts: 05/09/2023
Offer ends: 15/12/2023
Holiday to be taken between 05/09/2023 and 20/12/2023
5 Nights for the price of 3
Cannot be used in conjunction with any other offer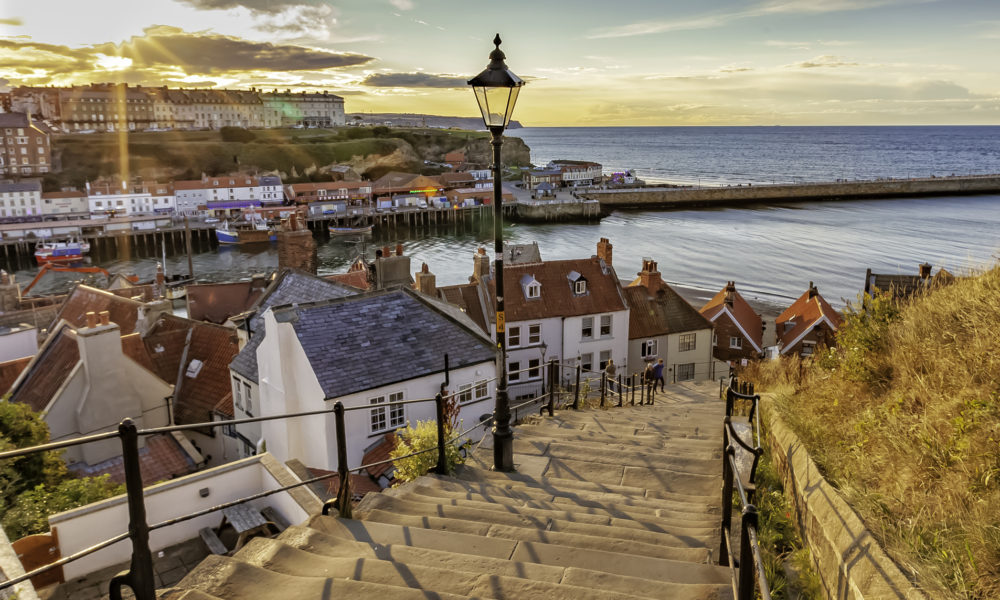 Early Booking Summer 2024
To make things easier, we are offering a reduced deposit of just 10% (normally 50%) and a £50 early booking discount for a limited time at 2023 prices. And, if you are bringing a pet – it will be free!
Offer excludes
Beachside Cottage
Rosedale
Offer starts: 03/09/2023
Offer ends: 30/09/2023
Holiday to be taken between 12/07/2024 and 01/09/2024
£50.00 discount
1 free pet
Cannot be used in conjunction with any other offer
Reduced deposit of 10%