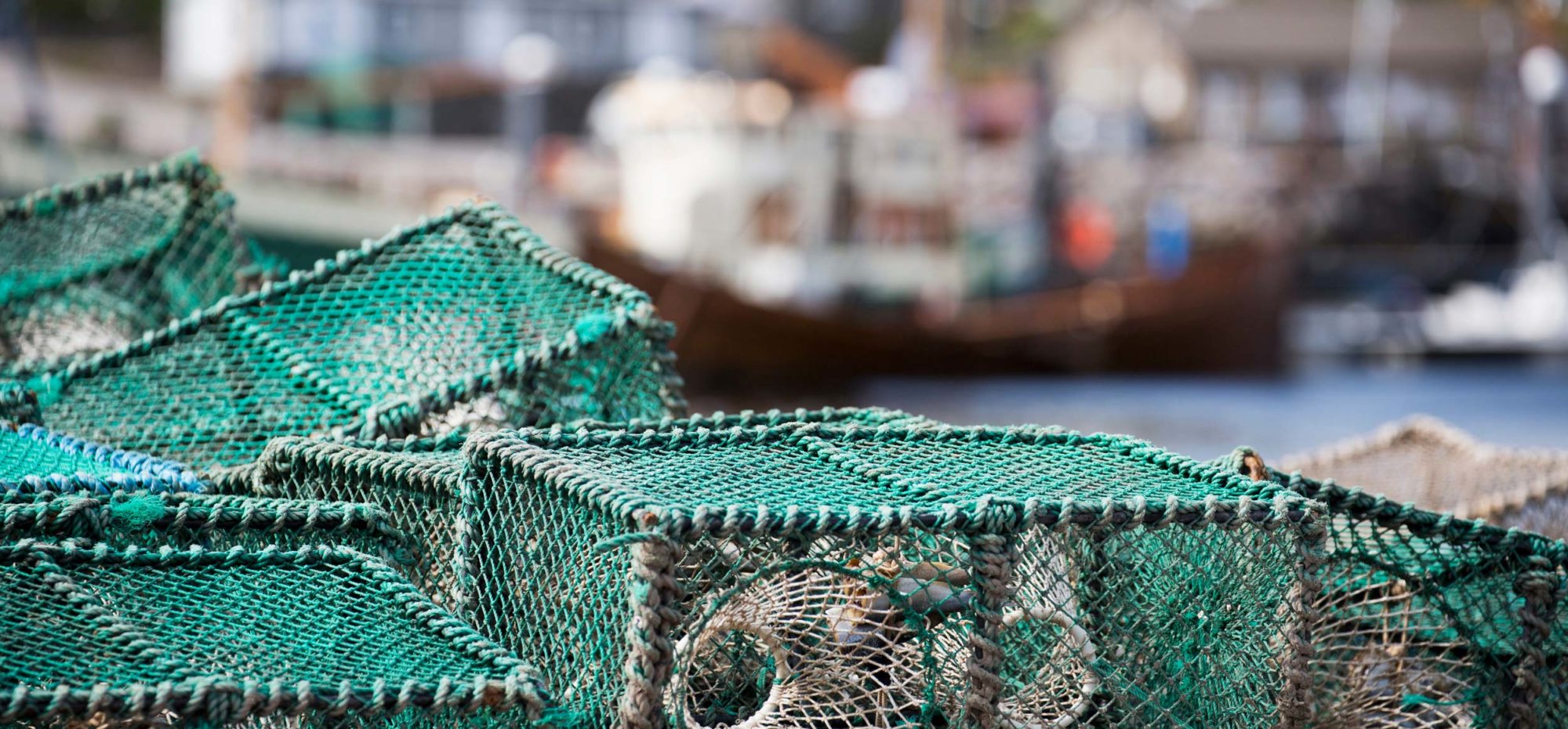 Special Offers
No matter when you book your holiday, Shoreline will automatically give you the best available price.
Search our cottages for the best deals
1
Browse our cottages and select your preferred dates and features
2
We'll highlight any cottages in the list that have offers available
3
Choose your preferred cottage, check it has everything you need and click 'Book'
4
We'll automatically apply the best available offer on your cottage at that time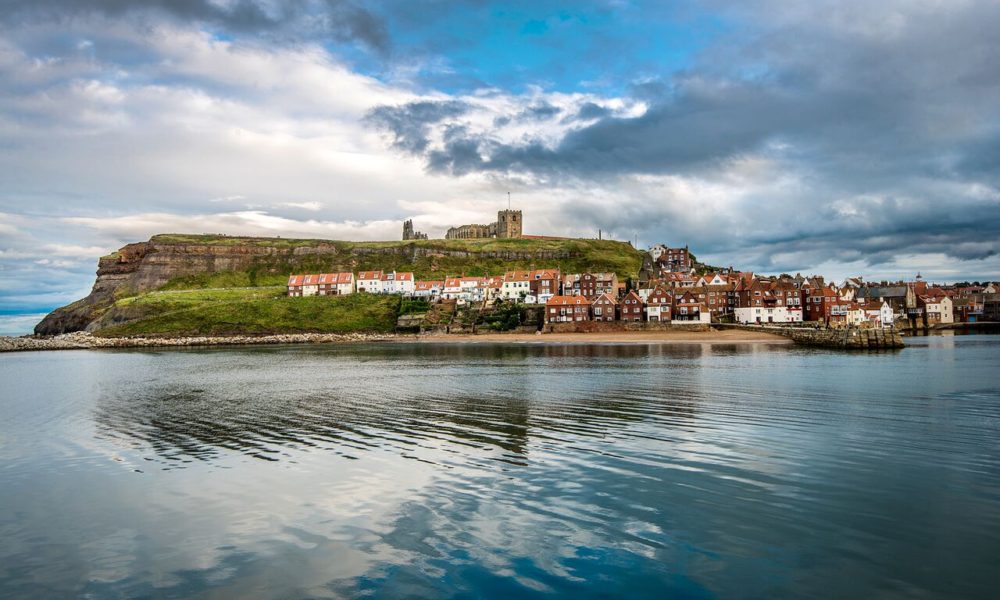 5 nights for the price of 3
A great opportunity for you to extend a 3 night break to 5 nights ABSOLUTELY FREE! Simply select a 5 night stay at any of our properties for any break before mid-July and you will only have to pay the 3 night price.
Offer starts: 19/12/2017
Offer ends: 31/01/2018
Holiday to be taken between 02/01/2018 and 20/07/2018
5 Nights for the price of 3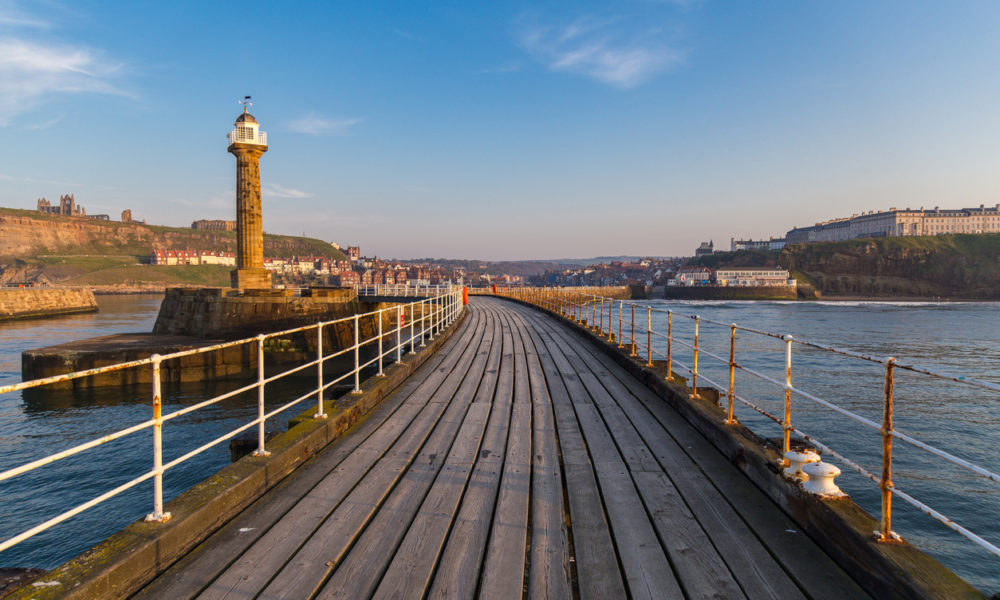 20% OFF all remaining January & February breaks
Whether you want to escape for a couples retreat, a family break or for a fun adventure with friends, we have some fantastic properties to offer you.
Without doubt, Whitby demonstrates Yorkshire hospitality at its best. Enjoy the great pubs and restaurants, take in the beautiful historical sights, soak up the friendly atmosphere and relax in a special place to stay with Shoreline Cottages.
Offer starts: 01/12/2017
Offer ends: 31/01/2018
Holiday to be taken between 02/01/2018 and 24/02/2018
20% discount
Cannot be used in conjunction with any other offer