Whitby Food & Drink
Ice cream parlours in Whitby
You can't possibly come to the seaside and not indulge in at least one ice cream, so here's a list of ice cream parlours in Whitby for you to choose from:
Teare Wood's Luxury Ice Cream Parlour – 14 St Ann's Staith, Whitby YO21 3PW
As well as offering home made Jersey ice cream, there are also a selection of home made cakes and scones, lemonade, iced tea, sandwiches and salads.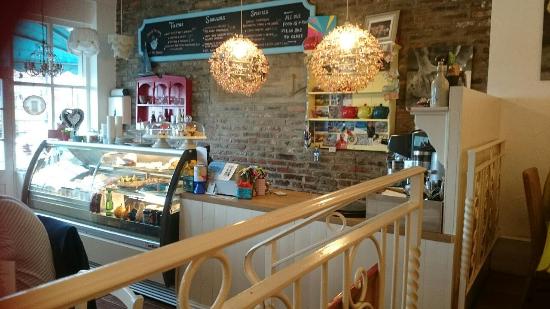 Hippy Hippy Shake – Church St, Whitby YO22 4BH
Wide selection of ice creams and milk shakes.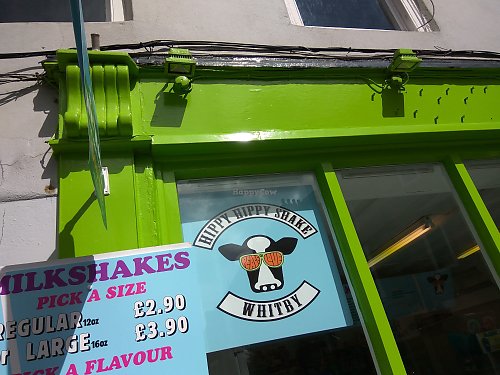 Beacon Farm Ice Cream Parlour and Café – Beacon Farm, Beacon Way, Sneaton, Whitby YO22 5HSs
Traditional ice cream made at Beacon Farm using whole milk and double cream. Offer a large selection of dairy ice cream in the ice cream parlour and as well as a selection of light meals in their café. The farm shop is also worth a visit!