Why We Love Whitby - Resident and Tourist Interviews
Whitby Folk – a fish curor at Fortune's Kippers
Whitby is full of interesting people. Through their daily work they help keep the town ticking and help make it a great town to visit. Shoreline Cottages has interviewed a number of these 'Whitby folk' to find out why they love the town so much and how they think it's changed. Today we meet Barry Brown, a fish curor at Fortune's Kippers, the only traditional Smokehouse in the famous historic port of Whitby…..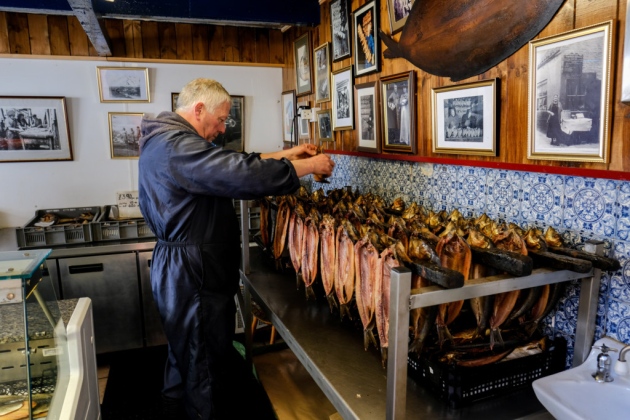 What is your name?
Barry Brown
What is you job title?
I'm a fish curor at Fortune's Kippers. We smoke herring to produce kippers. There is no best thing about my job, it's all good. We produce it ourselves from a new product. We do the splitting, salting, smoking, brining and the selling.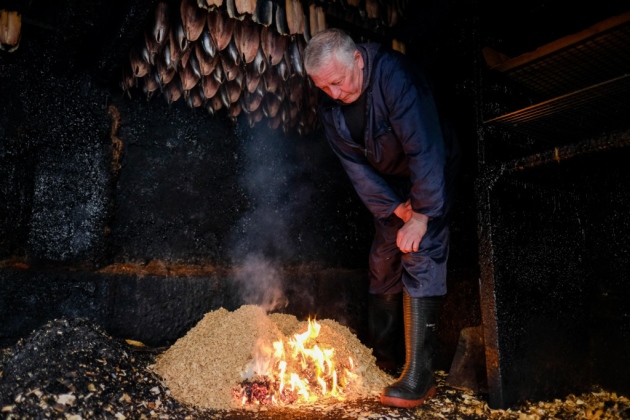 Do you mind telling us how old you are?
I'm 62.
Have you lived in Whitby all your life?
Yes, I was born and bred in Whitby – I've lived here my whole life. My family have lived here for 5 generations. There's a good feeling in the town.
What do you love most about Whitby?
We occasionally get rude customers (just a few). Lots of well known TV chefs have been here – Rick Stein, Gary Rhodes, the 2 fat ladies, James Martin to name a few.
What do you like least about Whitby?
The parking here is a real problem and it's so expensive!
What has changed in the town over the past 10 years or so?
Tourism has got a lot bigger since 1997 when the Endeavour came to Whitby. It's always been a busy town but it's really busy these days.
Do you have any children?
Yes, I have 2 girls.
Do you think they will stay in Whitby or move away?
I'm sure both will stay in Whitby. One of  them works as a carer and the other is a dental nurse in Whitby.
In your spare time what do you like to do?
I do a lot of voluntary work – I enjoy events. We've just raised over £800 for the Yorkshire Air Ambulance. I also enjoy rowing and I'm the president of the Whitby Fisherman's Rowing Club.
Will you ever leave Whitby?
No – only to go away on holiday. I have no intention of moving away.