Useful information
Cottage Vs Apartment – Which to choose?
Have you looked through our range of holiday cottages and apartments and wondered which to choose? We're here to help you decide!
Of course, there are a few obvious things to consider straight away. Firstly, how many people does the property sleep? By using our Filter on the left of the Cottage listing pages  https://shoreline-cottages.com/cottages/ you can start by finding suitable properties for the size of your party.
Once you've done this you will probably have other requirements such as the number of bedrooms or perhaps parking is important to you. There are a number of options that you can use on the 'Filter' but why should you choose either a cottage or an apartment?
We've put together a few pointers to help you make your choice.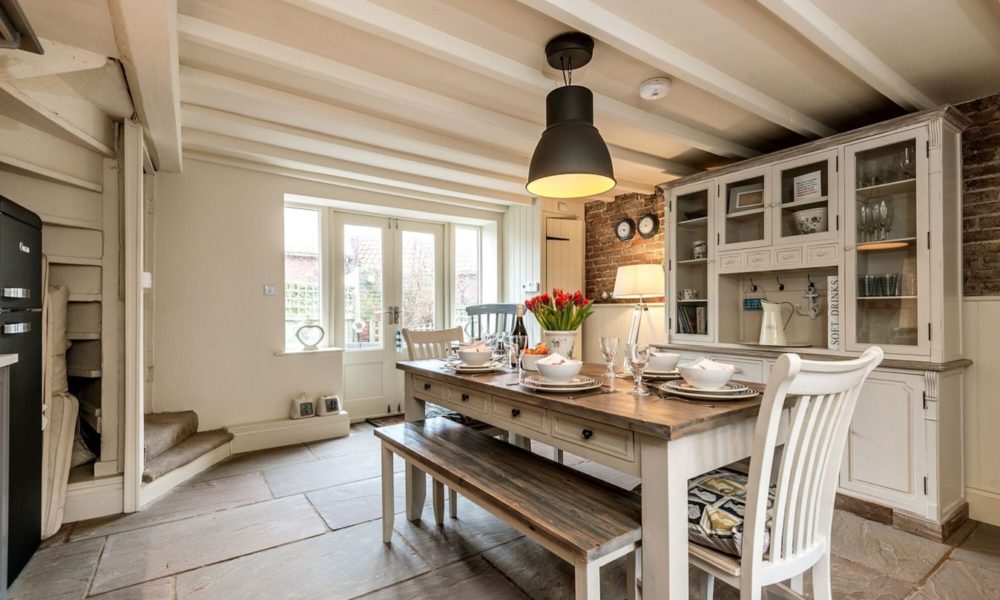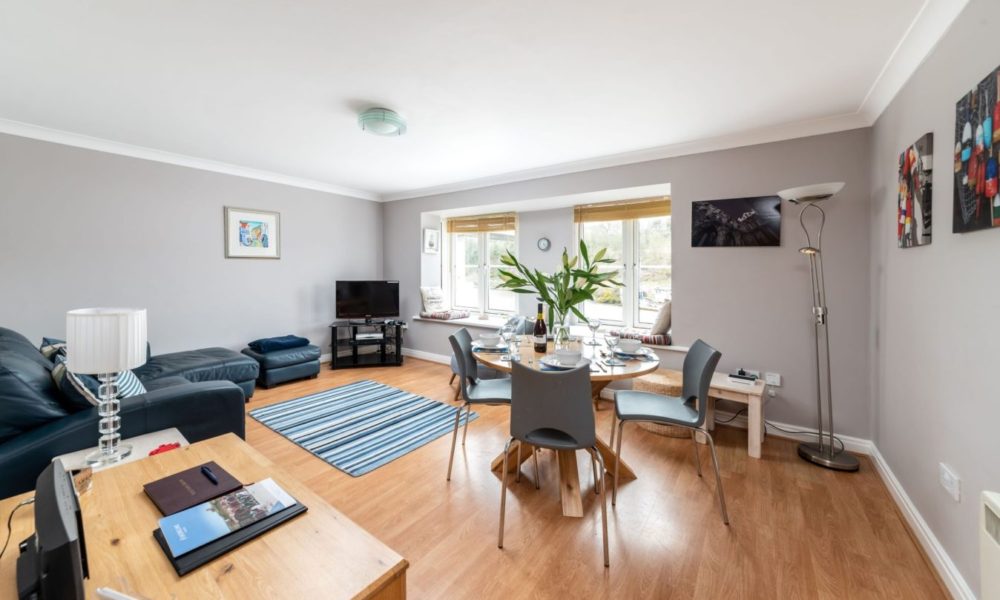 A Cottage
Would you like to stay somewhere that's full of character, possibly with beamed ceilings, twisting staircases and lots of charm? Our cottages can offer you all of that!
Do you want a sea view? Quite a few of our cottages are in fabulous locations overlooking the sea.
Outside space for sitting out for your morning cuppa or a glass of your favourite tipple in the evening? Or maybe you're bringing your dog and would like him to have some outside space.
A lot of our cottages are in the heart of the town, do you want to be close to the shops, restaurants and entertainment?
Unfortunately, parking is rather difficult in Whitby and there are not many cottages which have their own private parking… But we do have a few!
An Apartment
Generally, our apartments are contemporary in style, and are often 'open plan' living/kitchen. Ideal for keeping an eye on the kids or chatting to your friends whilst cooking.
If you're looking for something with easy access due to mobility issues, then our apartments are on one level. If they aren't on ground floor, then they have a lift for easy access.
The majority of our apartments have their own private parking space just outside. A real bonus, as Whitby is notoriously difficult for parking.
If you are looking for somewhere with a great view, then our apartments tend to have super river views where you can watch the small boats going up and down and also the steam train passes by the other side of the river regularly.
We do have a couple of apartments right in the town, but we also have a selection of apartments on Whitehall Landing which is perhaps a bit quieter than being in the centre. It's around a 15 minute stroll into the centre of town on a path at the side of the marina.
Unfortunately our apartments don't have their own private gardens but there are some nice communal areas with seating and also children's play areas.
If you still can't decide which would be best for you, simply give us a call on 01947 668888 and one of our team will be happy to listen to your requirements and suggest the most suitable properties for your needs. Or drop us an email at enq@shoreline-cottages.com  We're here to help!