Useful information
Where to buy your Whitby Souvenirs
Whitby is a place that's loved by many. Whether you're a regular visitor or you've only just ticked it off your bucket list of places to go, it's nice to take a souvenir home with you as a reminder of your time away. Here's a list of places to visit to purchase a keepsake or a gift…
You'll find Made in Whitby on Church Street. It's crammed full of unique handmade cards and gifts  all made in Whitby by the owners of the shop as well as other local craftspeople.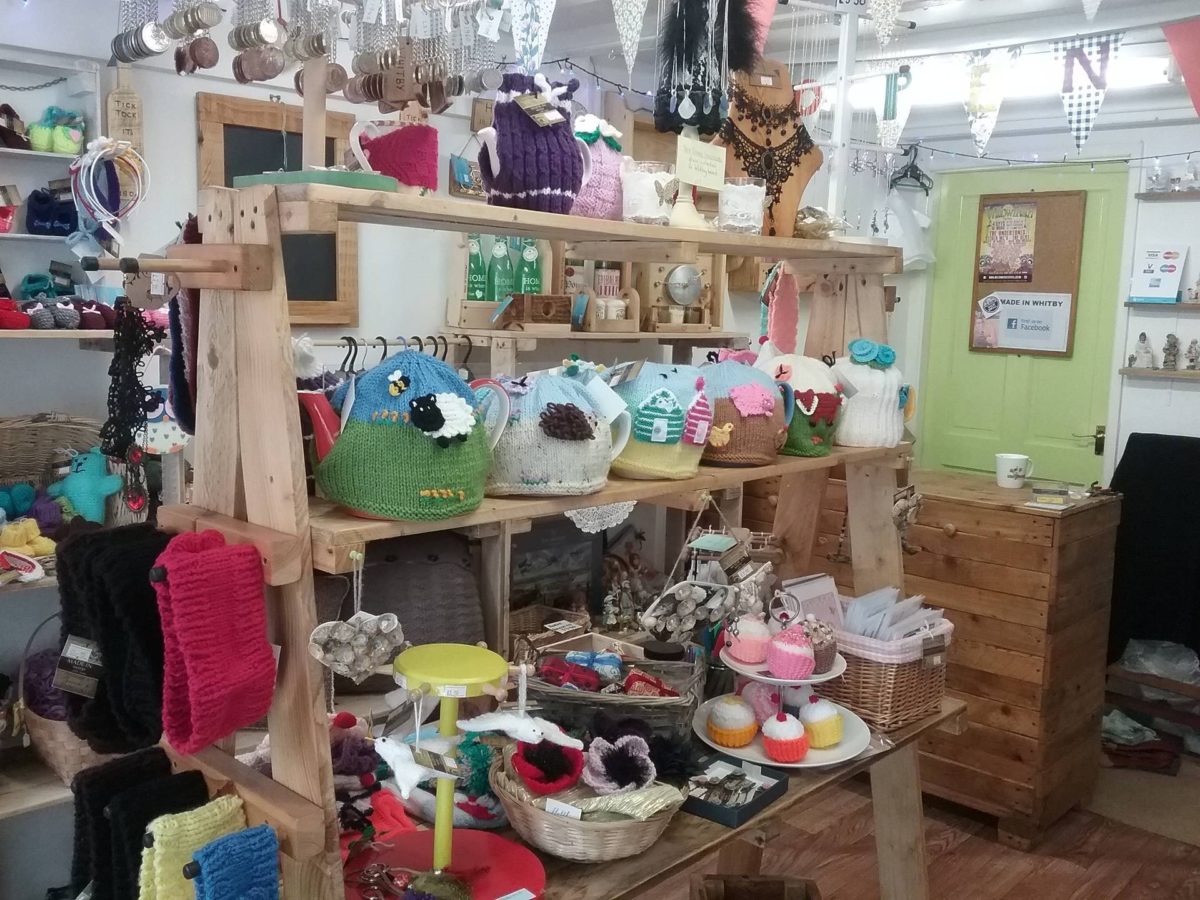 For those wanting a more traditional seaside gift like some Whitby Rock or some locally made fudge, the Whitby Gift Shop is the place to go. You'll find this brightly coloured shop on the Marine Parade.
The English Heritage offer a collection of gifts that celebrate the history of Whitby Abbey and draw on the gothic themes that inspired Bram Stoker's novel, Dracula. Click here to shop online.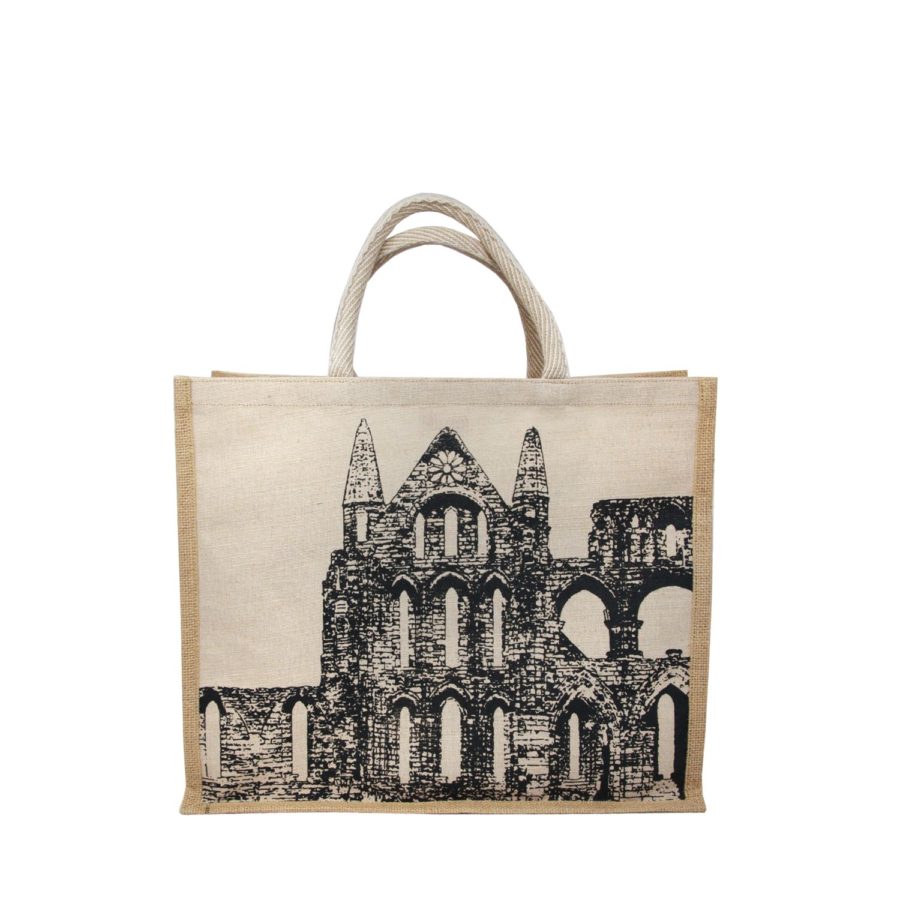 If you love Botham's of Whitby, they offer a lovely range of Botham themed gifts ranging from tins to tea towels. Click here to visit their online gift shop.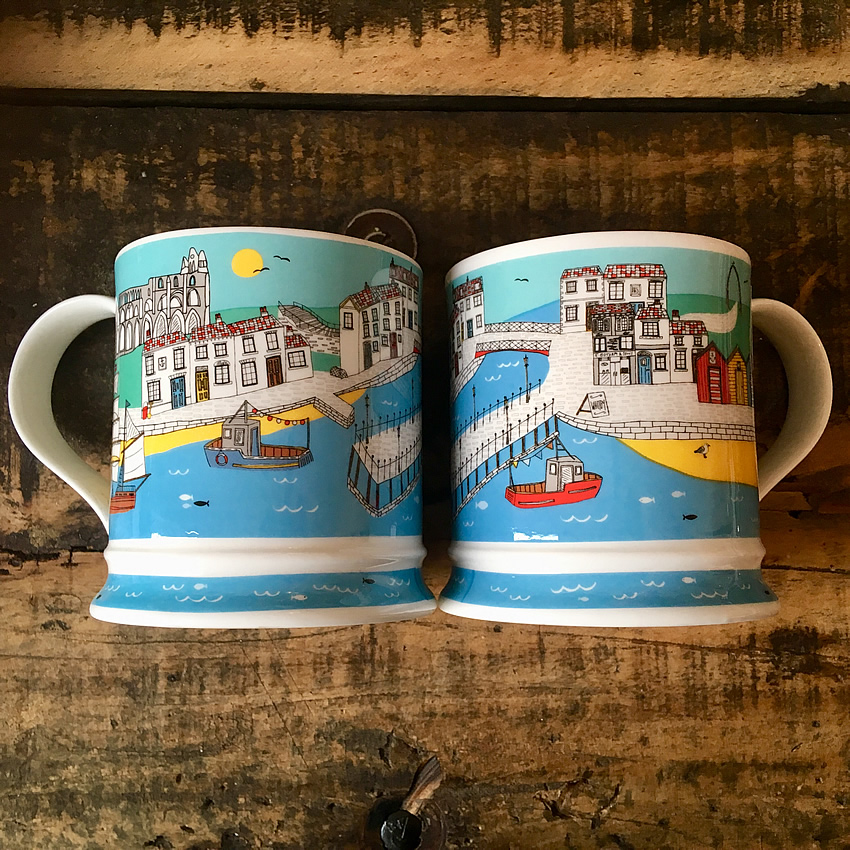 For those of you that forgot to buy a keepsake while you were holidaying in Whitby or haven't been able to visit lately and would like a little reminder of our beautiful town, Art Disco have a lovely range of Whitby-themed products that you can shop for online.
Click here to visit their website.