Whitby History & Mythical Tales
Movies filmed in Whitby
It's hardly surprising that Whitby has been used as a location for various films over the years. Its winding cobbled streets, historic buildings, beaches and clifftops are ideal for atmospheric shots full of character and drama. We have listed a few films which have used Whitby as a filming location. Be sure to watch out for places and scenes you recognise if you decide to watch any of them!
Captain Jack – Starring Bob Hoskins as a rebellious captain of a small Whitby boat who is determined to flout petty maritime bureaucracy. The film is based on a true-life incident involving a Whitby man, Jack Lammiman.
Possession – A romantic mystery drama film written and directed by Neil La Bute and starring Gwyneth Paltrow and Aaron Eckhart. It is based on the 1990 novel of the same name.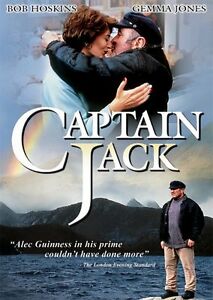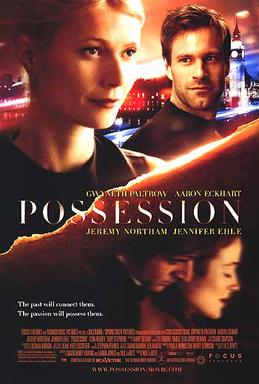 Shackleton – A 2002 British television film starring Kenneth Branagh as explorer Sir Ernest Shackleton. The film tells the true story of Shackleton's 1914 Antarctic expedition on the ship Endurance.
Count Dracula – Starring Louis Jordan and Frank Finlay. Scenes were filmed in St Mary's graveyard and of course the famous 199 steps.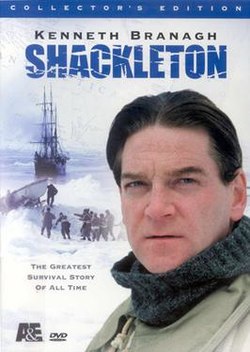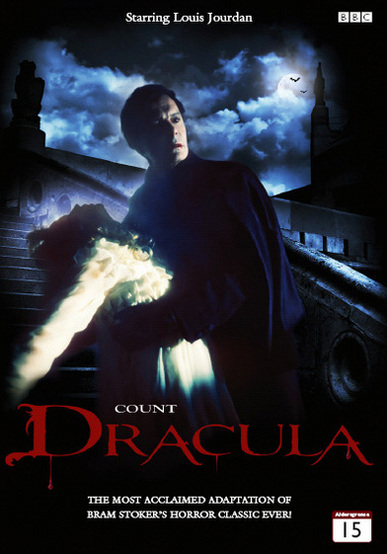 The Runaways – Filmed in Whitby and on the North Yorks Moors in 2018. The film stars Mark Addy who plays the part of a Whitby man who gives donkey rides on the beach. Following a family crisis his three children take two of the donkeys on a trek across the moors to find their estranged mother.