Food & Drink
The Magpie Cafe
Lovers of the traditional seaside favourite, fish and chips will have either eaten at or heard of the famous Magpie Cafe in Whitby. The historic fish and chip restaurant was hit by two fires over the busy May Day Bank Holiday weekend in 2017.
The Magpie Café, with its distinctive black and white frontage sits overlooking the harbour in Whitby and was originally built as a merchant's house in 1750, then becoming a café in 1939. The café has developed quite a strong reputation over the years and has become known as one of the best places for fish and chips in the Whitby area.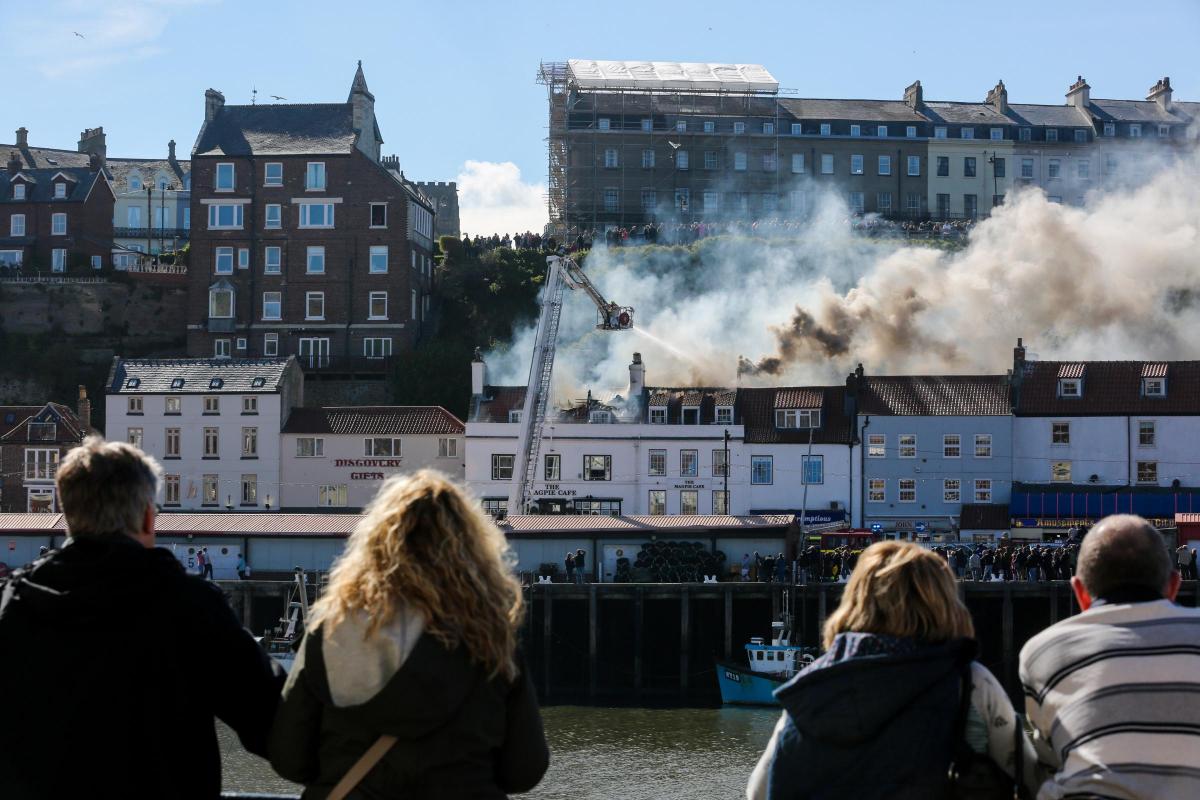 The fire started late on Sunday, April 30, but was quickly put out by firefighters. Unfortunately, it re-ignited the following afternoon with devastating results. Fortunately, nobody was hurt during the blaze but the roof and top floor of the four-storey building were gutted and significant water damage to the rest of the property.
On 1st July, the take-away re-opened its doors and the familiar queues of hungry customers quickly returned.
So never fear, any of you staying in one of our cottages in Whitby over the summer period will still be able to sample the delights of the Magpie Café's fish and chips, 7 days a week from 11am till 9pm.
If you are feeling guilty you can always walk off your supper with a stroll around the harbour before going back to your cottage.