Whitby History & Mythical Tales
Some history on Palmer's in Port Mulgrave
Palmer's was built for Sir Charles Palmer, a mining entrepreneur, for when he was on site 'supervising' the works at the Port Mulgrave mine. The house was built in 1857 and he lived there with his first wife and their sons.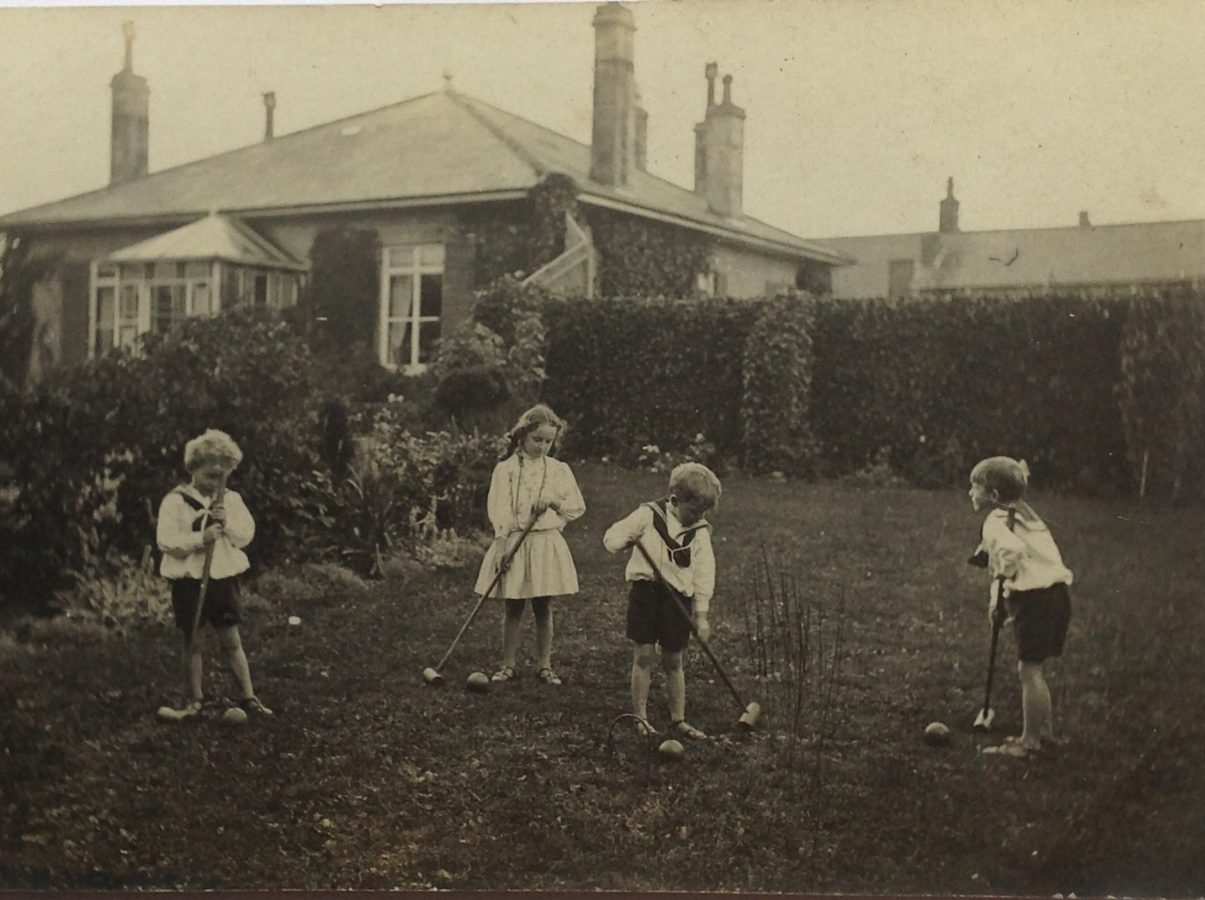 The house next door (which looks very similar but is slightly smaller) was the house for the mine manager and his family. The house was designed the way it is because Charles had spent some time in the South of France and this influenced the design…with the very deep soffits for example, mirroring French (Marseille) architecture and quite unlike the rest of Port Mulgrave.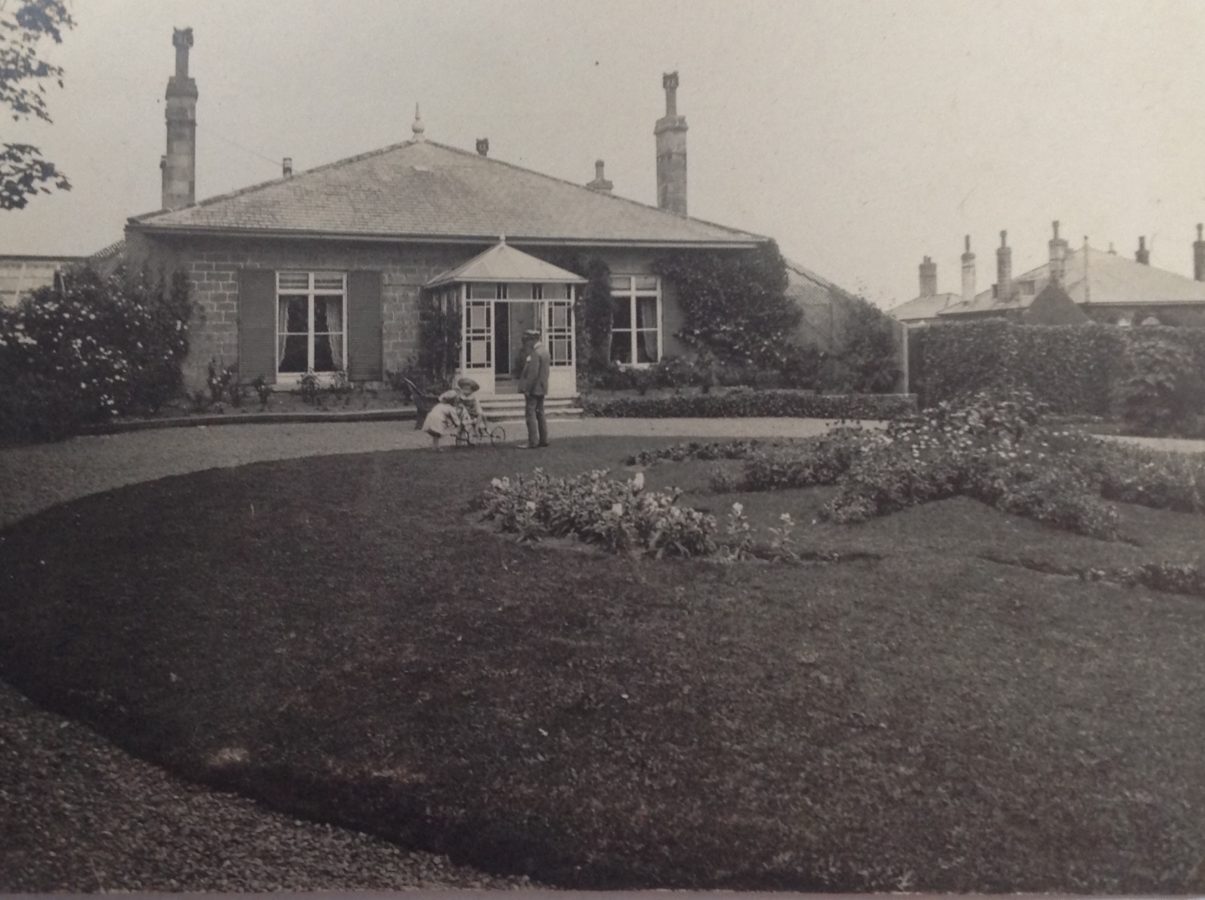 He was responsible for the building of many of the cottages in Port Mulgrave too for the mine workers. He went on to build a hospital in Jarrow after his first wife died in 1867 in memory to her as she worried about the health of the shipyard workers there.