Shoreline News
A Celebration of Count Dracula -World Record Attempt.
The BBC have announced that Whitby Abbey are organising a Dracula Celebration to mark 125 years since Bram Stoker's first publication of his Dracula novel. In 1897, Dracula's first victim was in the town of Whitby.
The Abbey aims to organise the world's largest gathering of people dressed as vampires on 26 May 2022. The previous record stands at 1,039 people and took place in Doswell, Virginia, in the United States in 2011.
Are you a Dracula fan? Then why not get your 'fangs' out, get your cape on and come to celebrate Whitby's famous fictional Vampire, Count Dracula. You could help to beat the world record!
To read the BBC report please Click Here.
To register to take part please go to the Whitby Abbey website.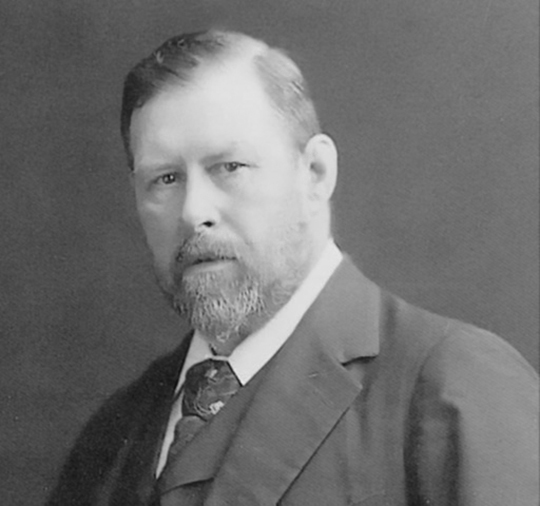 The Author Bram Stoker. Creator of Count Dracula.