The team that supports you
The Shoreline Whitby team is based in two locations: York and Whitby. The team in York handles the marketing, administration and accounts. The team in Whitby deals with all housekeeping, guest services and property maintenance.
David – Managing Director
e: david@shoreline-cottages.com
m: 07801 419 255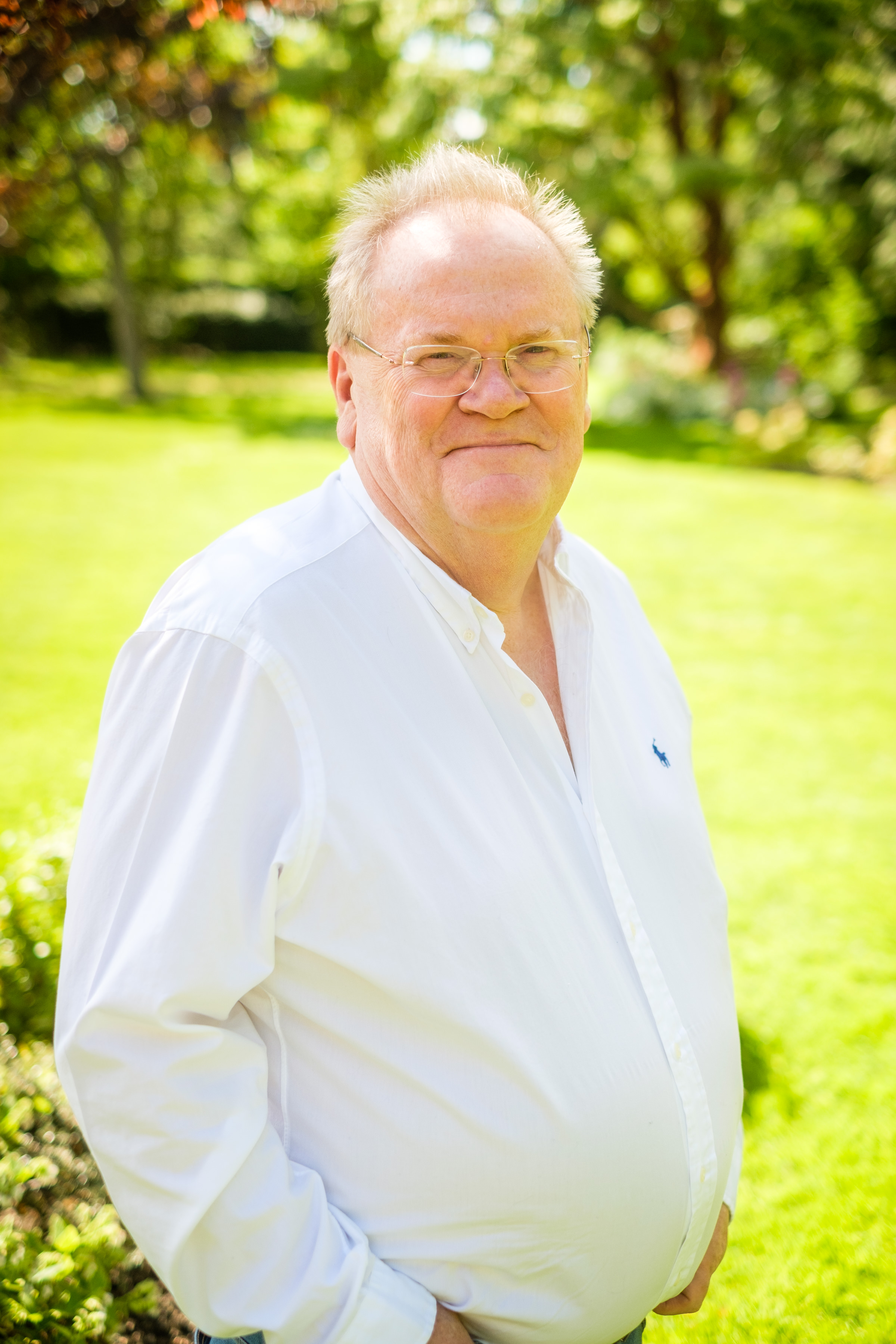 David has formed and owned successful businesses since the age of 25. He has no interest in anything but high-quality products and service. Shoreline Whitby reflects his approach to business with a stunning portfolio of properties and a great team to look after them.
"We now have over 35 properties and my goal of getting 50 is coming ever closer. To be successful we must never overstretch our resources and be sure that we can meet owners' expectations as well as those of our guests."
Billy – Whitby Manager
e: billy@shoreline-cottages.com
m: 07778 215 525
t: 01947 668 888 (option #4)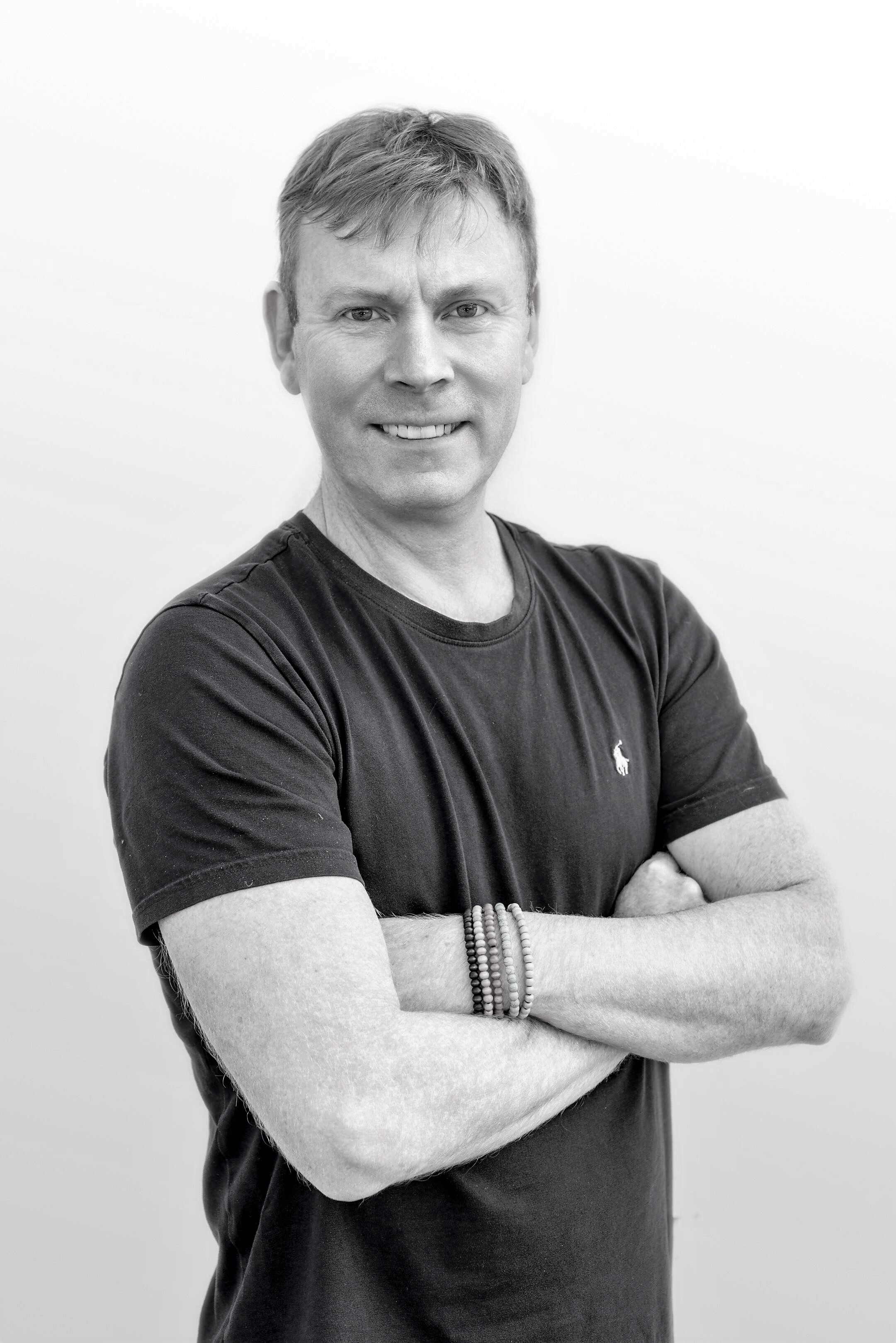 Billy has been part of the team for over 18 years and in that time has seen the business change from simply looking after the owner's properties to the current growing business, offering a comprehensive range of services. To say that Billy has an unmatched understanding of every property is an understatement. He is popular with everyone and can never do enough to please both guests and owners alike.
Billy's role breaks into two principal parts: guest services and property management. He makes sure that guests have a great holiday and leave happy in the hope that they will return. As an owner, you need to know that your property is in safe hands and Billy ensures that it is well maintained, safe and operated cost effectively.
Julia – Housekeeping Manager
e: julia@shoreline-cottages.com
m: 07795 372 354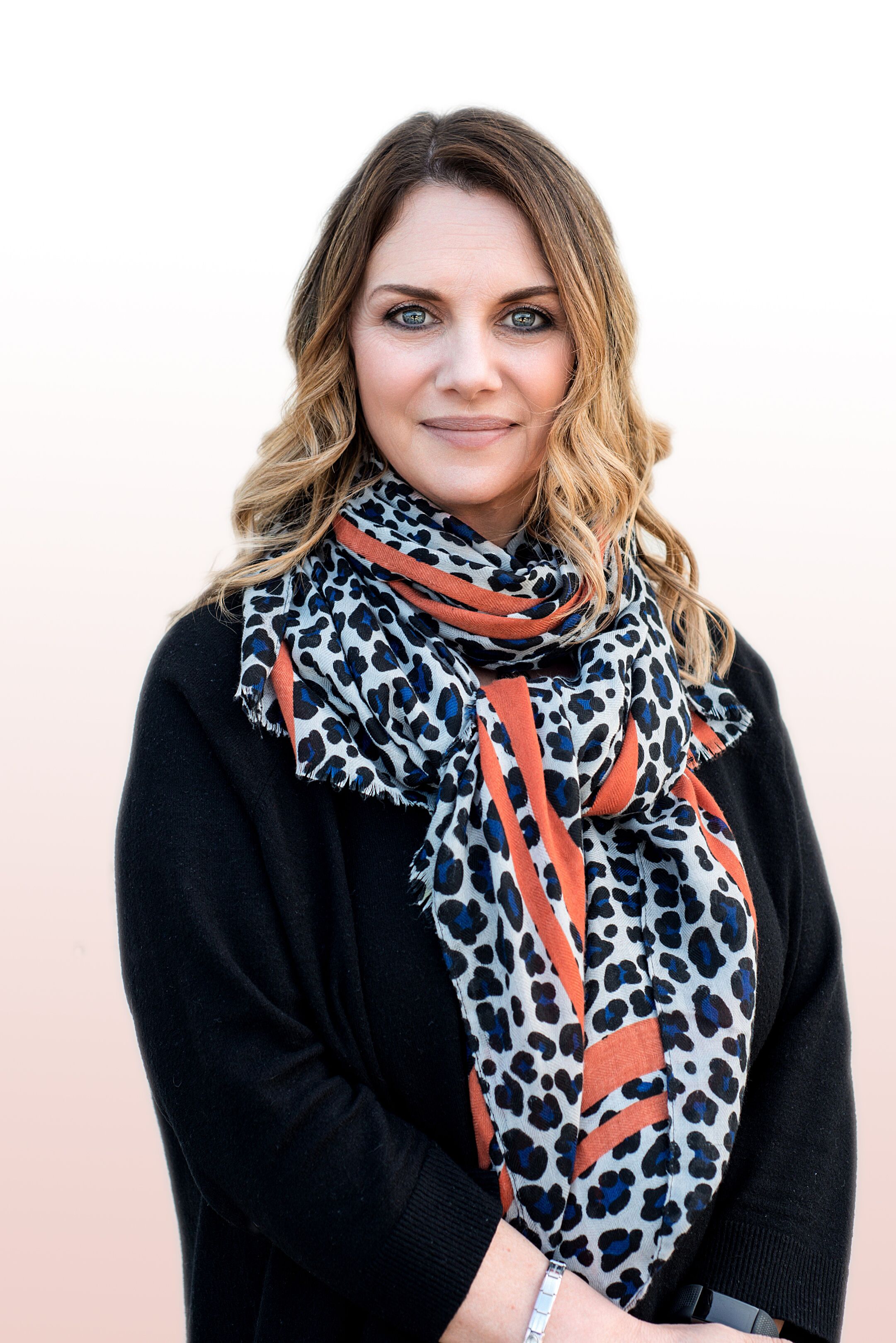 Julia has been part of the team for 15 years. She is married to Billy and they form a formidable local property management team. Julia has responsibility for laundry services and the recruitment, training and management of our ever growing cleaning team.
Housekeeping is much more than just cleaning. Your property needs to be 'set up' before every guest arrives to be sure that it is presented at its very best and is warm and welcoming.
Cleaning a holiday cottage is much more demanding than cleaning a home and Julia personally ensures that the SHoreline Whitby high standards are always met.
Mandy – Sales & Marketing Assistant
e: mandy@shoreline-cottages.com
t: 01947 668 888 (option #1)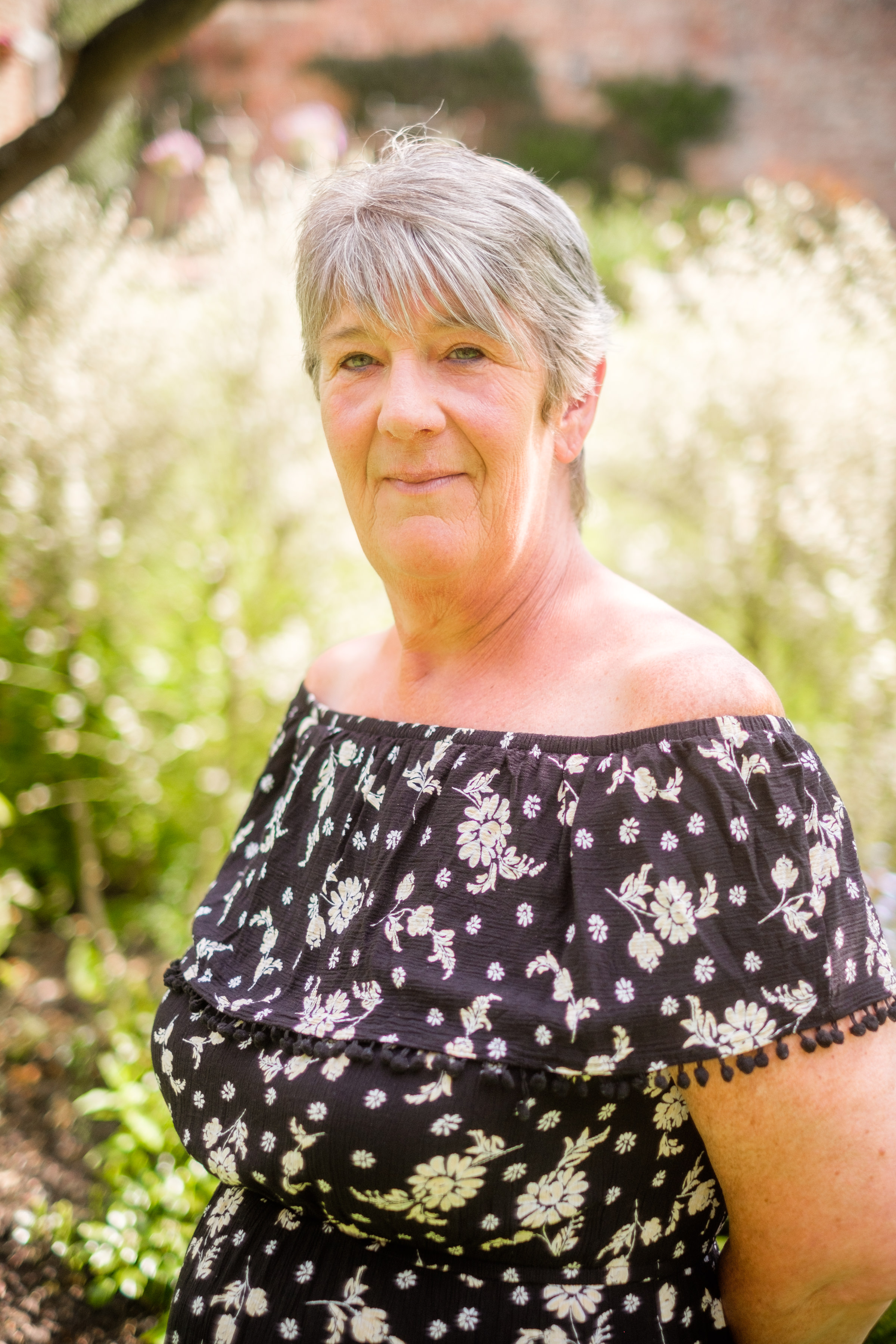 Mandy has been a member of the SHoreline Whitby team for 5 years and works very closely with David. Between them, they ensure the phone is covered 5 days a week. As well as answering incoming calls Mandy also deals with our third-party marketing platforms ensuring the descriptions, photos, pricing and offers are kept up-to-date.
She tracks our competitor activity every week so we can keep a close eye on their performance and she also deals with guest issues and customer feedback. Our website is updated regularly with new content including local events and interesting blog posts. Mandy plays a big part in researching this content before it's published.
Mandy also has responsibility for ensuring that all Health & Safety regulations are managed for the benefit of guests, owners and our teams' safety.
Our Cleaning Team
Our small team of cleaners are reliable and conscientious. They ensure every guest changeover is efficiently managed and cleaned to the same high standard.
As you can imagine, cleaning a full portfolio of properties when they are fully booked, back-to-back over the peak holiday seasons takes some skill and organisation!
The team take pride in their work and strive to give our guests the best service possible.