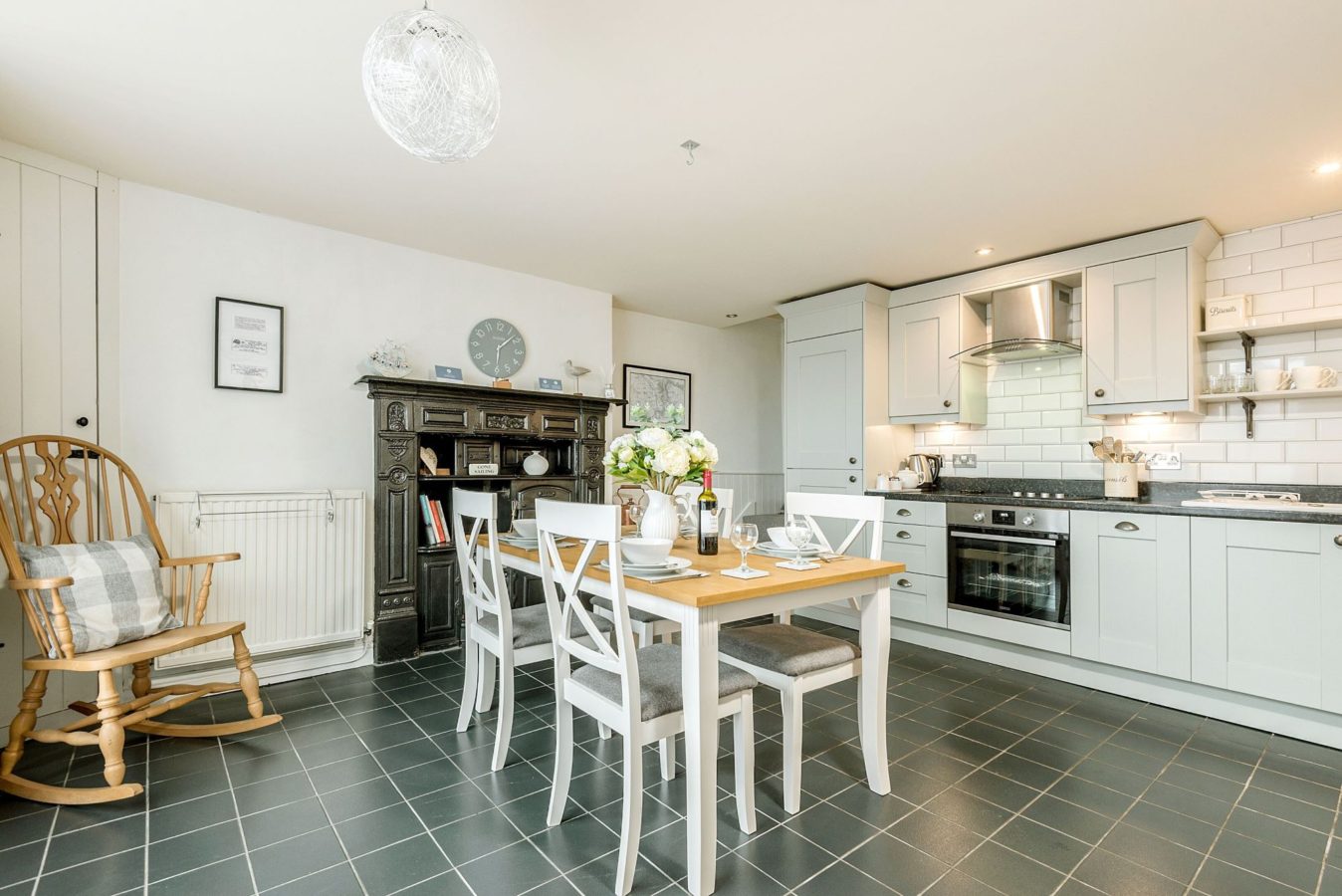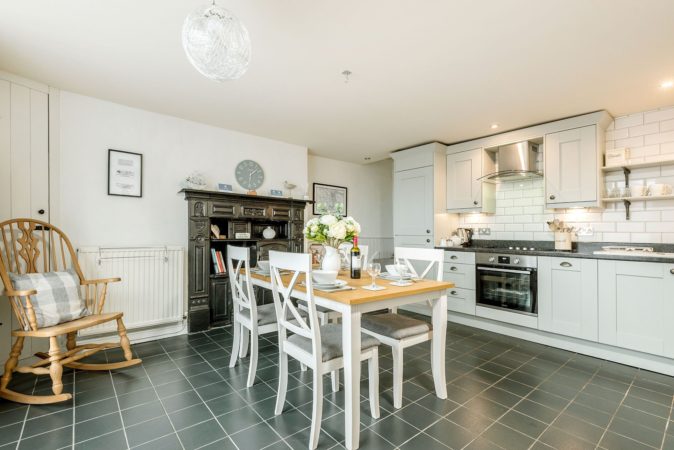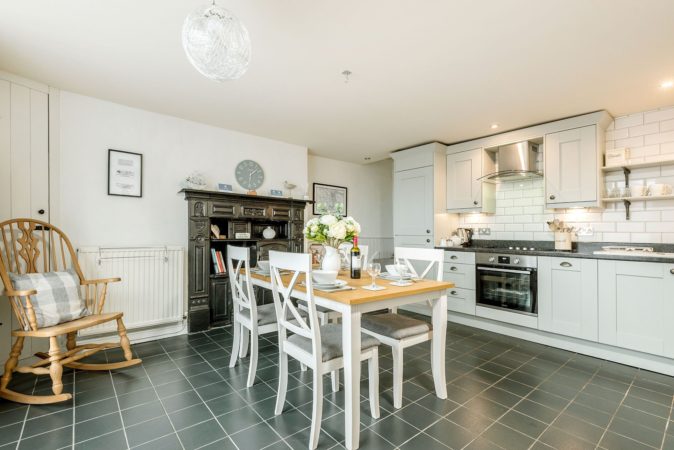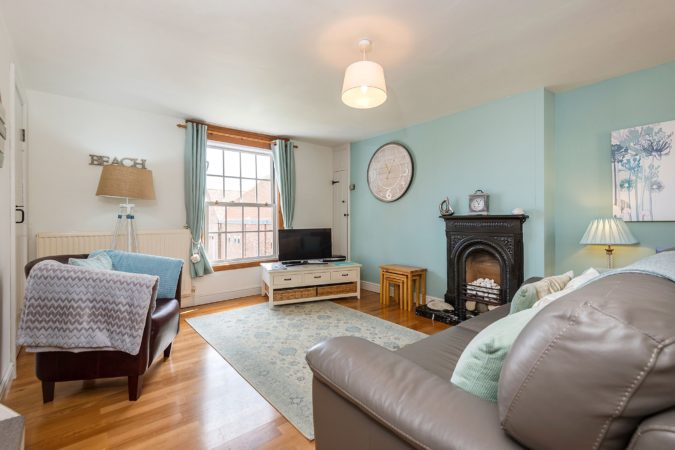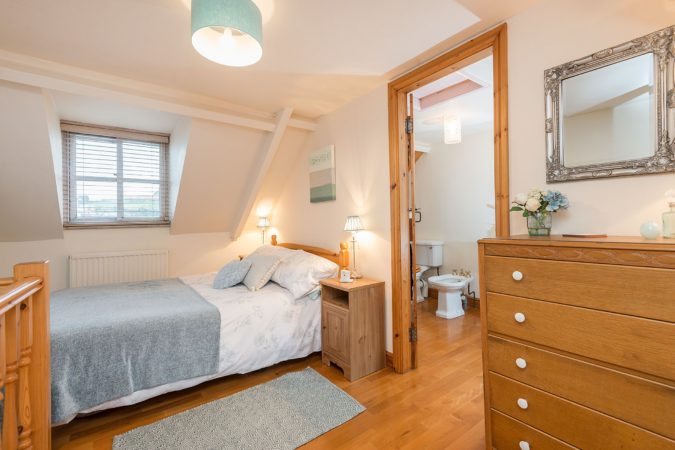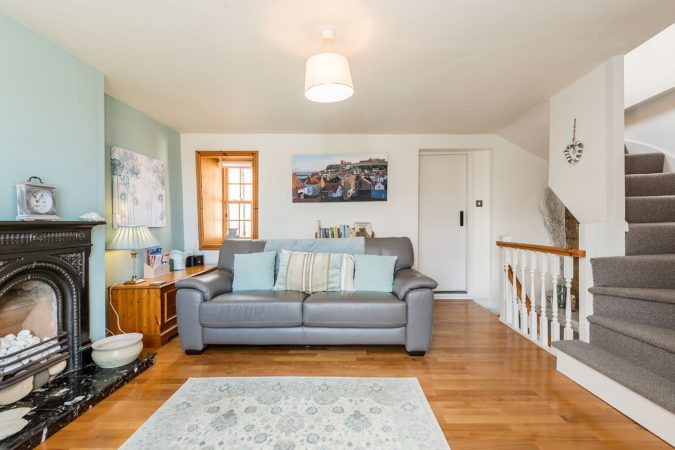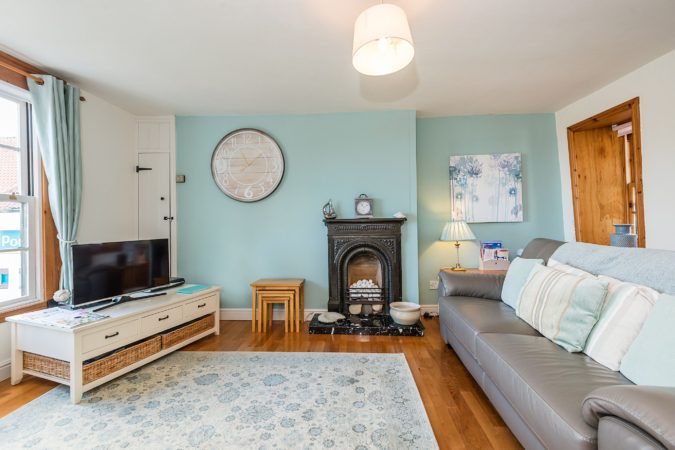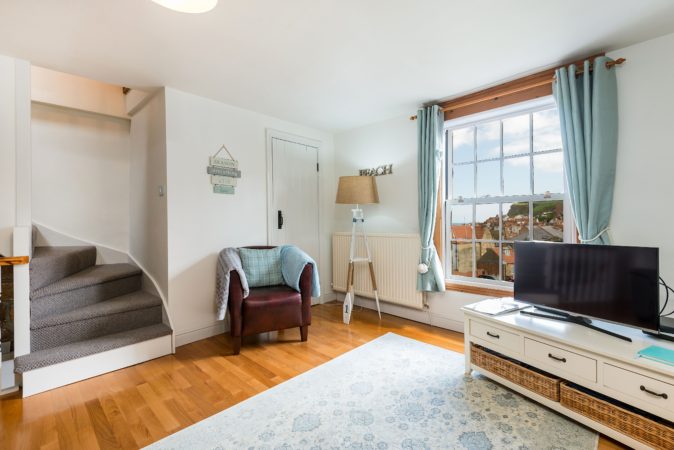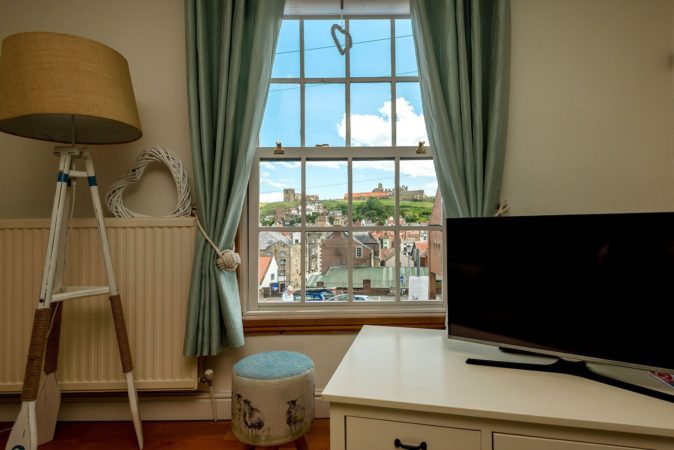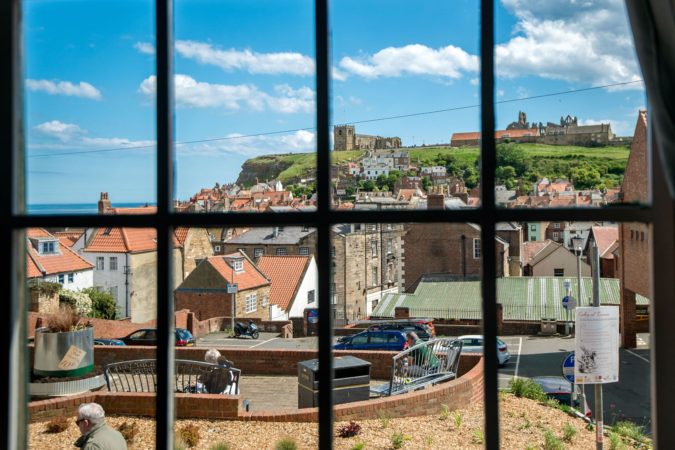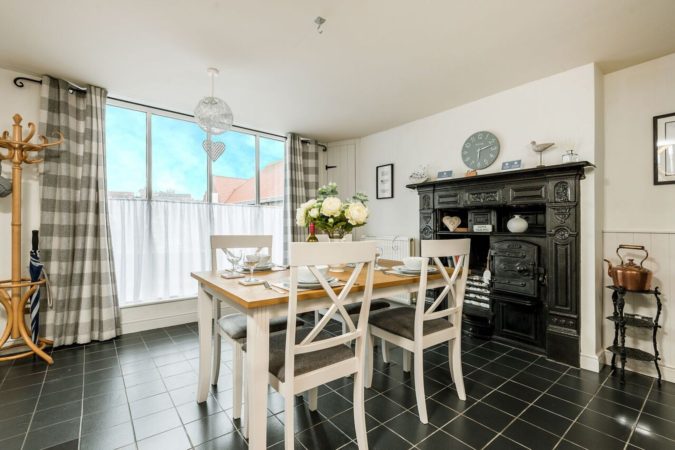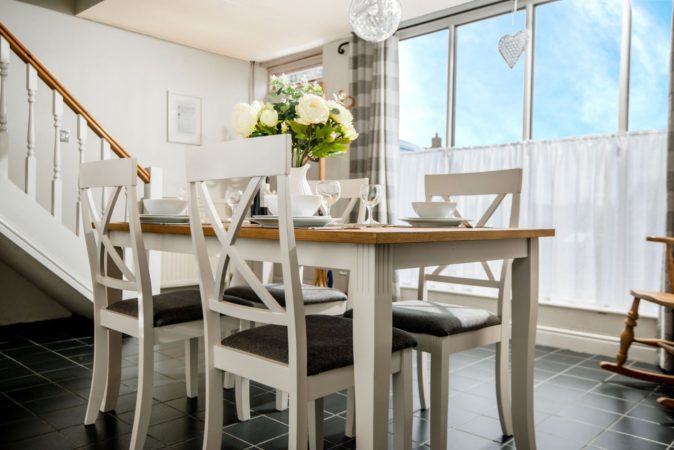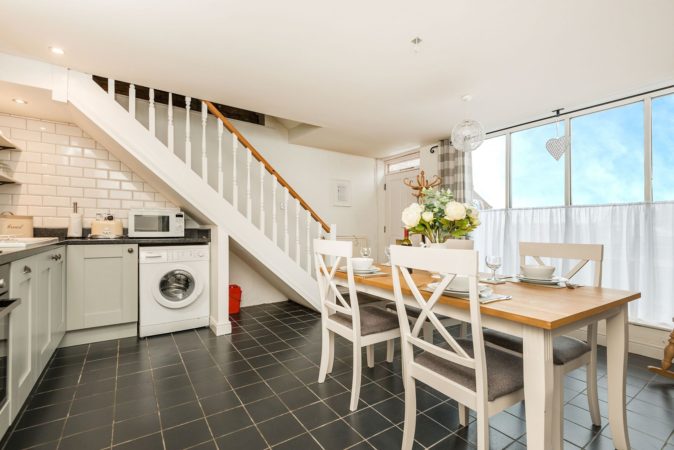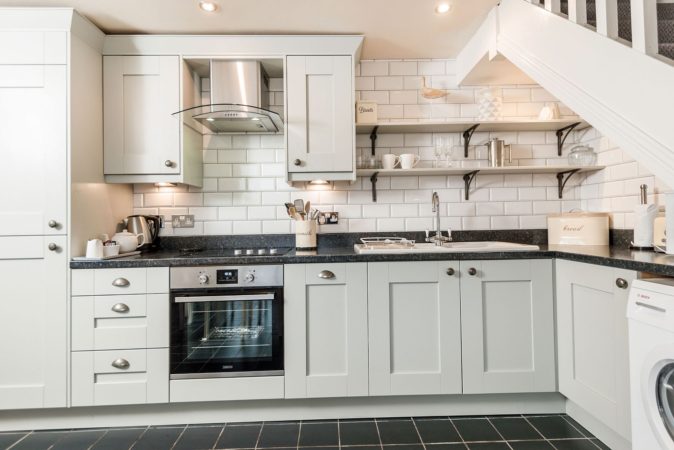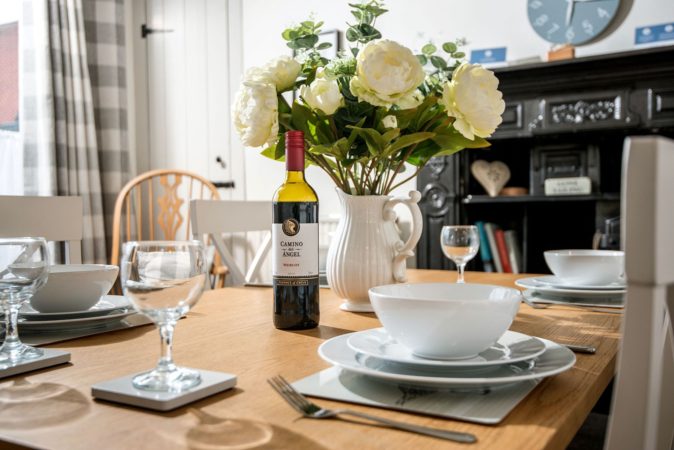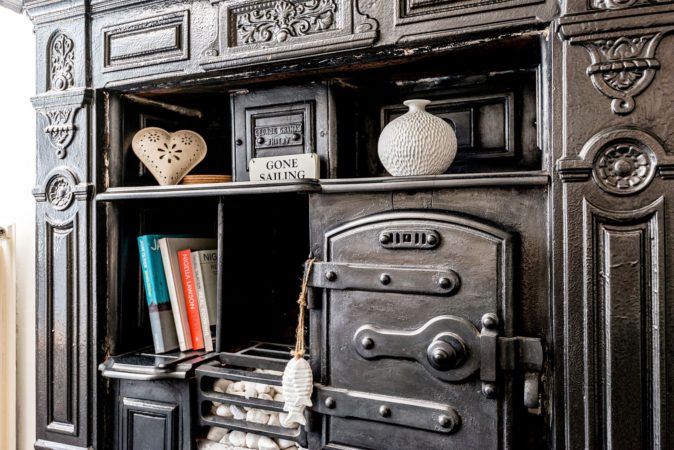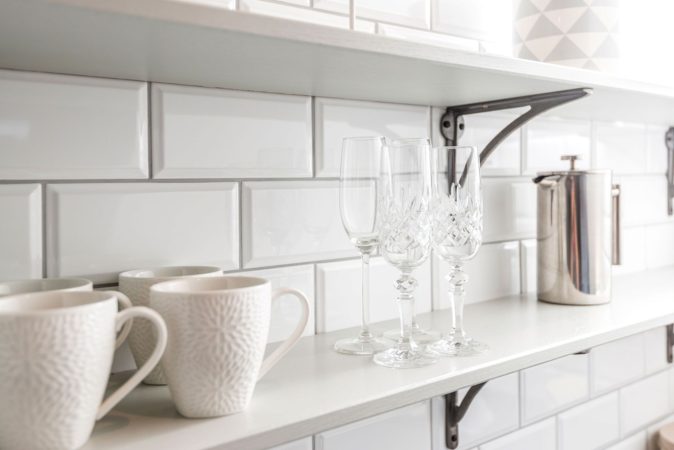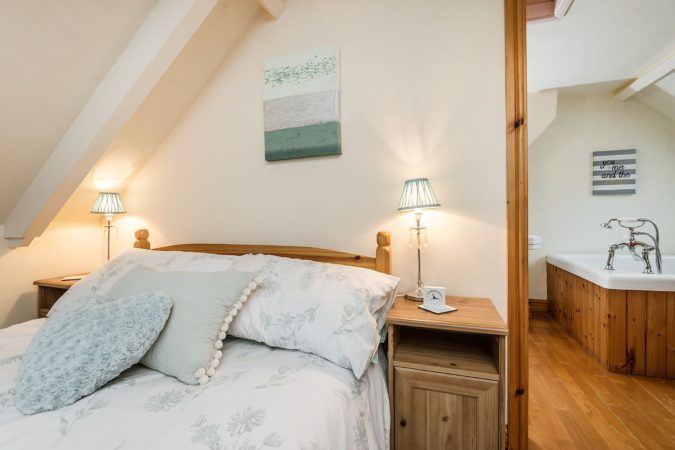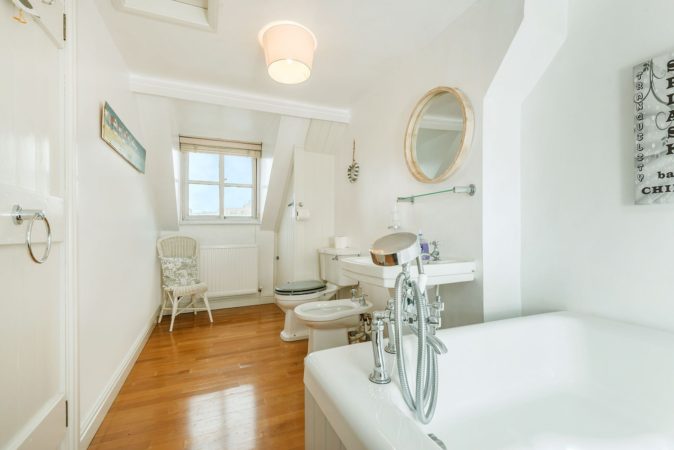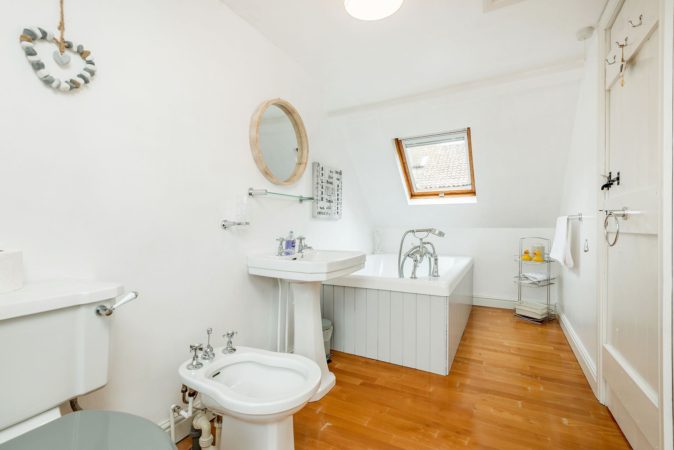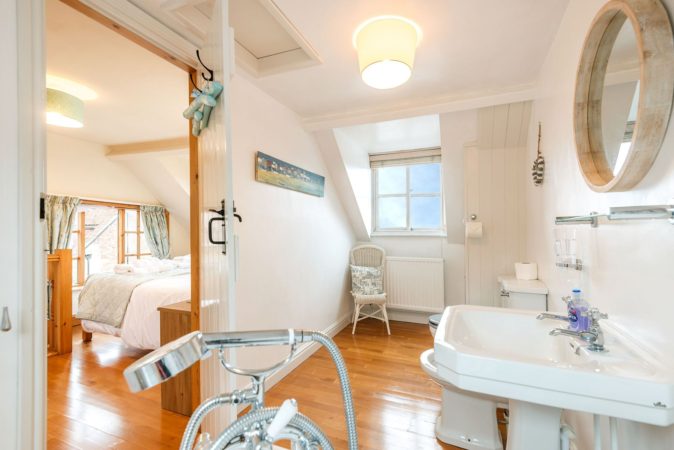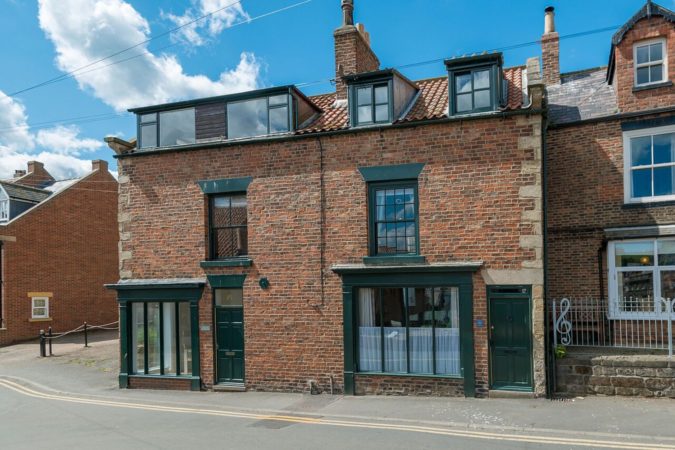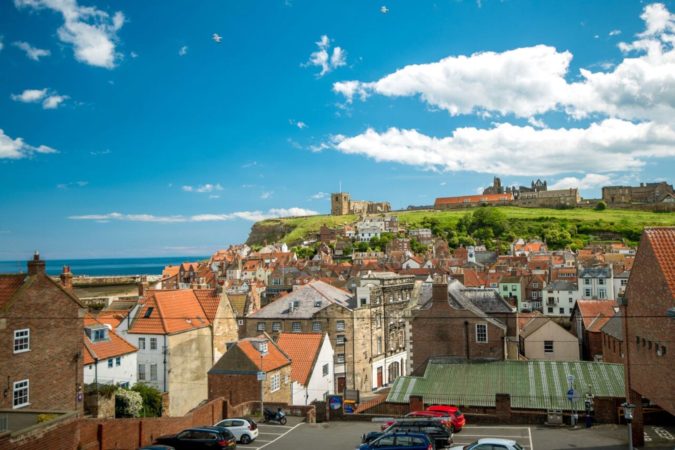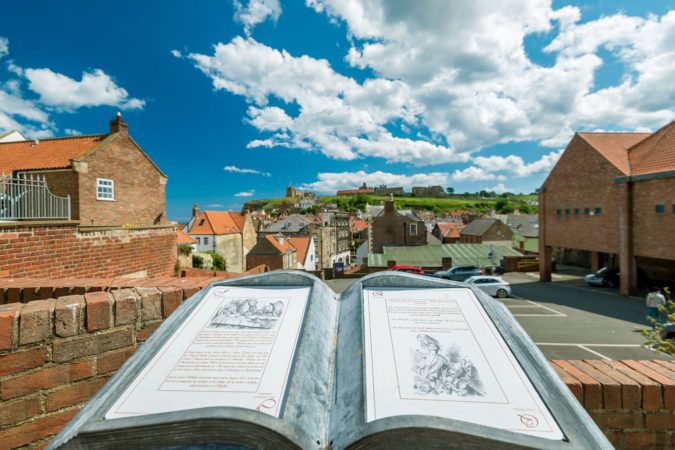 Old Curiosity Shop
(SC73)
Cliff Street, Whitby
Offers Available
£100 OFF 7 NIGHT SUMMER HOLIDAYS – PROPERTIES SLEEPING 2 – 4

£100 OFF 7 NIGHT SUMMER HOLIDAYS – PROPERTIES SLEEPING 2 – 4

Offer starts: 26/06/2022
Offer ends: 26/08/2022
Holiday to be taken between 15/07/2022 and 04/09/2022
£100.00 discount
Cannot be used in conjunction with any other offer

Two Extra Nights Free

Two Extra Nights Free

Offer starts: 11/06/2022
Offer ends: 10/07/2022
Holiday to be taken between 11/06/2022 and 15/07/2022
5 Nights for the price of 3
Cannot be used in conjunction with any other offer
---
Overview
They say curiosity is one of the great secrets of happiness and this renovated cottage for two offers plenty of intrigue. The former shell and fossil shop is located on historic Cliff Street - making the location spot on!
Add to shortlist
Share
---
Description
Discover what's behind the shop front façade of this beautifully renovated Grade II listed building. Old Curiosity Shop dates back to 1654 and was once an emporium selling ammonite brooches, jet and fine antique china to the pleasure seekers of Victorian Whitby. Today the three-storey holiday cottage is one of the finest on the West Side offering contemporary living for couples.
Enter straight into the spacious kitchen and you'll be drawn to the Yorkshire cast iron open range. We love the well-thought-out Shaker styling that provides ample food prep and dining space, a washer /dryer and dishwasher – everything to make your life easy.
Climb the stairs to the lounge to catch a glimpse of the sea and views across to Whitby Abbey from all floor levels. It's a relaxing lounge with a large comfy sofa, Freeview SKY TV, free WiFi and another period fireplace - although the modern central heating will keep you cosy! You'll also find a small bathroom on this floor.
The second floor bedroom is up the winding staircase. There's a double bed and space for a cot or z-bed. The generous en suite has a bath big enough for two as well as a shower attachment. If you're looking for a romantic, pet-friendly cottage in Whitby this should pique your interest.
For some interesting history on the Old Curiosity Shop, please visit our 'Whitby Blog' page.
---
Features
Luxury
1 Double bed (with en suite)
1 Cot space
Z-bed space
1 Bath
1 Shower
1 Separate WC on 1st floor
5 minutes' walk to the beach
2 minutes' walk to town centre
Dishwasher
Washing machine
Pet friendly (3 small dogs permitted)
Wi-Fi
Access statement
Key Info
Check In: 5:00 pm
Check Out: 10:00 am
16th Jul – 3rd Sep
change over day: Saturday
Rest of year: Any Day
Price List
Show
All prices exclude special offers
The Local Area
Along a quaint, single file road Old Curiosity Shop couldn't be better placed if you want to be near the shops, bars and restaurants and bustling Flowergate. You can walk to the excellent Star Inn The Harbour restaurant in no time for great food. Parking is simple too as our Shoreline car park is available for your use (for an additional charge), less than 50 meters away!
Get Directions
Please note that the exact location of the property may differ slightly from the map.
---
32 Reviews
Mrs E, Doncaster
We have had a lovely relaxing break and loved the cottage. Thank you.
Mrs J, Leicestershire
What a wonderful time we had in the Old Curiosity Shop cottage. The cottage was so quaint and clean and the location fantastic. Thank you Shoreline Cottages for a wonderful staycation!!
Mrs D, Torquay
Just wanted to say a huge thank you to Mandy, David and the Team for your friendly, professional and excellent service. We had an unforgettable time in Whitby and we loved the Old Curiosity Shop. Everything was perfect, from the pre-booking through to altering the dates and checking in. We will definitely return, no doubt about it. And we will definitely make Shoreline our first stop for our accommodation needs. I think many companies can learn from your outstanding approach! Thanks again and have a great season. I'm already thinking of coming back in 2022!
More reviews
You might also like