Whitby Dog-Friendly Guide
Whitby Food & Drink
Dog Friendly Pubs In and Around Whitby
We have a lovely selection of dog friendly cottages so we thought you'd find it useful to see a list of dog friendly pubs for you to enjoy with your pooch during your stay in Whitby. Feel free to let us know if you think we should add any more to the list!
The Buck Inn, 11 St Anne's Staith, Whitby YO21 3PW
A good pub that always offers a bowl of water for your dog. Sometimes doesn't serve food so best to check beforehand.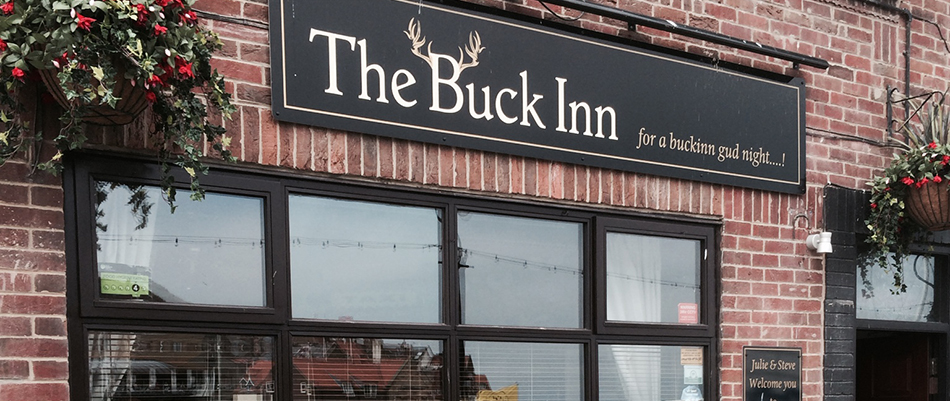 The Endeavour, Church Street, Whitby YO22 4AS
Very popular with locals and tourists. Welcome to take fish & chips in to eat with your drinks as they don't have a kitchen.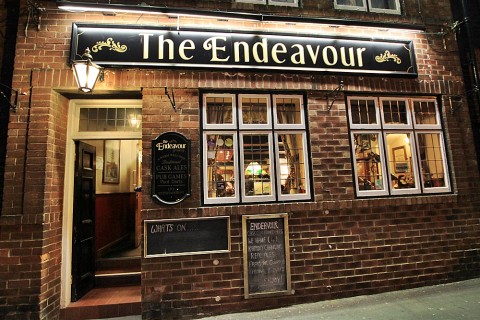 The Black Horse Inn, 91 Church Street, Whitby YO22 4BH
Traditional small town pub. There are 2 rooms that dogs are allowed in where a bowl of water will be provided. Bar snacks only.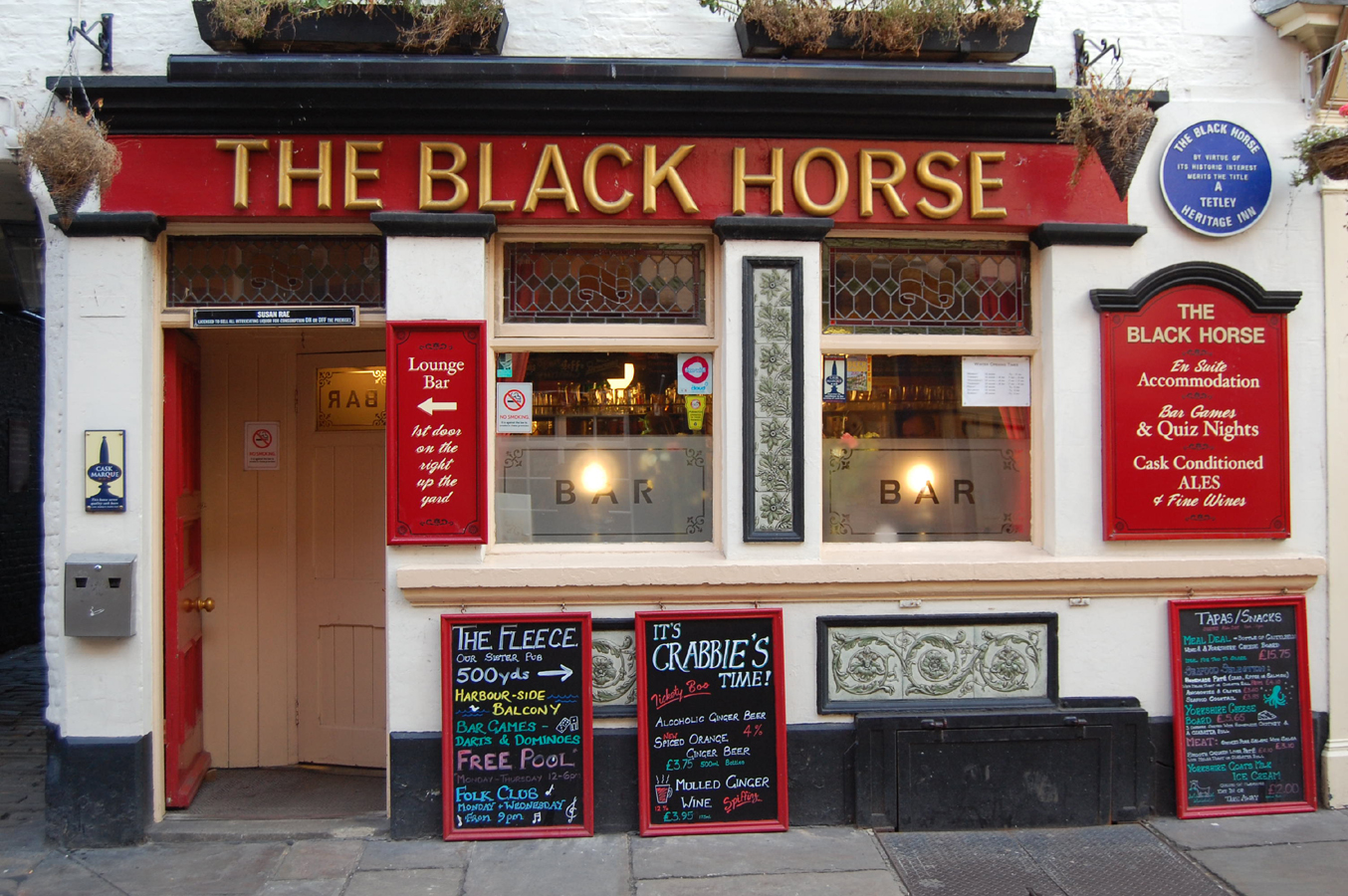 The Dolphin, Bridge Street, Whitby YO22 4BG
Next to swing bridge and views over the harbour. Dogs welcome on ground floor, water and dog biscuits offered.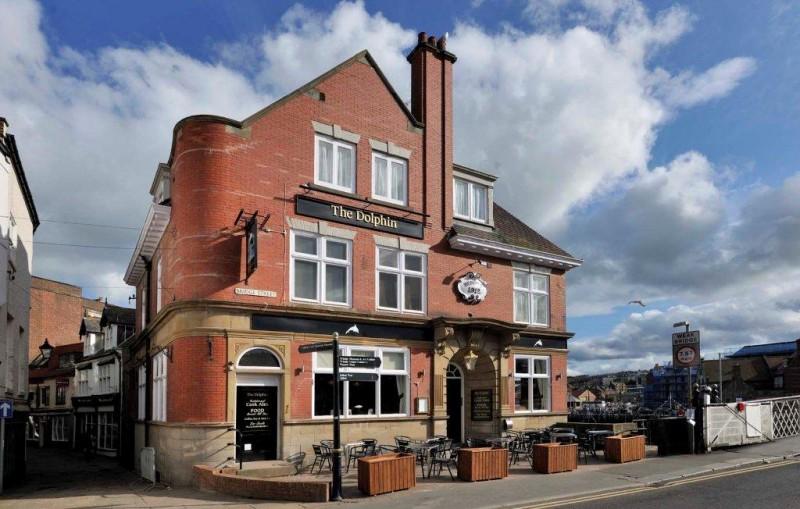 The First In Last Out, 1 Fishburn Road, Whitby YO21 1PU
Family and dog friendly. Allowed to bring in takeaway into the pub to eat (Railway Chippie across the road).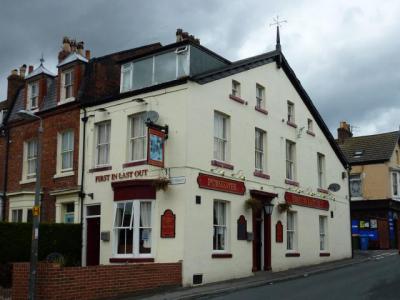 The Fleece, Church Street, Whitby YO22 4AS
Traditional old pub with a good mix of locals and visitors in season.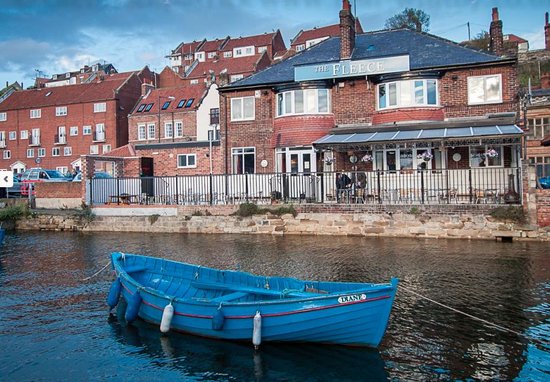 Fylingdales Inn, Thorpe Lane, Fylingthorpe YO22 4TH
Happy for dogs to visit while owners enjoy a drink.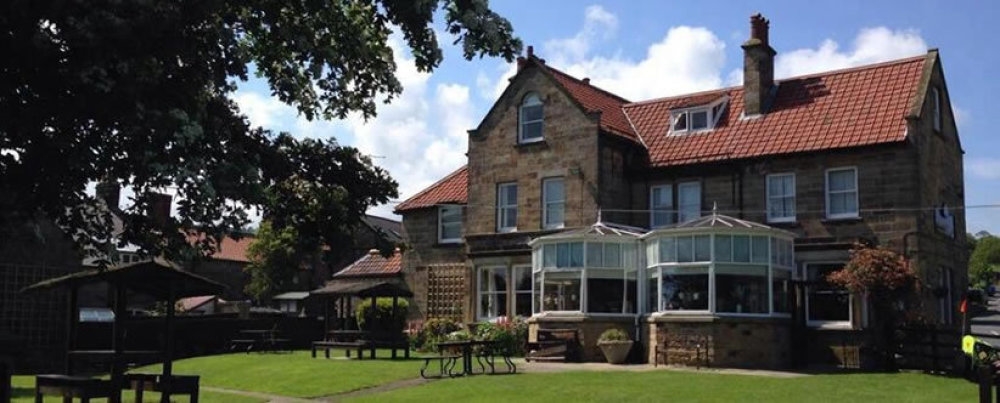 The Golden Lion, 8 Golden Lion Bank, Whitby YO21 3BS
Quaint little pub. Warm and welcoming.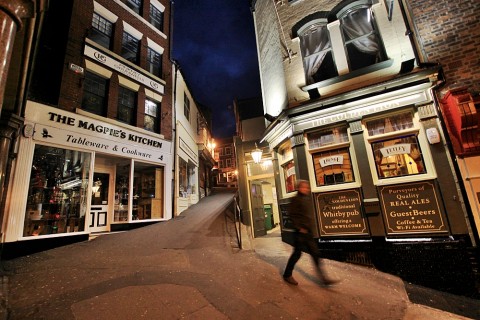 The Granby, 34 Skinner Street, Whitby YO21 3AJ
Very welcoming to dogs. Good beer and good basic menu. Live entertainment.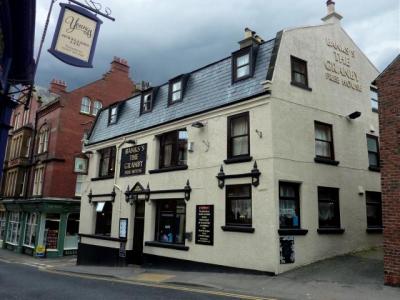 The Hart Inn, Seafront, Sandsend, Whitby YO21 3SU
Set on the coastline and just 10 yards from the beach. Dogs most welcome in both the bar and the beer garden.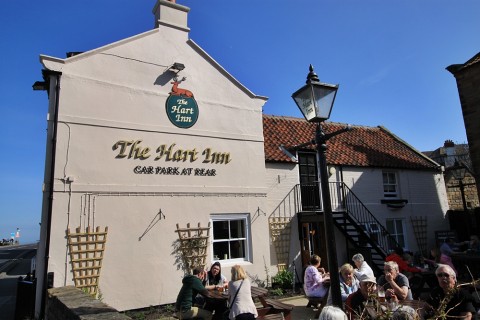 The Met, Argyle Road, Whitby YO21 3HU
The Lounge Bar offers a selection of hot drinks, hand-pulled ales and a fabulous wine list. Food served most evening as well as a traditional Sunday lunch at the weekends. Dogs allowed in the bar area where your dog will be offered a dog bowl for them to quench their thirst while you enjoy a drink or two.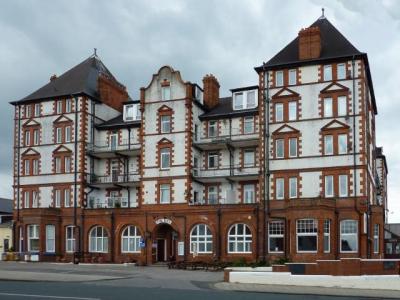 Middle Earth Tavern, 25 – 26 Church Street, Whitby YO22 4AE
Dog-friendly pub offering a range of snacks and sandwiches. Their kitchen, the Cirdan's Harbourside Gill offers more substantial meals such as crab, lobster and fish dishes alongside steaks and other meat dishes from the best local butchers.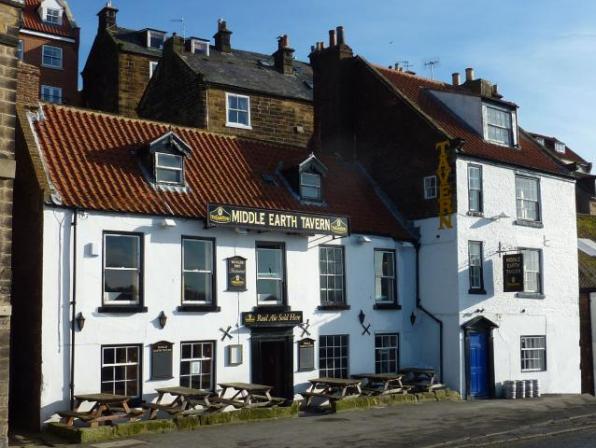 The Pier Inn, 4–6 Pier Road, Whitby YO21 3PU
Dogs allowed in the right hand side of the pub. Simple bar menu and all day breakfast is available. Very dog friendly and also has outdoor seating and live music on weekend evenings.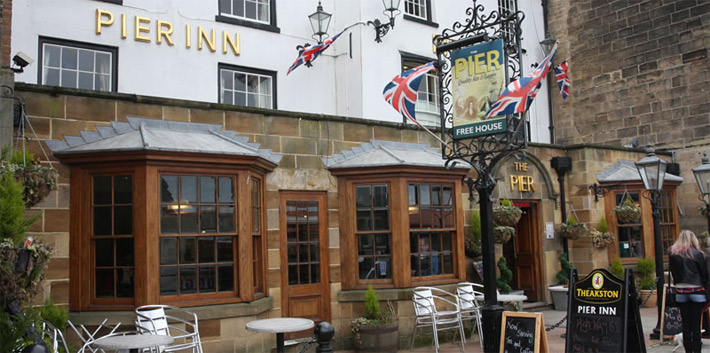 The Plough Inn, 180 Coach Rd, Sleights YO22 5EN
Serves all meals in the large bar and dogs are most welcome. Also has a beer garden.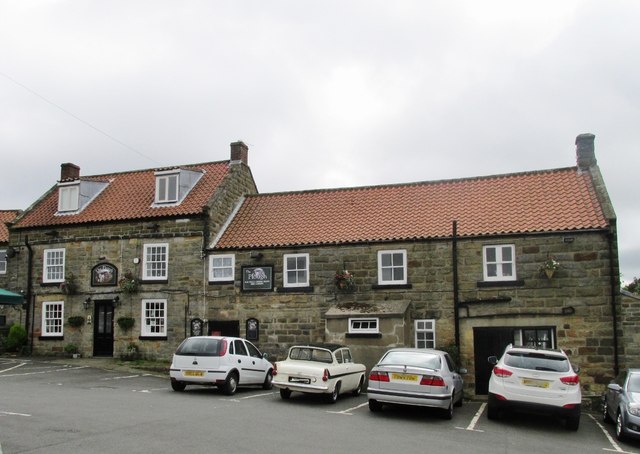 The Windmill, Stainsacre Lane, Whitby YO22 4NT
A dog-friendly family run pub in the village of Stainsacre near Whitby. Top quality food and drinks in a relaxed atmosphere with log burner. Large selection of beers, wine, spirits and soft drinks. A minimum of 2 cask ales available at any time. All ingredients are locally sourced wherever possible and food is served from 12noon – 14:30 and 18:00 – 20:30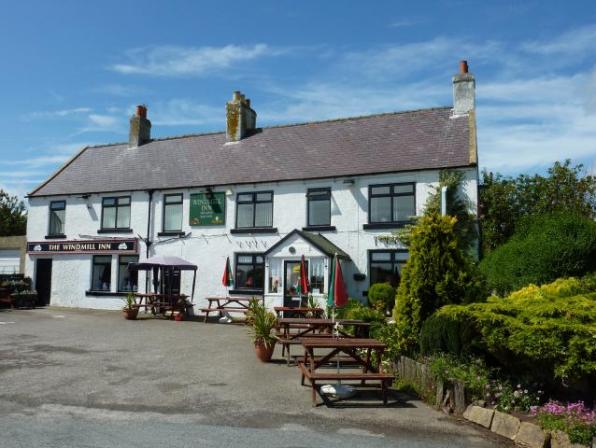 The Little Angel, 18 Flowergate, Whitby YO21 3BA
The Little Angel is a family run pub with a great atmosphere, especially during Whitby festival weeks. The dog-friendly pub has one of the only outdoor seating areas in the northern part of the town.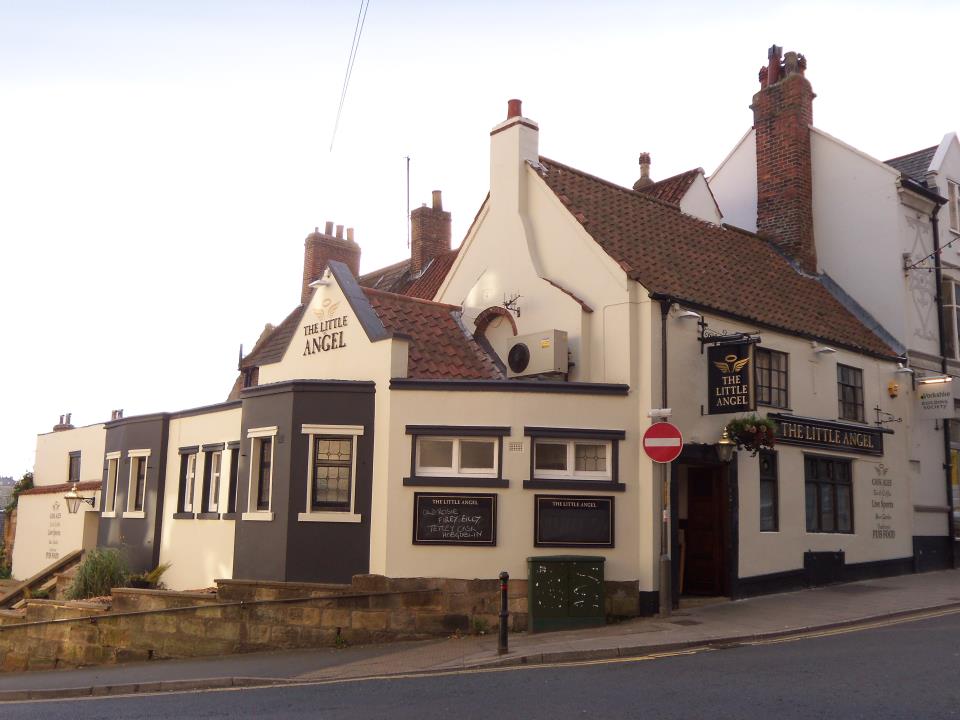 Bridge Inn Ruswarp, High Street, Ruswarp, Whitby, YO21 1NJ
Bridge Inn Ruswarp is a traditional family-run pub with a beer garden. The outdoor area offers a view of the river Esk. The menu has a great selection of homemade meals, desserts, and even kebabs. Enjoy your meal in the pub with your dog or opt for a takeaway.