Whitby Dog-Friendly Guide
Whitby Food & Drink
Dog Friendly Fish and Chip Restaurants in Whitby
We love Whitby for so many reasons, and one of those reasons is because Whitby loves dogs. And because you can't come to Whitby without indulging in at least one portion of fish and chips, we thought you'd find a list of dog-friendly fish and chip restaurants useful if you are staying in one of our dog friendly cottages.
Abbey Wharf, 12 Market Place, Whitby YO22 4D
Dog-friendly fish kitchen, takeaway, charcoal grill and bar.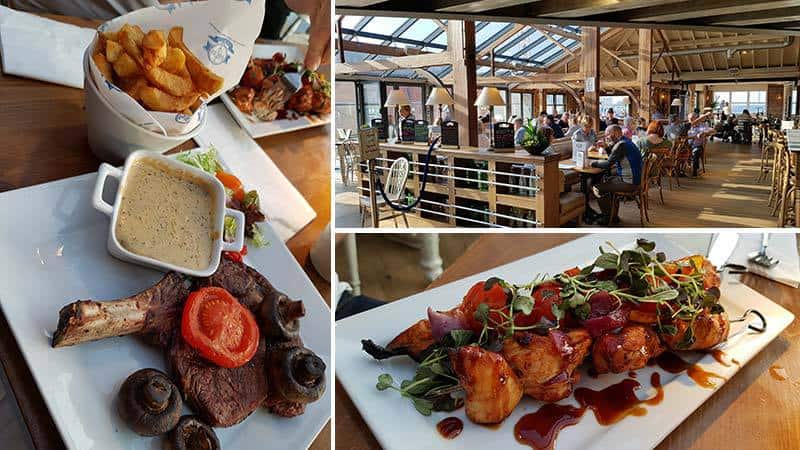 Board Inn, 125 Church Street, Whitby YO22 4DE
A pub offering fish & chips, meat dishes, sandwiches etc. with views over the harbour.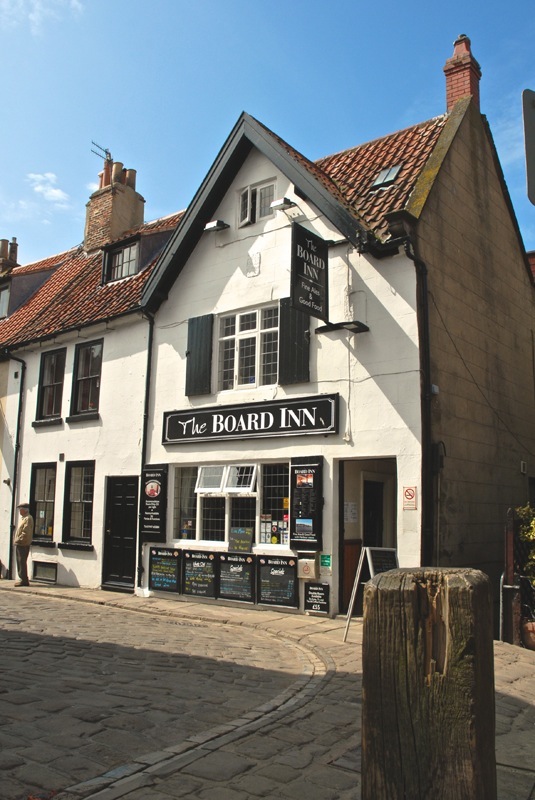 Monks Haven. 148 – 149 Church Street, Whitby YO22 4BH
A welcoming cafe serving fish & chips of varying portion sizes and a varied menu of other meals also available. Dogs welcome and often given treats by staff.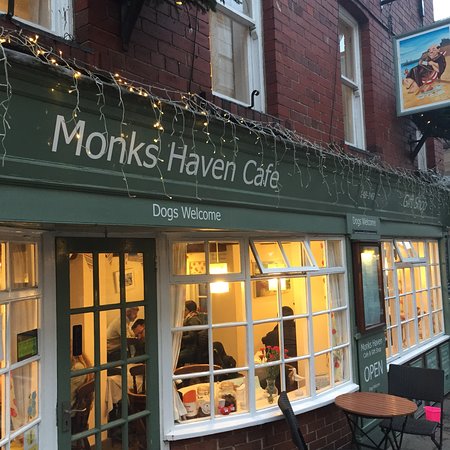 Angel Fisheries, Angel Yard, Whitby YO22 1BW
Eat in or take-out fish & chips. Small dining area where food is served in take-away containers.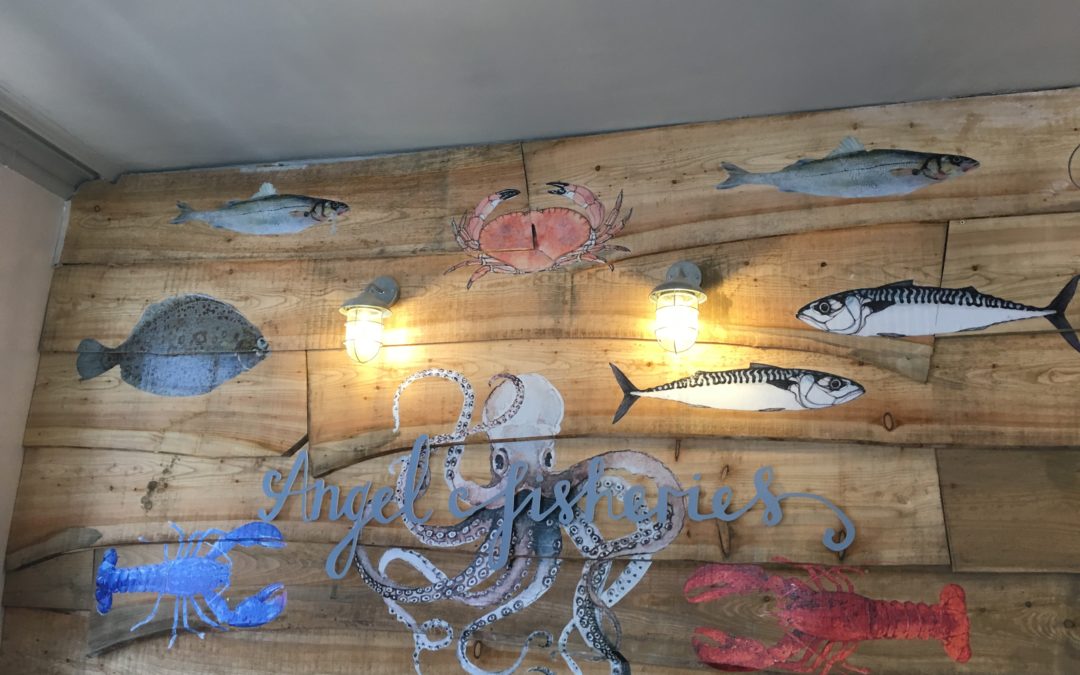 Hadley's Fish & Chips, 11 Bridge Street, Whitby YO22 4BG
Offering fish & chips as well as a selection of other fishes dishes. Dogs are welcome in a designated area where water bowls are made available. May be limited to 2 dogs when busy.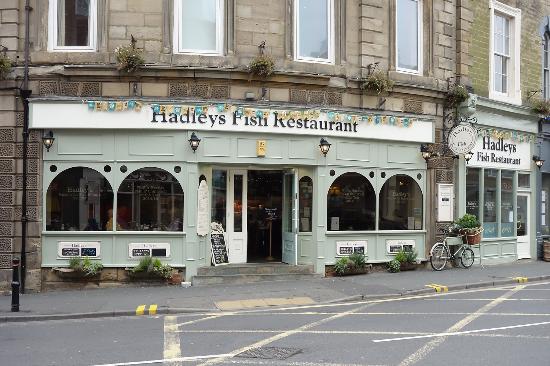 The Endeavour Pub, 66 Church Street, Whitby YO22 4AS
Pub without a kitchen but you are welcome to bring your take-away fish and chips into the bar and enjoy them with your favourite tipple. Dogs are most welcome too.