Whitby Dog-Friendly Guide
Whitby Food & Drink
Dog-friendly cafés in Whitby
When you've sampled the local fish and chips, explored the streets of Whitby, and had some fun on the beach with your four-legged friend, it's time to relax in a café and enjoy a sweet treat or a hot drink.
Here's a selection of dog-friendly cafés in Whitby, offering delicious food and refreshments to you and a friendly welcome to your dog. Not forgetting the ultimate indulgence, Whitby offers a variety of dog-friendly cafes that serve afternoon tea.
If you are travelling to Whitby with your dog from abroad, an afternoon tea is a must, as it has been enjoyed in Britain since the 1840s.
The afternoon tea was initially for the enjoyment of high society only, but nowadays everyone can enjoy it — and dogs are more than welcome to assist.
You can expect finger sandwiches, a variety of yummy cakes and, of course, plenty of cups of tea!
A quick bite to eat in Whitby
Victoria Farm Garden Centre, Guisborough Road, Whitby
If you wish to grab a quick refreshment, try the Victoria Farm Garden Centre with its outside seating area – perfect if you're bringing your dog. Eat and drink outside surrounded by the sight and scents of plants and flowers.
Best afternoon tea locations in Whitby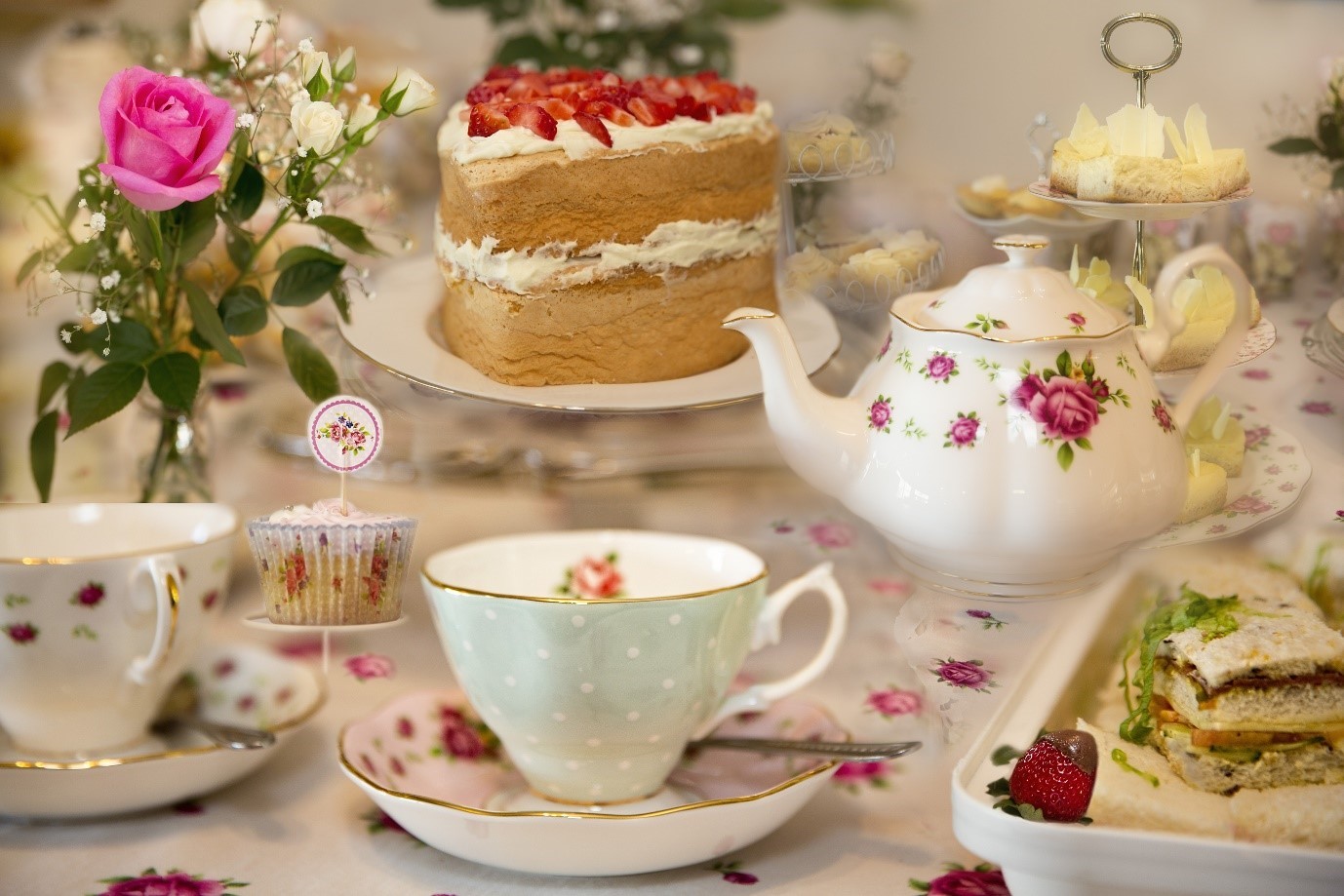 The Blitz Café, Church Street, Whitby
The Blitz Café on Church Street welcomes well behaved dogs. They will serve you a beautiful afternoon tea and offer water and a treat to your dog, too. The Willow Branch coffee lounge serves freshly baked pastries, scones, and a selection of loose-leaf teas. Its afternoon teas are mouth-watering and you might want to book ahead in peak season.
Falling Foss Tea Garden, Midge Hall, Sneaton Forest
Falling Foss Tea Garden is the perfect spot for a romantic date or a special celebration. Located next to woodland and a 30ft waterfall, the enchanting Falling Foss Tea Garden offers you and your dog a scenic outdoor seating area.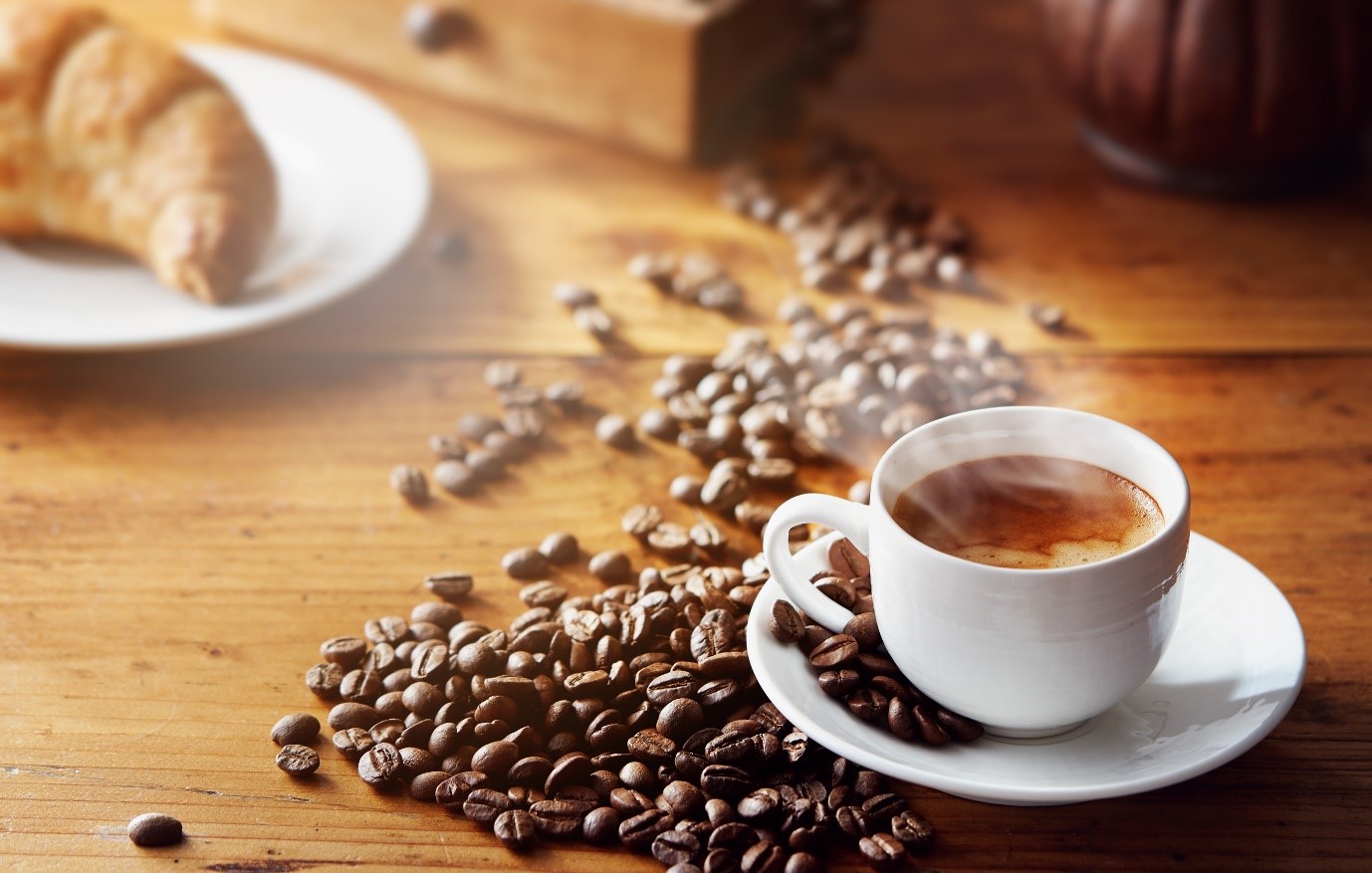 Tea rooms and coffee shops
Beckett's Coffee Shop – Skinner Street, Whitby
If you are seeking out an afternoon shot of caffeine, Beckett's Coffee Shop is a dog-friendly family-run coffee shop, serving Fair Trade coffee. Located near the beachfront on Skinner Street, it is the go-to place for a hot drink after a stroll on the beach. If you and your dog are travelling to Whitby from abroad, trying a cup of English tea is a must-do. Head to Marie Antoinette's tea rooms on Church Street, grab a piece of traditional Victoria sponge cake and a cup of tea with milk, and do some people-watching in the outside seating area with your dog by your side.
Enjoy exploring Whitby's cafes before or after an invigorating walk with your best pal!