Shoreline News
Whitby Events, Places to Visit & Things to Do
Come and take part in a Beach Clean in Whitby.
We love our beaches in Whitby and the beautiful coastline, and we know that you do too. We would love our beach to be kept clean and safe, not only for ourselves but for our wildlife. Unfortunately, this is not always the case.
It's estimated that 11 million tonnes of plastic enter the ocean every year. Nearly a million tonnes of this goes into the sea as "primary microplastics", meaning they're already less than 5mm in size. Too often people don't realise the harm they are doing by leaving their rubbish on the beach. Food bags and wrappers, babies nappies, broken toys, one-use barbecues…..  it's amazing what people leave on the beach!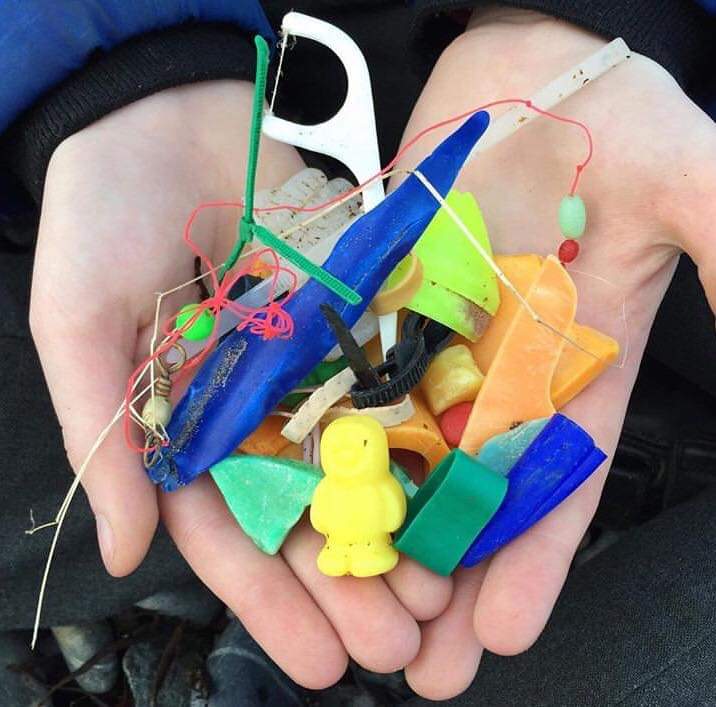 David March, one of our Shoreline Team in Whitby, has been organising beach cleans along our coastline for the past 15 years. He is looking for volunteers to help with the beach cleans taking place in Whitby, so we hope that some of you would be willing to help in these great efforts which benefit us, our sea life and our planet.
David organises the Beach Cleans on Tate Hill Beach, on the East Side of town, meeting on Tate Hill Pier, at 11am (low tide) on the organised days. You will easily spot the gathering place by the 'Earth Flag'.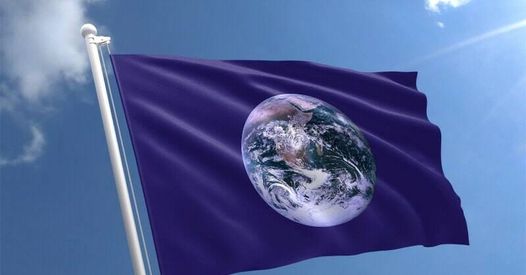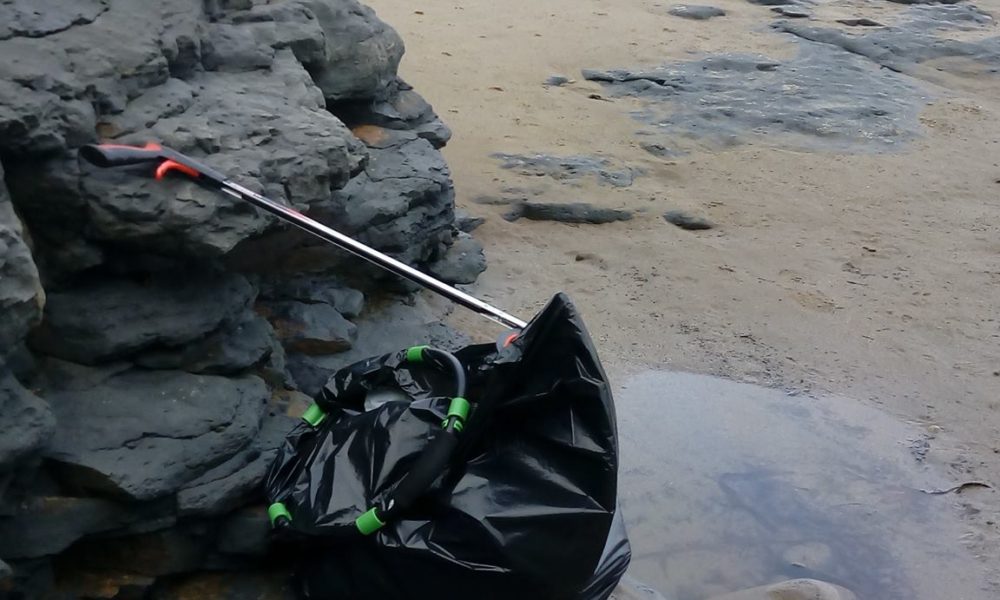 All tools and equipment are provided for you, all you need to bring is a pair of gloves, dress accordingly for the weather and sensible footwear. And of course, an hour or so of your time!!
If you have any questions regarding the beach cleans, please do get in touch with David via his Facebook page. This is also the place to find information on when the beach cleans will be taking place.      https://www.facebook.com/groups/938414740522544
If you are interested to learn more about micro plastics and their effects take a look Here.
Or for Information on ocean acidification from absorption of greenhouse gases, click Here.
If you're staying with us in Whitby on either of these dates it would be great if you could come along to help; or if you live relatively close to Whitby why not visit for the day and spend an hour or so on the beach before you go for a fish and chip lunch!