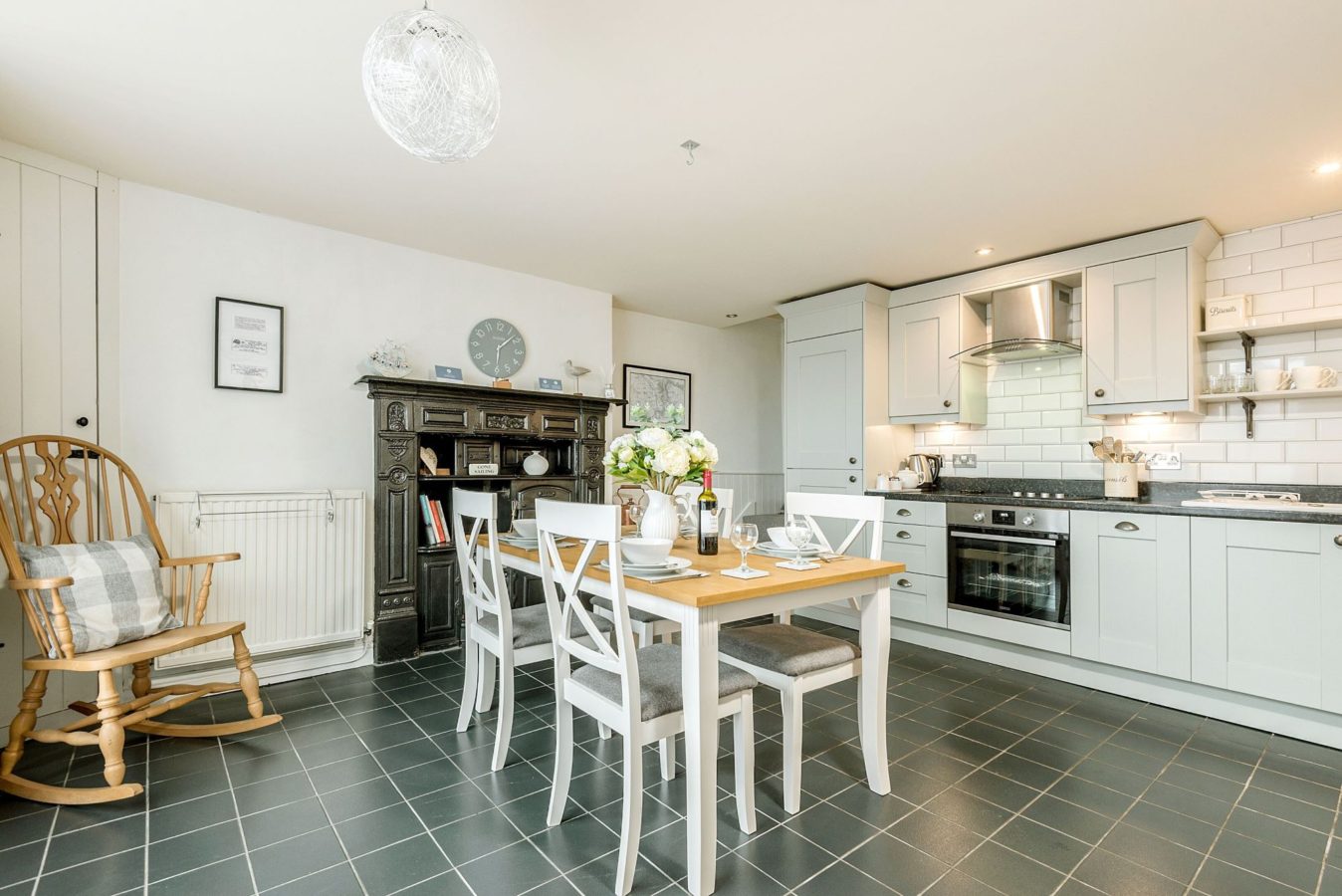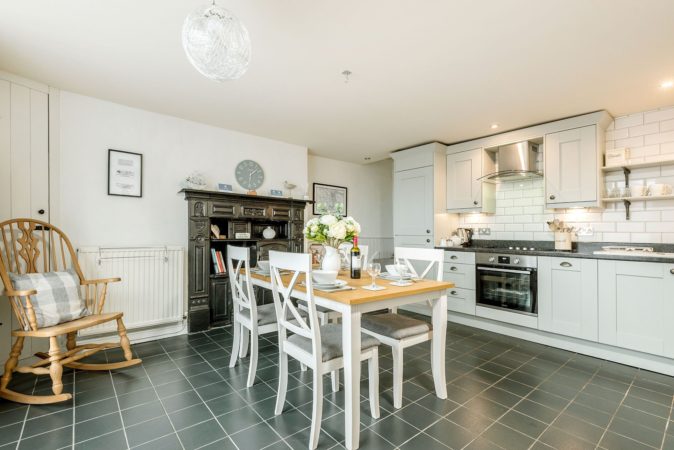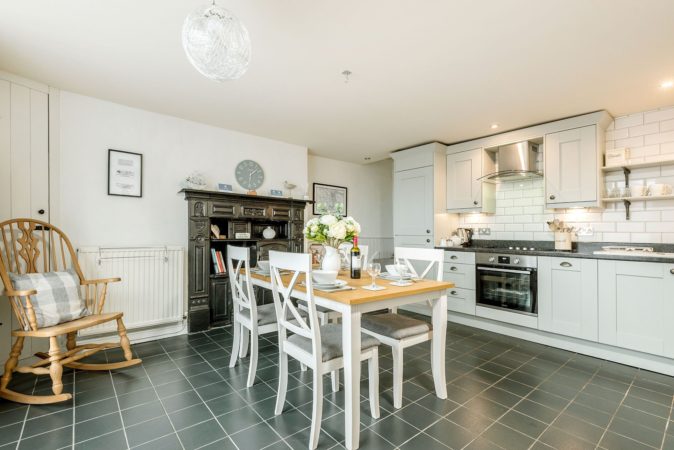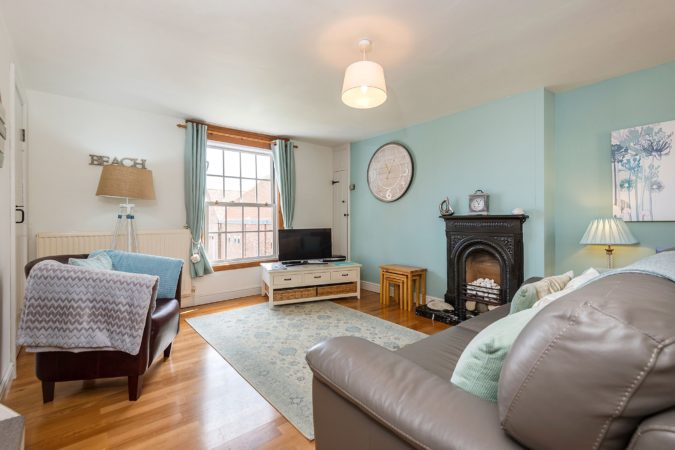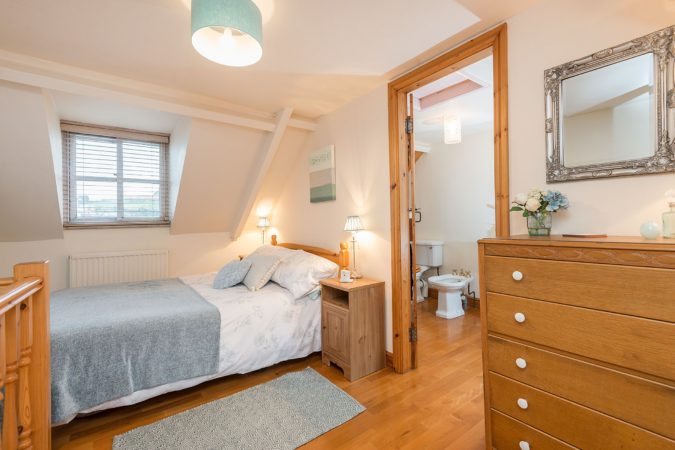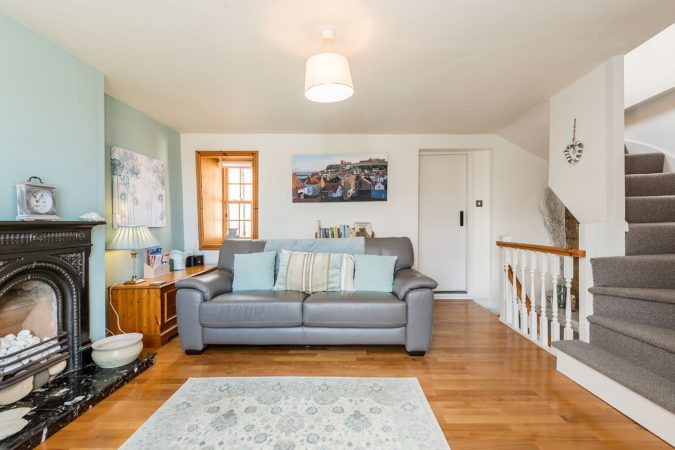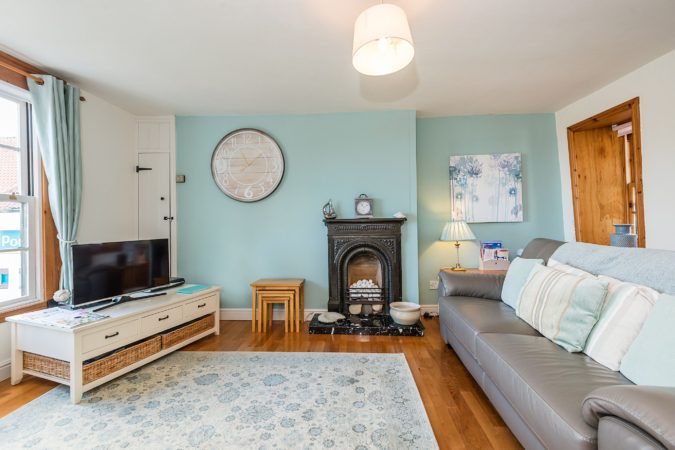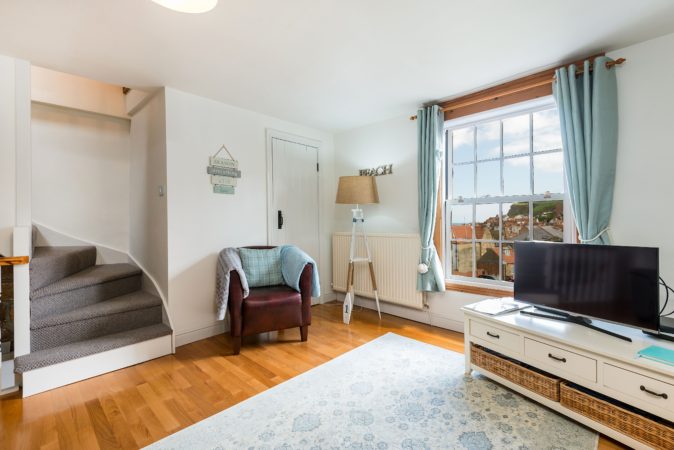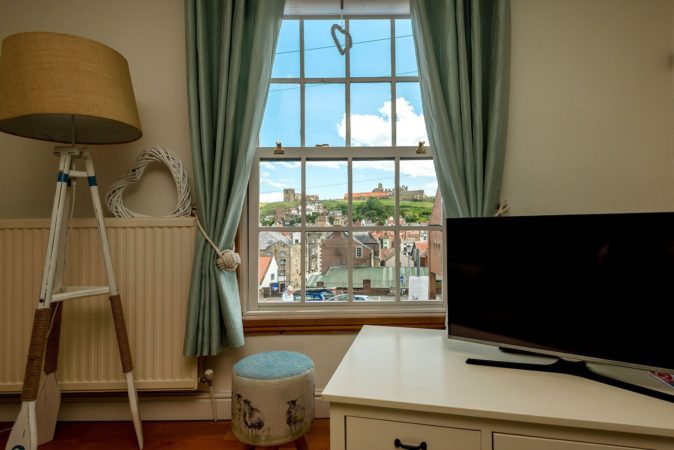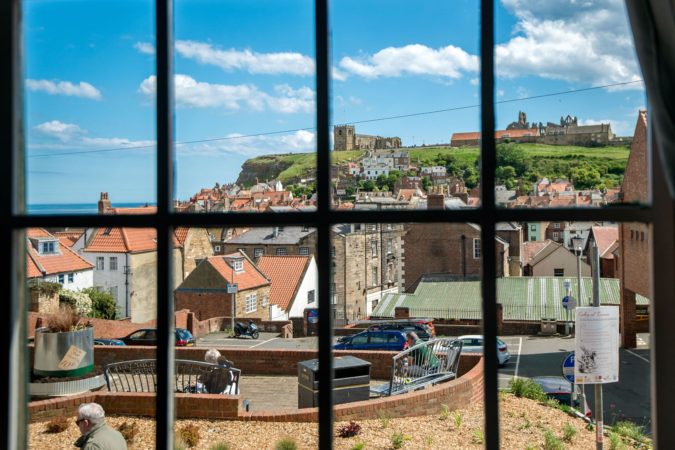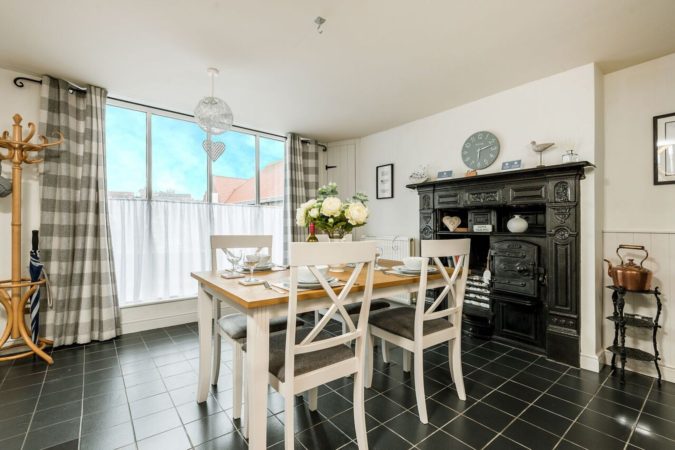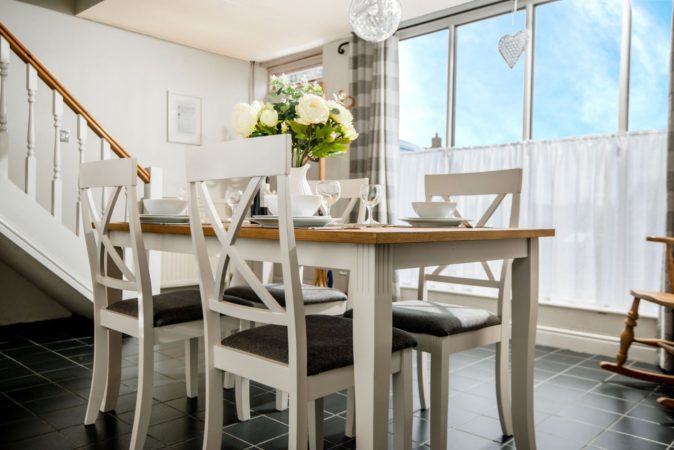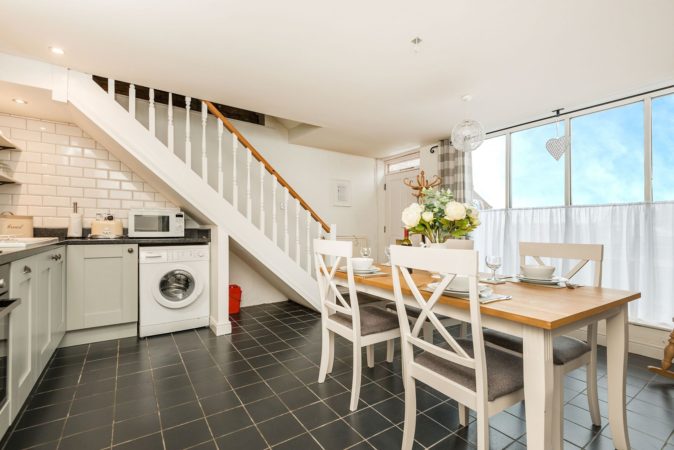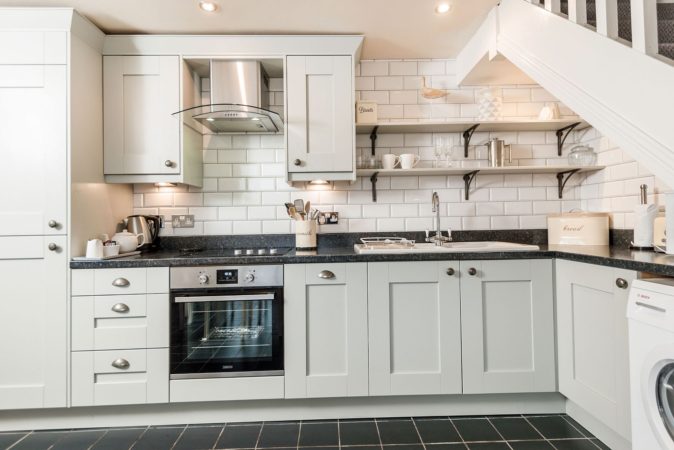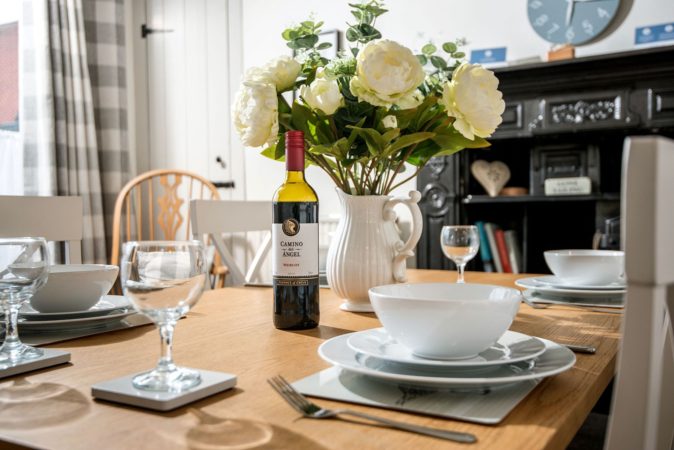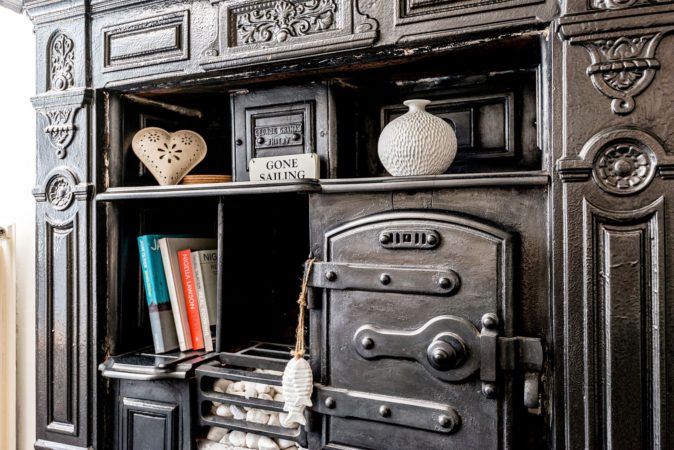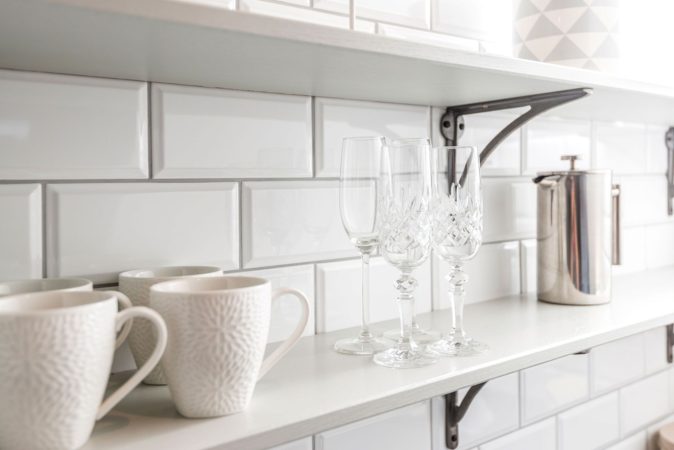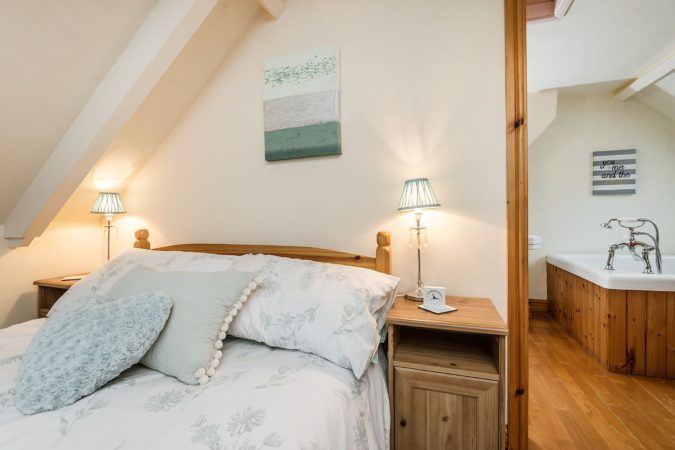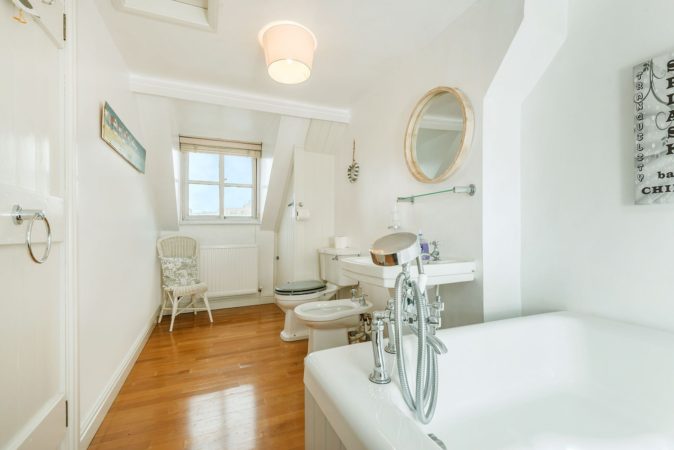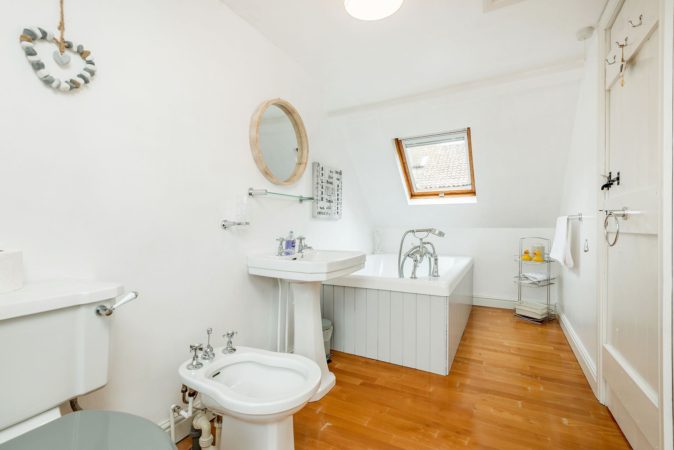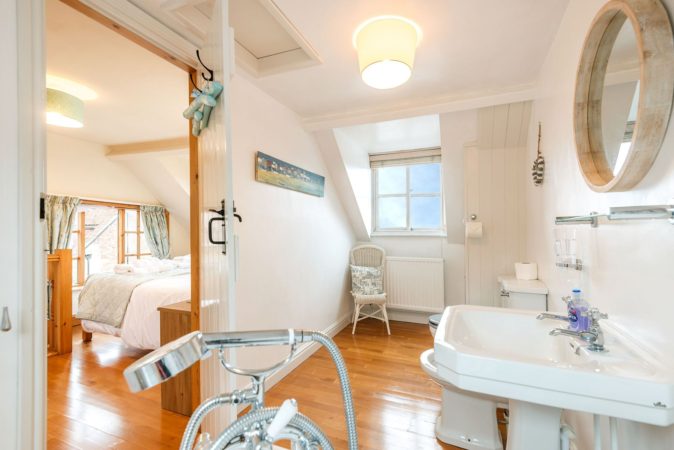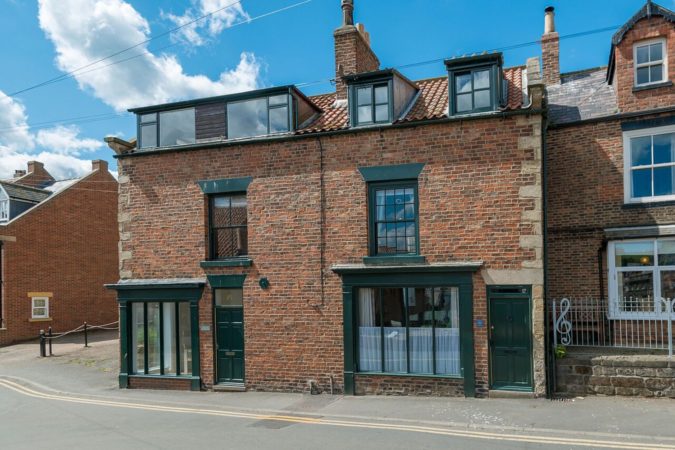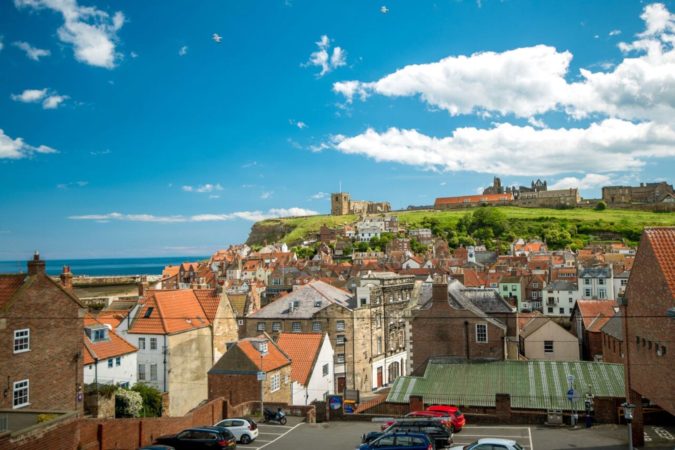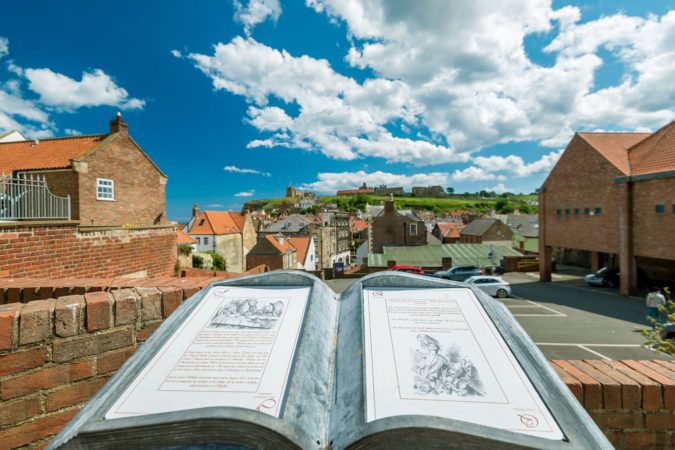 Old Curiosity Shop
Cliff Street, Whitby
Offers Available
At least 20% off remaining August breaks at selected properties

At least 20% off remaining August breaks at selected properties

Offer starts: 31/07/2019
Offer ends: 31/08/2019
Holiday to be taken between 31/07/2019 and 31/08/2019
20% discount
Cannot be used in conjunction with any other offer

10% midweek discount

10% midweek discount

Offer starts: 01/12/2018
Offer ends: 31/12/2019
Holiday to be taken between 01/01/2019 and 31/12/2019
% discount

5 nights for the price of 3 on all September breaks

5 nights for the price of 3 on all September breaks

Offer starts: 01/07/2019
Offer ends: 28/08/2019
Holiday to be taken between 01/09/2019 and 25/09/2019
5 Nights for the price of 3
Cannot be used in conjunction with any other offer
Last minute deals Available
Old Curiosity Shop – 24 August, 7 nights

Old Curiosity Shop – 24 August, 7 nights

£500.00
Holiday starts 24/08/2019
For 7 nights

Old Curiosity Shop – 10 August, 7 nights

Old Curiosity Shop – 10 August, 7 nights

£500.00
Holiday starts 10/08/2019
For 7 nights
---
Overview
They say curiosity is one of the great secrets of happiness and this renovated cottage for two offers plenty of intrigue. The former shell and fossil shop is located on historic Cliff Street - making the location spot on!
Add to shortlist
Share
---
Description
Discover what's behind the shop front façade of this beautifully renovated Grade II listed building. Old Curiosity Shop dates back to 1654 and was once an emporium selling ammonite brooches, jet and fine antique china to the pleasure seekers of Victorian Whitby. Today the three-storey holiday cottage is one of the finest on the West Side offering contemporary living for couples.
Enter straight into the spacious kitchen and you'll be drawn to the Yorkshire cast iron open range. We love the well-thought-out Shaker styling that provides ample food prep and dining space, a washer /dryer and dishwasher – everything to make your life easy.
Climb the stairs to the lounge to catch a glimpse of the sea and views across to Whitby Abbey from all floor levels. It's a relaxing lounge with a large comfy sofa, Freeview SKY TV, free WiFi and another period fireplace - although the modern central heating will keep you cosy!
The second floor bedroom is up the winding staircase. There's a double bed and space for a cot or z-bed. The generous en suite has a bath big enough for two as well as a shower attachment. If you're looking for a romantic, pet-friendly cottage in Whitby this should pique your interest.
For some interesting history on the Old Curiosity Shop, please visit our 'Whitby Blog' page.
---
Features
Luxury
1 Double bed (with en suite)
1 Cot space
Z-bed space
1 Bath
1 Shower
1 Separate WC on 1st floor
5 minutes' walk to the beach
2 minutes' walk to town centre
Dishwasher
Washing machine
Pet friendly
WiFi
Disability access statement
Key Info
Check In: 4:00 pm
Check Out: 10:00 am
20th Jul – 31st Aug
change over day: Saturday
Rest of year: Any Day
Price List
Show
All prices exclude special offers
The Local Area
Along a quaint, single file road Old Curiosity Shop couldn't be better placed if you want to be near the shops, bars and restaurants and bustling Flowergate. You can walk to the excellent Star Inn The Harbour restaurant in no time for great food. Parking is simple too as our Shoreline car park is available for your use (for an additional charge), less than 50 meters away!
Get Directions
Please note that the exact location of the property may differ slightly from the map.
---
17 Reviews
Mrs C, Lincoln
Beautiful accommodation, with great views, huge bath, hand held shower. Well equipped, stairs leading to the bedroom are a little narrow, so may not be suitable for everyone.
Mr A, Sheffield
Cannot praise this holiday cottage too highly. Excellent refurbishment, quality of fixtures and fittings and furnishings second to none. Ideally suited for a couple. Set over 3 floors so please bear in mind if not so mobile. An absolutely enormous bath, no overhead shower because of lack of headroom on top floor but not a deal breaker for me. Located down a very narrow street, right in the centre of Whitby. Dog friendly, but please be aware that because of the location there is no garden or any area at all for your dog to go to the loo, only 5 minutes walk to the beach but could be an issue for dog owners especially in the middle of the night.
Mrs R-M, Whitley Bay.
So central to town and yet a surprisingly quiet street. The cottage looked lovely on the website but the view was completely unexpected - It's fantastic! The perfect size for two people and a small dog. Liked the small touches, like the book shelf filled with books about the local area. We are already planning our return.
More reviews
You might also like