Our Festive Guide to Whitby
What's on in Whitby in the run up to Christmas.
A popular reason to visit Whitby in winter are the festive markets that pop up across the region. North Yorkshire's Christmas markets offer chance to buy unique gifts, handmade crafts, and sample local produce like Yorkshire gins and liqueurs. Indulge in spiced mulled wine and freshly baked mince pies as you browse the stalls searching for the perfect Christmas present. Here are our favourite Christmas markets around Whitby:
Whitby Christmas Festival takes place at Front Marina Car Park, Langborne Road, Whitby, across the weekend, 17 – 19 November.  It's a free annual event with wooden huts selling crafts, gifts, food and drinks. Expect family activities, music and entertainment for a wonderful festive atmosphere.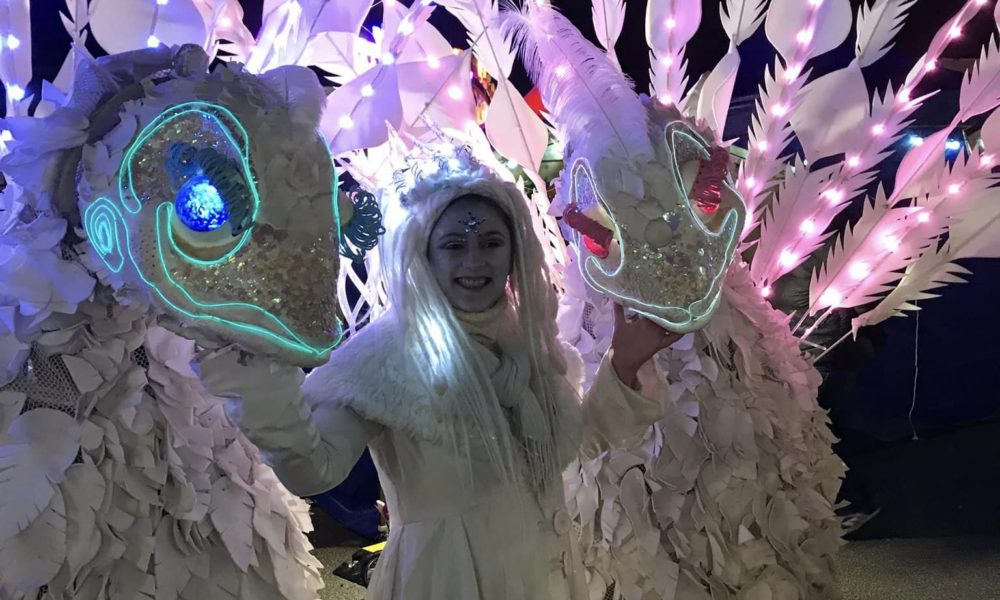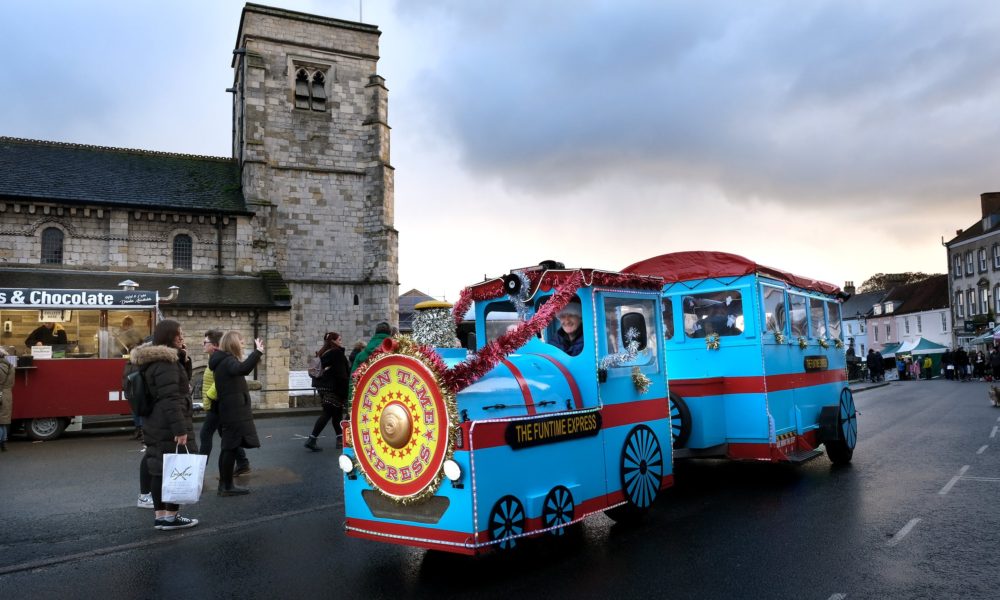 Malton Christmas Market is in Malton's marketplace. To get there from Whitby, take the scenic 40-minute drive by car or the direct bus in 1.5 hours. Whilst Malton's monthly farmers' market is always billed as a foodie special, the town's Christmas market also sells lots of non-food gift items. Wrap up warm and enjoy the local cheeses, gins alongside handmade crafts for stocking fillers and treats.
Where to park in Malton
Long-stay and disabled car parking, plus electric vehicle charging points can be found at Wentworth Street and Water Lane car parks.
On the first weekend in December, a trip to Robin Hood's Bay Victorian Weekend  sees the townsfolk dressed in period costume and the store windows dressed with lights and festive decorations. This quaint fishing village has a steep climb from the car park down to the sea, but a fantastic fish and chip shop at the top as a reward on your return!
The first weekend in December also sees the traditional Whitby Krampus Run. Steeped in European folklore, the Krampus Run tells the story of St. Nicholas visiting homes with gifts to good children, accompanied by his dark counterpart The Krampus. The Whitby Krampus Run is a public parade of mysterious wintry figures and brings fun and excitement to Whitby's historic streets.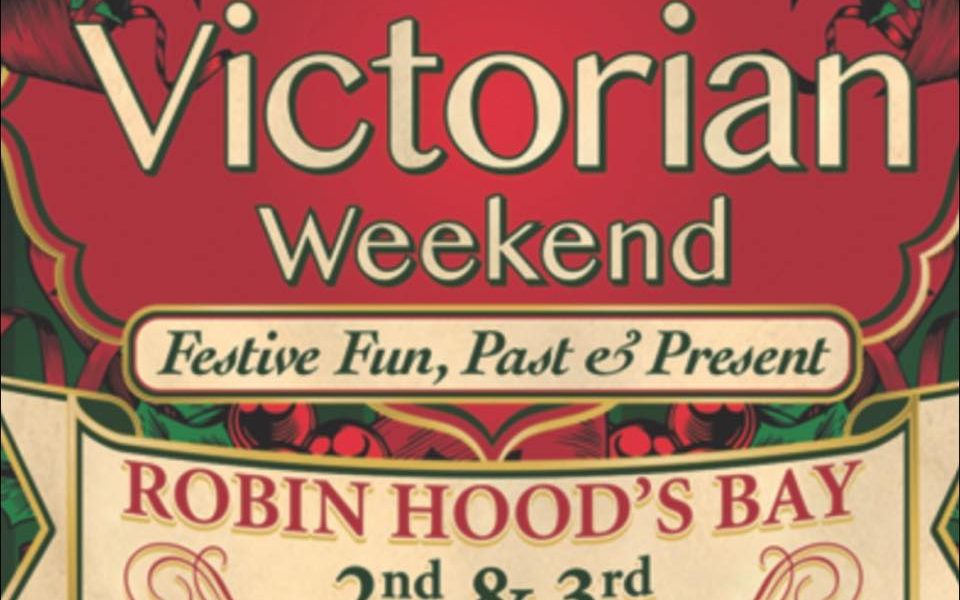 Krampus Run photo by Baxter Photography
Made In Whitby Christmas Festival takes place at Whitby Brewery, where you will be surrounded by glowing oil lamps, braziers, mulled wine & the smell of roast chestnuts. Go and discover what Whitby's local producers have to offer. There is also Live music to enjoy throughout the 2 day festival on 17th and 18th December.
For more ideas of what's on in Whitby at Christmas and New Year, read our Festive Guide.
Check availability for next Christmas or New Year at a Shoreline Whitby Cottage.
Events may vary each year. Correct at time of publication.