Shoreline News
The Whitby Lobster Hatchery
Whitby has always been an important location for the landing and processing of fish and shellfish. However, the fishing industry has seen a big decline since the mid to late 20th century.
It's exciting, therefore, to hear that there's a new project underway to create the Whitby Lobster Hatchery. The heart of this project is to ensure the longevity of Whitby's fishing industry by conserving the local lobster population. With help from a local architect, they are looking to revolutionise the appearance and function of the disused section of Whitby's Fish Market and Pier Road and construct an educational and interactive centre to showcase their work.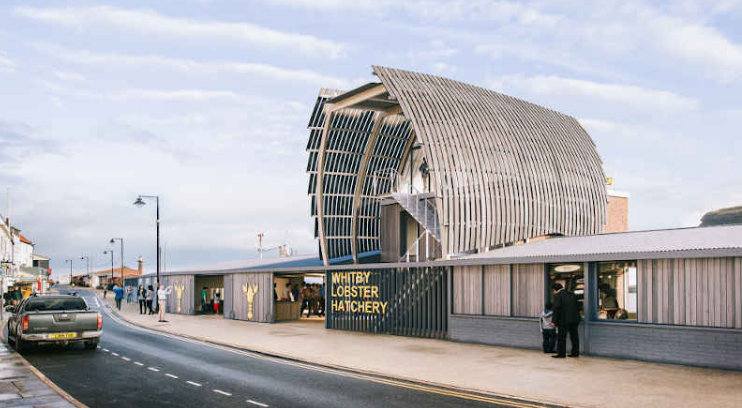 What is a hatchery?
99% of lobster larvae (baby lobsters) don't survive the open waters due to predators. By raising the lobster larvae in the Whitby Lobster Hatchery, they can increase the 1% chance of survival up to around 20%.
The lobster larvae will need to be kept in the hatchery for between 6 – 8 weeks. This will mean they've survived the most vulnerable stage of their early lives and turned from floating planktonic larvae into a ground dwelling tiny lobster.  Once released into the wild, each lobster will take 5 – 7 years to grow into an adult lobster. During this time they will have had time to reproduce and grow to a legal size to be fished.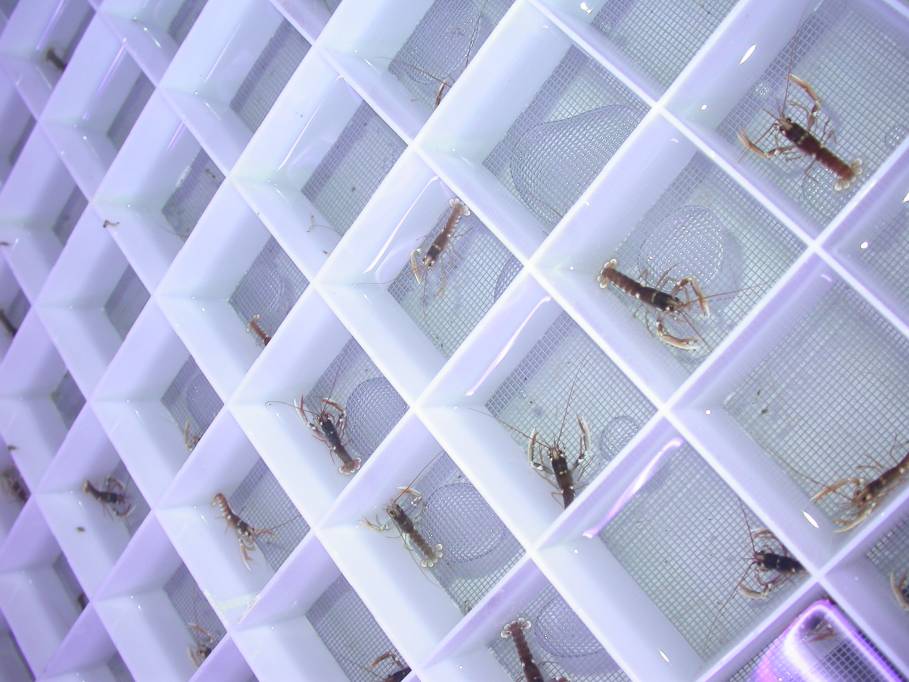 The Whitby Lobster Hatchery are currently crowdfunding to raise the initial £20k for start-up costs. If you'd like to contribute click here to donate via the crowdfunding page.