Whitby Food & Drink
Private chef hire with Dan Graham from 'At the Dinner Party'
Having been a chef for over 15 years, Dan's career has taken him on a journey from private villas in the French alps to Michelin star restaurants, including 'Le Gavroche', where working with Michel Roux Jnr transformed him from being a good chef to a great chef. In 2009 he reached the final of BBC's 'MasterChef the Professionals' where he finished as the runner-up. In 2011 he reached the final of the 'Compass/Restaurant Associates Chef of the Year' once again finishing as runner up. In 2017, having fought off competition from some of the countries best chefs, he made it to the semi-finals of the 'National Chef of the Year'. Then in both 2018 and 2019 he reached the final of the 'Kikkoman Masters' competition again battling it out with some of the countries best chefs.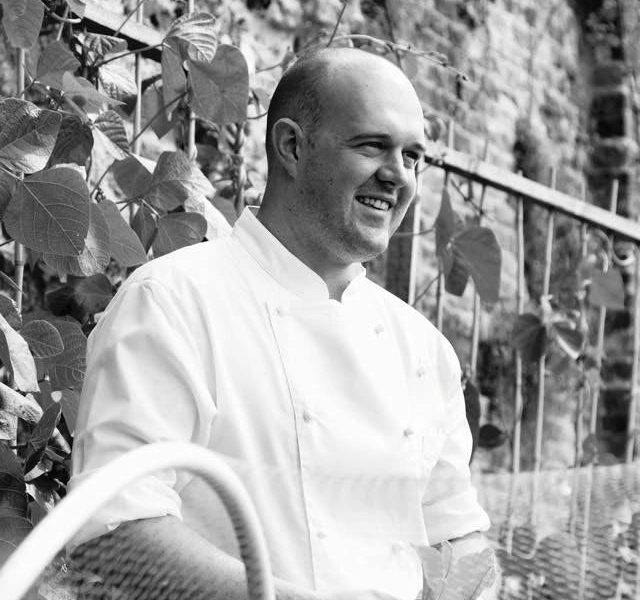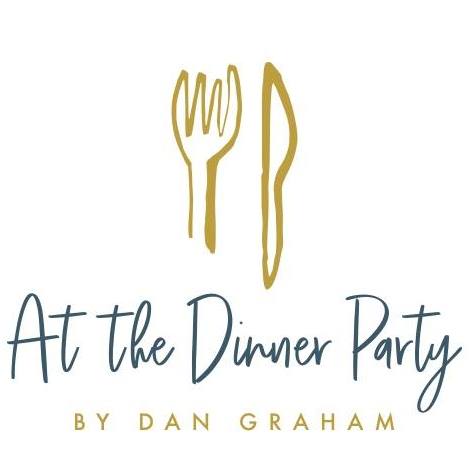 What is 'At the Dinner Party'?
Ideal for those of you celebrating a special occasion while you are on holiday with us, 'At the Dinner Party' is the chance for you, your family and your friends to experience a truly special private chef experience.
As a highly skilled and experienced chef, Dan will work with you to produce a menu personal to your very own needs.
He will come to your self-catering cottage at a prearranged time and will prepare, cook and serve you the perfect dinner party.
All you and your guests need to do is sit back and relax, he will take care of everything, even the dishes! If you'd like advice on what wine to drink, he has the perfect contact for you, who will happily match your menu with amazing affordable wines.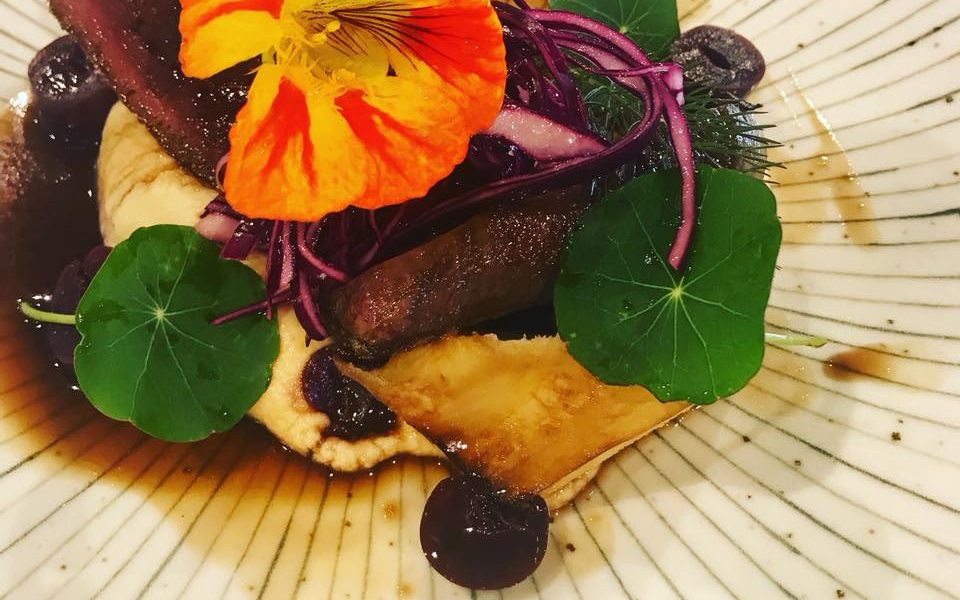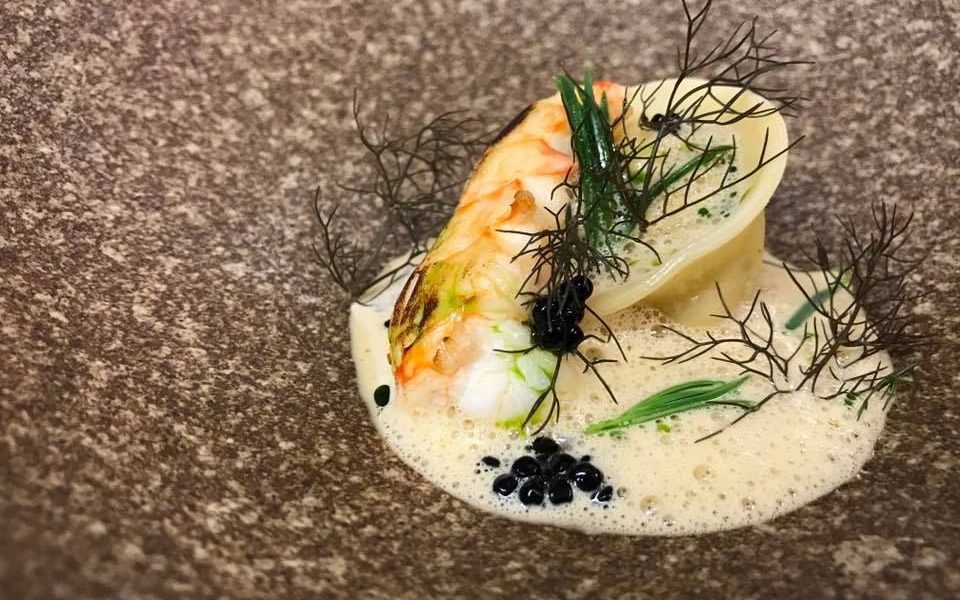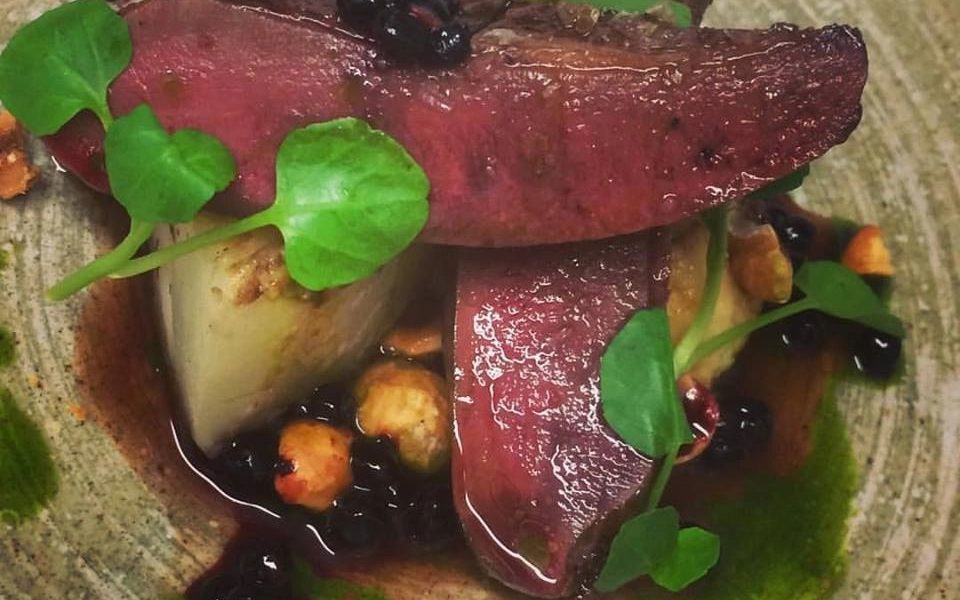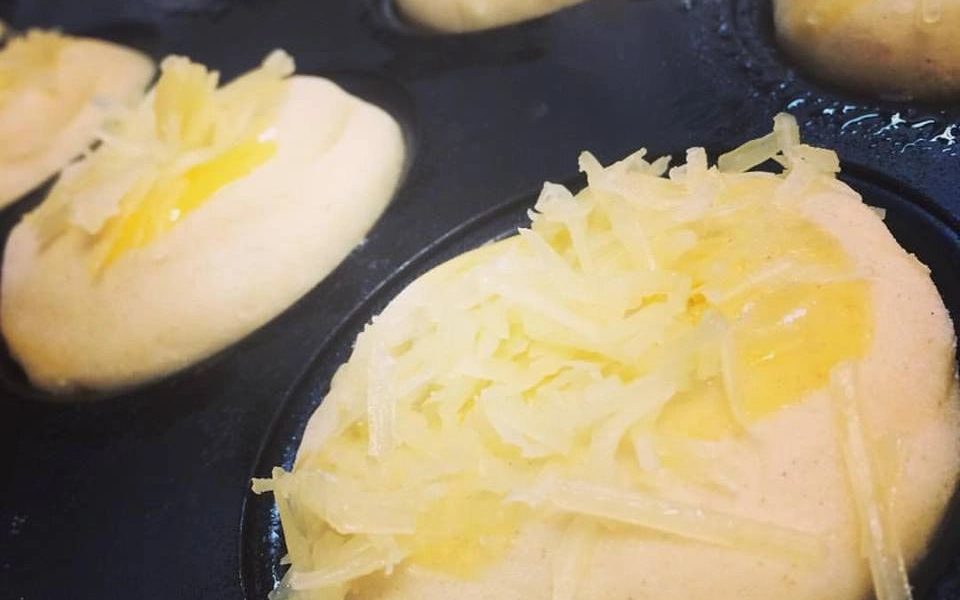 Menus to meet your needs
Need some inspiration? Click on the 'At the Dinner Party' web site where you will find a selection of menus. Don't worry if you can't find exactly what you'd like, Dan will be delighted to discuss your very own tailor-made menu.
All arrangements are made directly between you and Dan at 'At the Dinner Party'
Call him on 07787 576892 or complete the online form on his website and he will get in touch with you as quickly as possible.
You can follow him on Facebook or Instagram to keep up to date with his news.