Useful information
Mobile massage therapy service from Jamie Risato
Jamie Risato is a fully qualified and insured Massage Practitioner in Whitby, providing a friendly, professional and reliable mobile massage therapy service.
He provides massage therapy treatments for a wide range of musculoskeletal complaints and dysfunctions, from sports injuries to everyday muscular aches and pains.
During your stay at one of our holiday cottages he can provide you with a variety of massage therapy treatments including:
General massage therapy for relaxation to help reduce stress and anxiety to improve health and well-being.
Sports massage therapy for sports injuries and rehabilitation to enhance mobility and function.
Clinical massage therapy for supporting and restoring various orthopaedic conditions and ailments, for example; lower back pain and neck pain etc.
Examinations, assessments and treatments can be provided for the neck, shoulder, back, hand and arm, abdominal, hip, knee, leg, foot and ankle.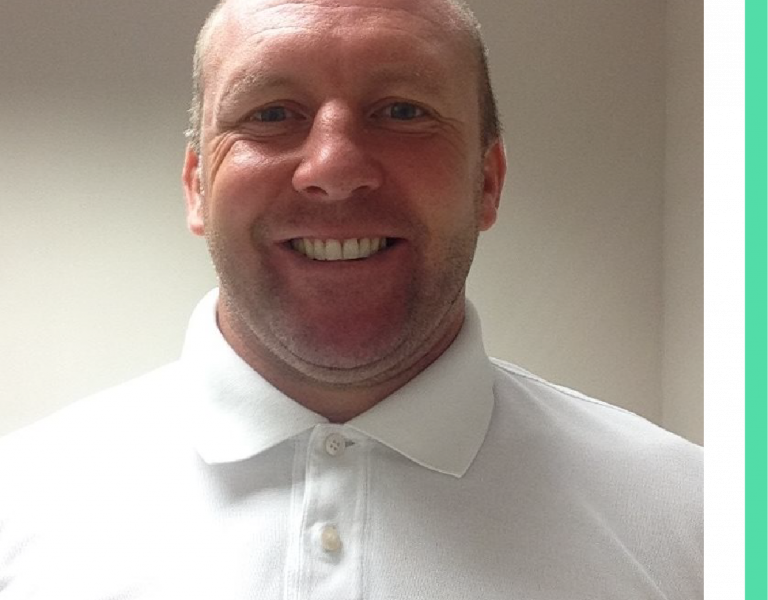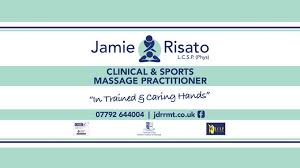 Consultation and treatment prices
The first treatment is £45 and comprises of an initial consultation as well as a 60 minute treatment. Any ongoing treatments are priced at £35, lasting between 45 – 60 minutes.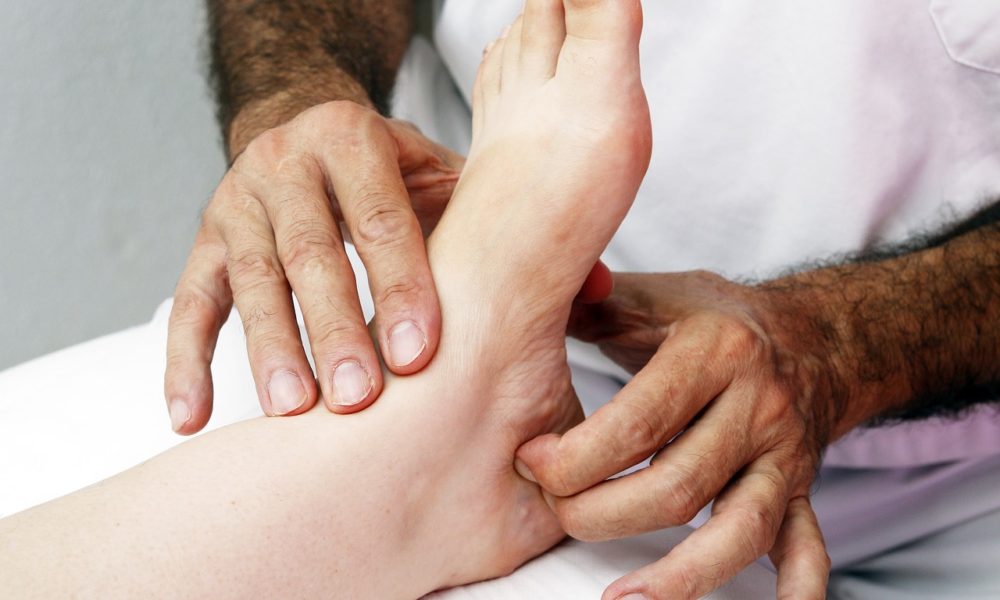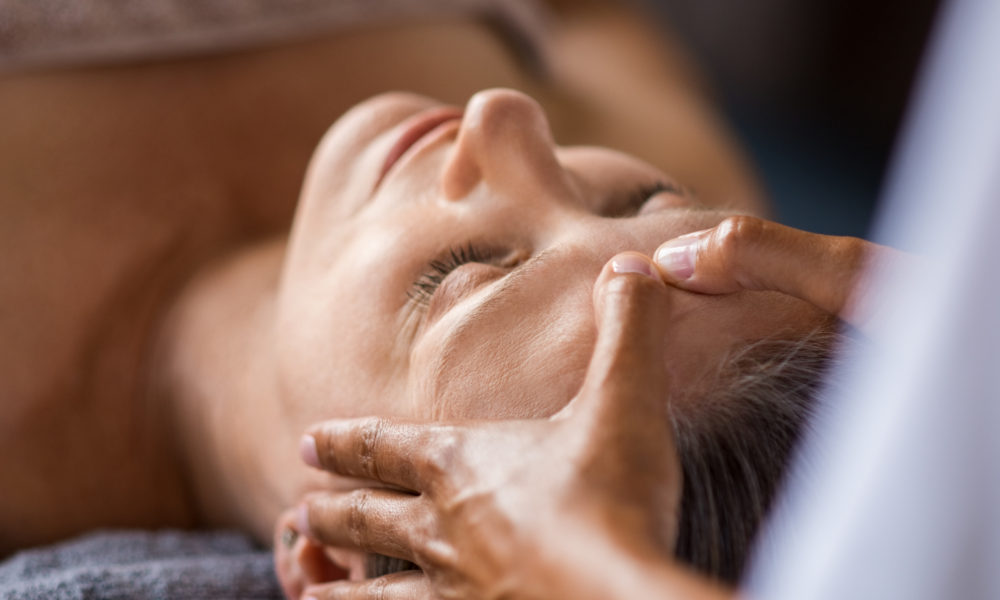 Further information and to book an appointment
You can email him info@jamierisato.co.uk or call him directly on: 07792 644004
You can also visit his website or follow him on his Facebook page
All arrangements are made directly between you and Jamie Risato