Useful information
Hot Tub Hire
Complete your holiday experience by booking a hot tub for you to relax and unwind in after a busy day of sightseeing. Interested but don't have the time to do the research?
Shoreline highly recommend Executive Hot Tub Hire who provide friendly, affordable and fuss-free hot tub hire directly to your holiday cottage. Keep reading to find out more…
The Company and their hot tubs
Jon started Executive Hot Tub Hire in 2015 and they are now the longest running independent hot tub hire provider in North Yorkshire.
They offer a personal, reliable service and are always on hand to help.
They offer QuatroSpa 6-8 seater hot tubs as standard
Reclining therapy seat
Entry step offers easy access and doubles as a child seat.
The Captain's Seat has a 15 point ultrablast massage jet
Tranquil LED lighting
26 spa jets

Energy efficient electronics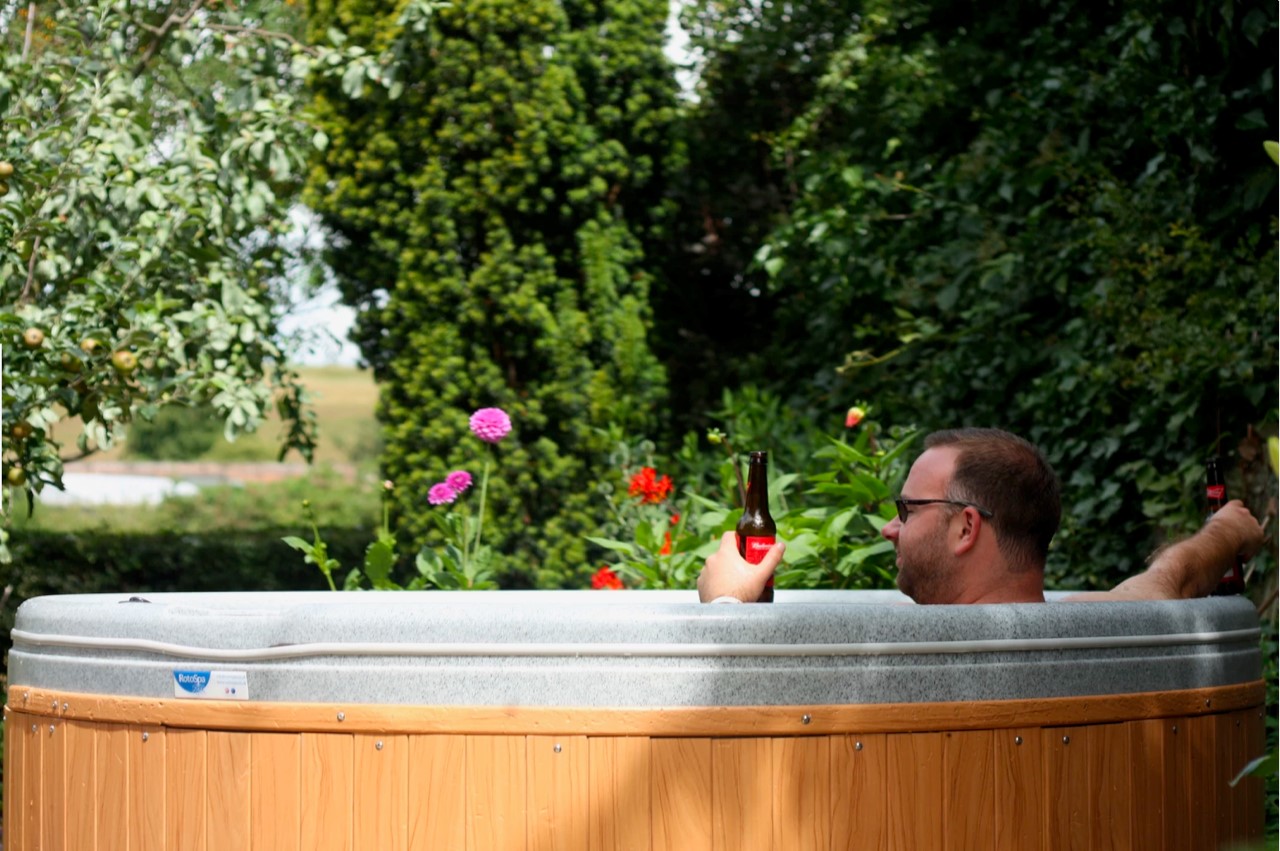 Insurance, cleanliness and safety
Fully insured and fully cleaned before each hire, the QuatroSpa Hot Tub is easy to use and safe for all* What's more it's energy efficient electronics and environmentally friendly build leave it with one of the smallest carbon footprints available.
*children must not be left unattended in a hot tub
All arrangements are made directly between you and Executive Hot Tub Hire and neither Shoreline Cottages or the owner of the property are responsible for the hire or safe use of the hot tub.
Hiring a hot tub from Executive Hot Tub Hire is easy. You can visit their website, call them on 07472146235 or email them at: info@executivehottubhire.co.uk
Check out this quick video to guide you through the steps of how to book. For a list of FAQ's click here or just fill in the online form and they'll be in touch shortly to confirm your booking.