Our Festive Guide to Whitby
Christmas Shopping in Whitby.
Whitby's cobbled streets and picturesque harbour provide the perfect backdrop for a festive shopping experience. The lanes' retailers are adorned with twinkling lights, and as you stroll along, you'll find a delightful array of independent boutiques and artisan shops offering an enticing selection of gifts, foods and Christmas decorations.
For gifts, we recommend heading to Church Street or Flowergate in Whitby town centre to discover independent shops and items hard to find anywhere else.
We like the Christmas baubles from J'Adore Whitby to keep as a memento of your festive break. You can hang it on the Christmas tree that's in your Shoreline cottage if you're joining us over Christmas or New Year.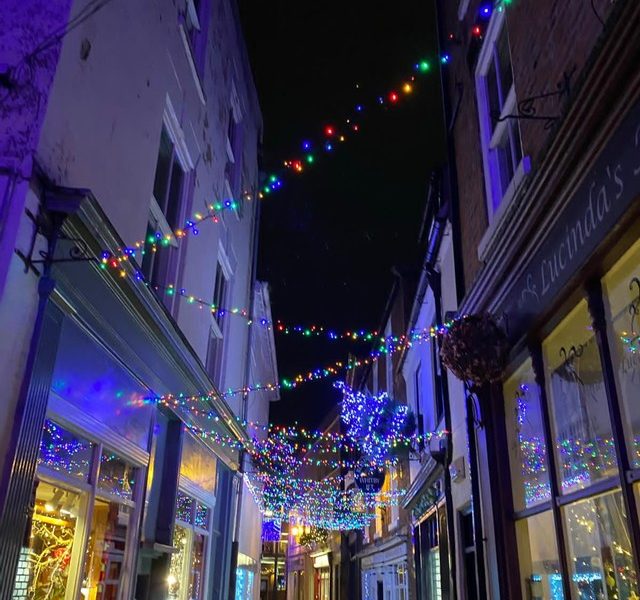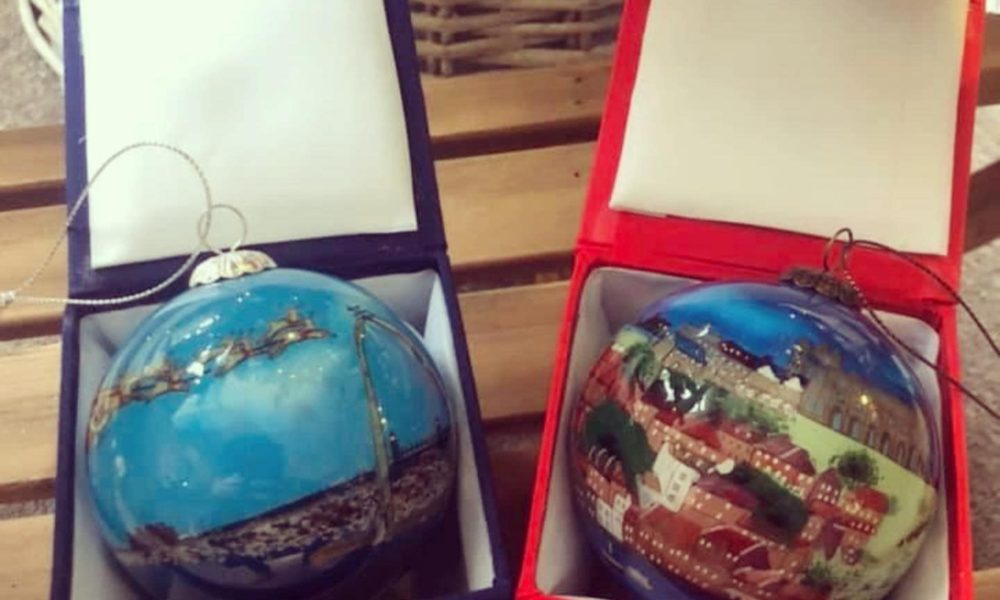 When you have the energy for the climb, visit the Whitby Abbey late night shopping event to support more than 400 English Heritage sites across the UK. Enjoy some mulled mead, traditional music and a warm welcome in the visitor centre whilst you shop the stalls for Christmas gifts.
For a Christmas gift that's long-lasting, unique and beautiful, shop for some Whitby Jet. This elegant, black, semiprecious gemstone is sought-after across the world and is unique to the Yorkshire coast. It's often seen incorporated into earrings, bracelets, necklace pendants and rings, and there are several excellent jewellers – particularly around Church Street – that stock the finest grade of genuine Whitby jet sourced from the local coastline. We recommend W.Hamond and the Museum of Whitby Jet at Wesley Hall (pictured), The Whitby Jet Store, or Ebor Jetworks – you'll be sure to find something you love.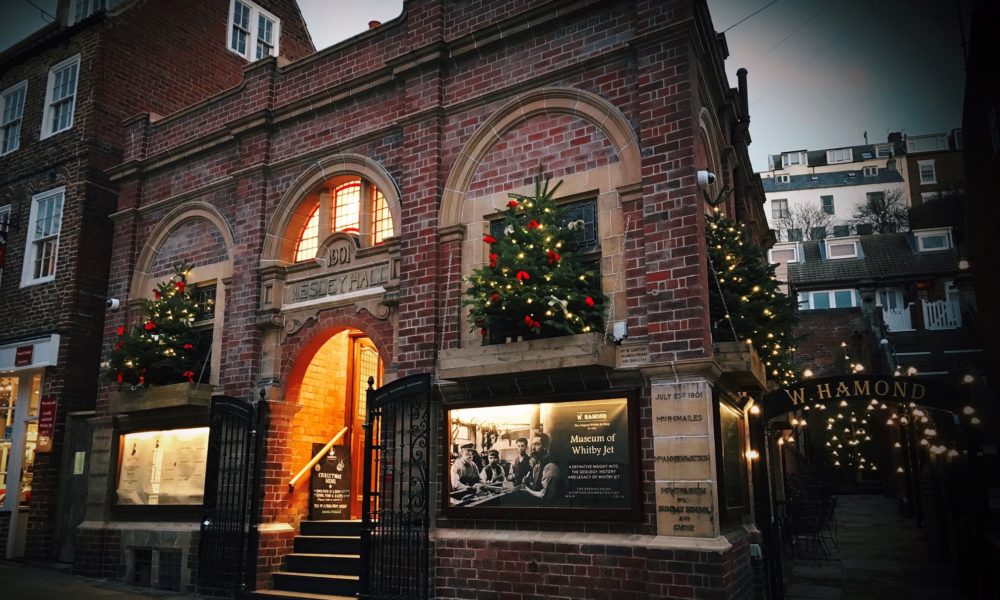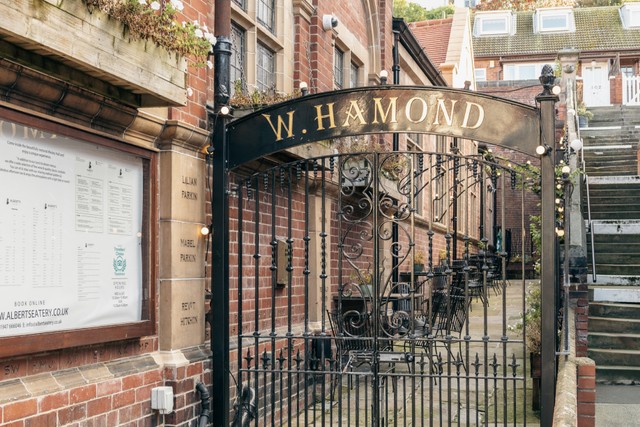 In addition, there are Christmas markets that take place in and around Whitby. Read more about these pop-up events in our Festive Guide.
If you simply want a token gift to remind you of your holiday in Whitby, visit https://thegreatyorkshireshop.co.uk/collections/whitby
Check availability for Christmas or New Year at a Shoreline Whitby Cottage.