Whitby Events, Places to Visit & Things to Do
Celebrate Mothering Sunday in Whitby
Mothering Sunday will take place on 14 March 2021 in the United Kingdom. It's a great reason to treat those special Mum's out there to a Spring weekend break in Whitby.
Here's a selection of our favourite activities in Whitby to celebrate Mother's Day.
Afternoon tea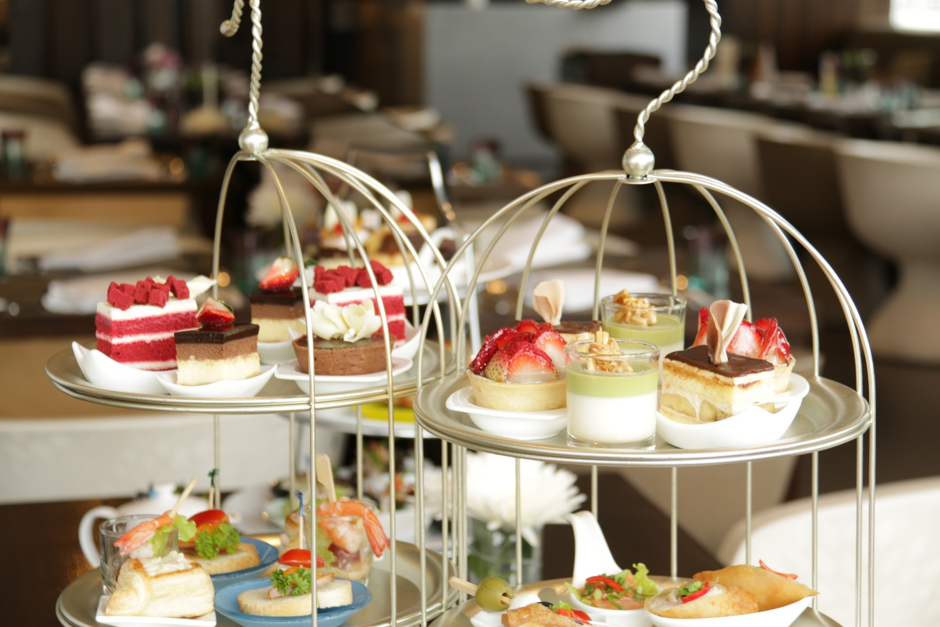 Mum's with a sweet tooth will love being treated to a traditional afternoon tea in Whitby and thankfully, Whitby isn't in short supply of cafes or tea rooms. We recommend Clementine's afternoon tea at The Blitz café in Whitby. This quirky 1940's style café offers the classic scones with jam, butter and cream, a selection of mini sandwiches and cakes, and of course, a pot of Yorkshire tea.
Michelin starred restaurant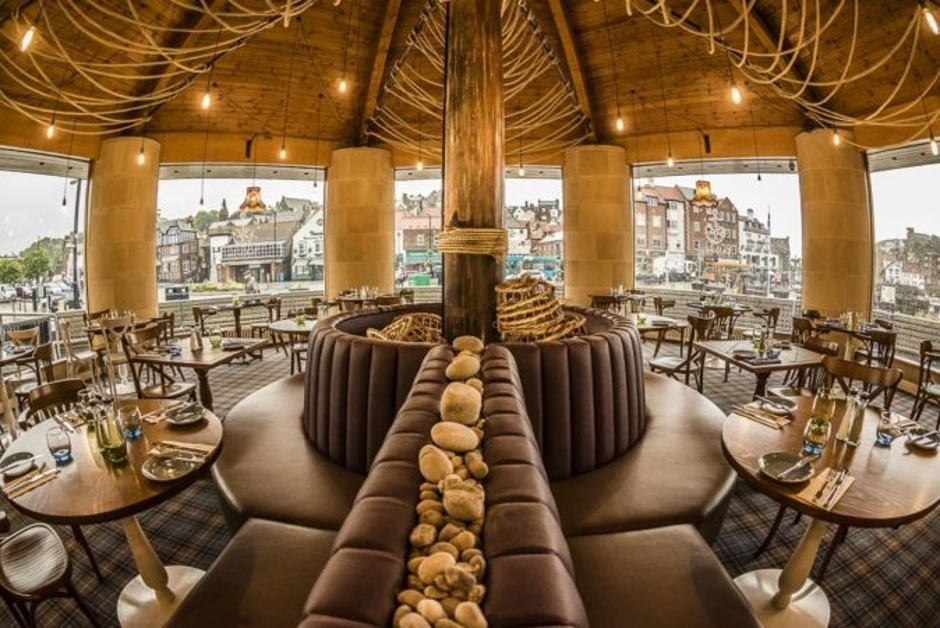 If you're looking to treat Mum to a memorable meal out we highly recommend booking a dinner table at The Star Inn The Harbour. This Michelin star restaurant offers a menu featuring catch-of-the-day fish and meat specials as well as world-famous North Yorkshire Moors produce, such as furred and feathered game.
Coastal cruise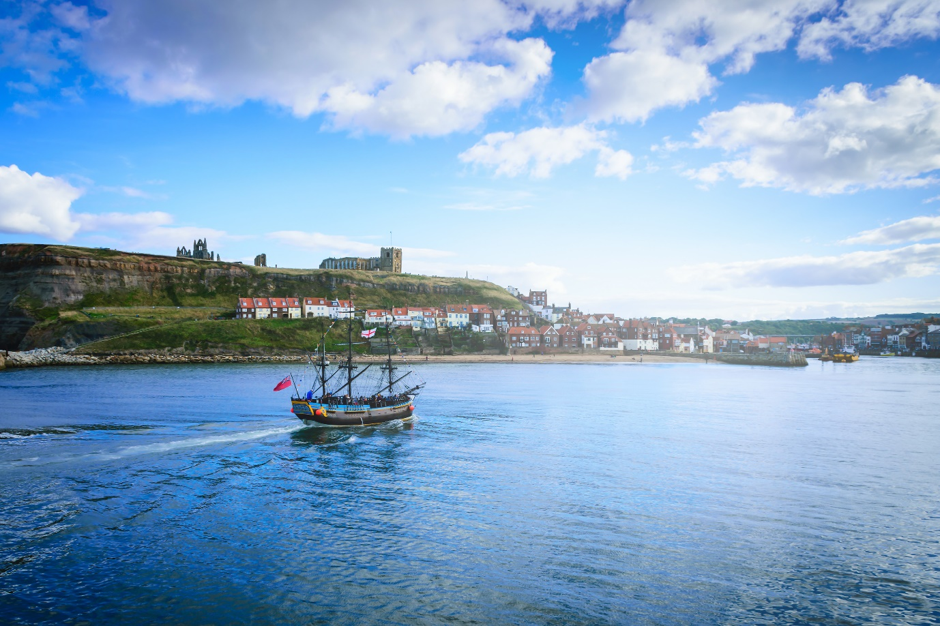 For the Mum's who enjoy the outdoors and natural wildlife a sea cruise makes for an unforgettable experience. Although Spring may be too early to catch a glimpse of any whales and dolphins, you can take a cruise from Whitby harbour to Ravenscar via Robin Hood's Bay to enjoy the spectacular coastal views as well as the opportunity to see many seabirds and wildlife such as seals and porpoise.
If you like the idea of a boat trip but travelling in the open sea is not for you, enjoy Whitby from a different perspective by taking a river cruise on the River Esk. When high tide is suitable, this trip takes you through the swing bridge, up the Esk, through the legs of the New Bridge and the Larpool viaduct, before turning at the Ruswarp road bridge. Keep a lookout for seals, herons, kingfishers and otters. Whatsmore, the steam trains run alongside the river to add to the experience.
Pannett Art Gallery
A dose of culture and art is always welcome and will not go unappreciated by art-loving mothers.
Mother's Day is the last day when Whitby visitors can enjoy the art exhibition "The Kindness of Strangers (and Friends)", which is a collection of artwork that has been kindly gifted or purchased using donations to the Pannett Art Gallery over the years. You can expect a variety of watercolour paintings featuring beautiful scenes of Whitby.
Also, do not miss the Weatherill Collection, which includes paintings of Whitby by two generations of artists of the Weatherill family, and the Staithes Group Collection, which displays work by a group of British impressionists from the late 19th and early 20th century.