Parking in Whitby can be difficult, especially during the peak holiday times. You can avoid the worry and struggle of finding a space by booking one of our off-street parking bays on Silver Street in central Whitby. There are 3 bays and they're sold on a first come, first served basis so it makes sense to book them early.
PRICES
January to March – £7 per day
April to June – £10 per day
July to September – £12 per day
October – £10 per day
November to December – £7 per day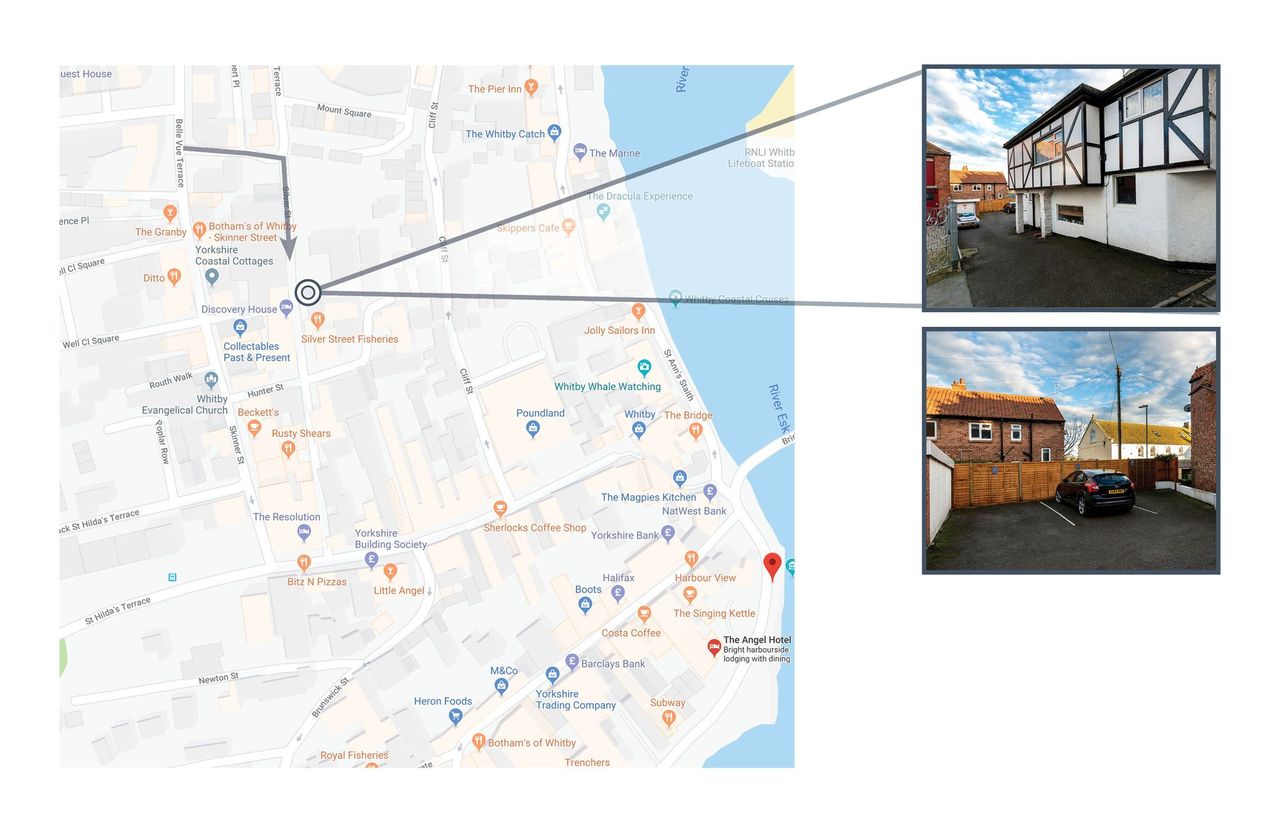 Shoreline Cottages Ltd takes no responsibility for loss or damage to your vehicle or it's contents and as such, it is parked at your own risk.
If you would like to book parking please call us on 01947 668 888. Our office is open from 10am – 6pm Monday to Friday.